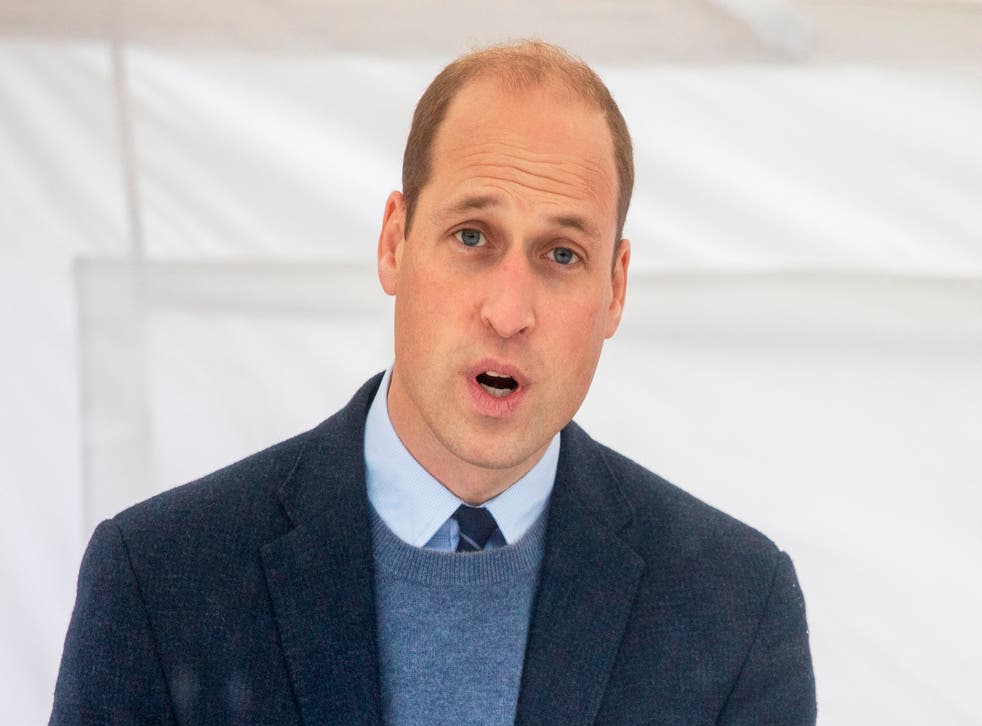 Prince William said he'd consider TV interview when he becomes king, claims Alastair Campbell
Queen never gives interviews – but second in line to throne could break with tradition
Natasha Preskey
Friday 02 April 2021 16:34 Comments
Leer en Español
Prince William may break from the Queen's tradition of never giving interviews if he ascends to the throne, Alastair Campbell has claimed.
The monarch has never done an interview, and the palace offers a limited number of pre-prepared statements to the press.
Other members of the family have given TV interviews, including Prince Charles, Prince Andrew and, most recently, the Duke and Duchess of Sussex.
Tony Blair's former spokesperson, Alastair Campbell, claims the Duke of Cambridge once hinted he would be open to giving televised interviews as a future king.
Speaking on Mail+'s video series Palace Confidential, Campbell said: "I was at a dinner once where Prince William was the guest and there was a Q&A.
Read more:
"I asked the question whether, when he became king, and possibly when his dad became king, they would continue the tradition of the monarch never giving interviews.
"He said he thought that ship had sailed, which I thought was quite interesting."
Prince William is second in line to the throne after his father, the Prince of Wales.
His brother Prince Harry, who is sixth in line to the throne after William's three children, gave a tell-all interview to Oprah Winfrey last month, alongside his wife Meghan Markle.
In the TV special, the couple were open about their rift with the royal family.
The duchess revealed that she had experienced suicidal thoughts and claimed she had been denied help from the palace. Meghan also said there had been "concerns and conversations" about how dark their son Archie's skin would be.
Harry explained how the couple were living off Princess Diana's inheritance, and revealed that his relationship with his brother William and his father Charles had been strained since the couple stepped back from royal duties.
In response, the palace said that the issues raised in the interview would be addressed "privately" but claimed recollections of the events described "may vary".
Register for free to continue reading
Registration is a free and easy way to support our truly independent journalism
By registering, you will also enjoy limited access to Premium articles, exclusive newsletters, commenting, and virtual events with our leading journalists
Already have an account? sign in
Join our new commenting forum
Join thought-provoking conversations, follow other Independent readers and see their replies