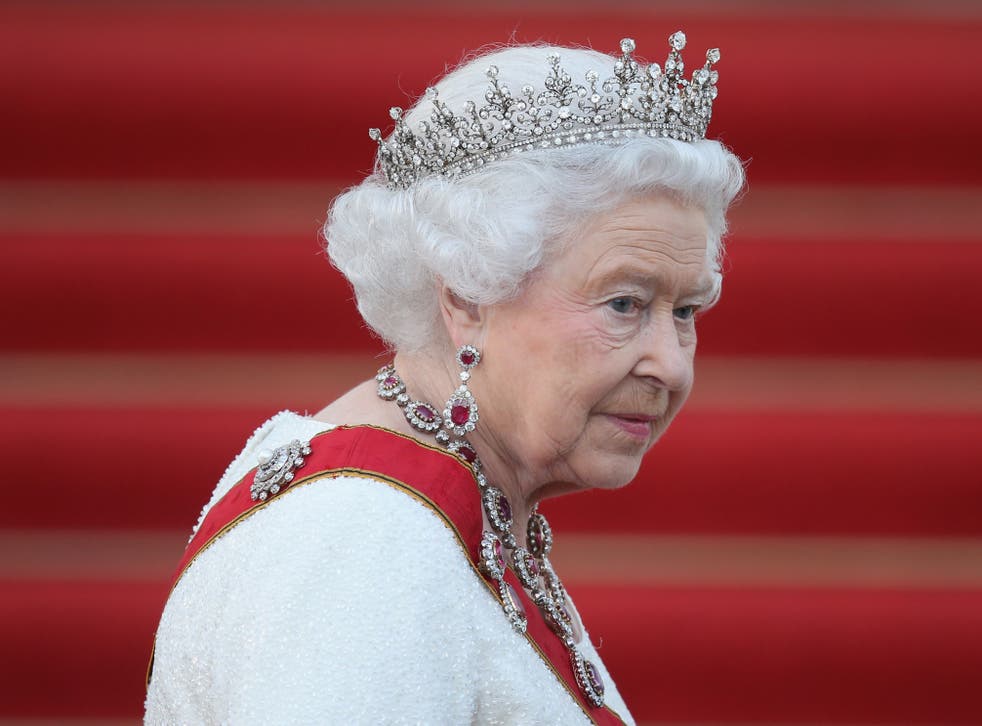 Can the Queen form a support bubble?
Strict coronavirus rules also apply to the Royal Family
Due to coronavirus restrictions, households in the UK are not permitted to meet indoors unless they are part of a support bubble.
A support bubble is permitted when a single person living alone forms a bubble with another household of any size.
The strict rules are in place to help reduce the transmission of the coronavirus and such rules apply to everyone in the UK, including the Royal Family.
At her home in Windsor Castle, the Queen lives with staff members and therefore is unable to form a support bubble with another household.
Additionally, it means the Queen, who recently became a widow following the death of her husband of 73 years Prince Philip, will have to sit alone at his funeral on Saturday 17 April, unless a member of her staff joins her.
The only member of staff who is due to attend the funeral and would be eligible to sit with the Queen as a member of the royal staff is the duke's private secretary, Brigadier Archie Miller-Bakewell.
Miller-Bakewell is part of what's known as the "HMS Bubble" - the royal household formed when coronavirus restrictions were introduced. It is reportedly made up of 20 staff members and the Queen.
Two-metre social distancing rules apply and the funeral is restricted to 30 guests in attendance. In pre-Covid funeral plans, over 800 people were reportedly due to be present.
During the service, all mourners will be required to wear a face-covering and up to three people will be permitted to sing "if it is essential to an act of worship". Otherwise, singing apart from that of a "professional" is prohibited.
Couples who are within one household, such as the Duke and Duchess of Cambridge and the Duke and Duchess of Cornwall will be permitted to sit together at the service at St George's Chapel.
Buckingham Palace confirmed: "We have made it very clear that the service will be Covid-compliant."
Join our new commenting forum
Join thought-provoking conversations, follow other Independent readers and see their replies