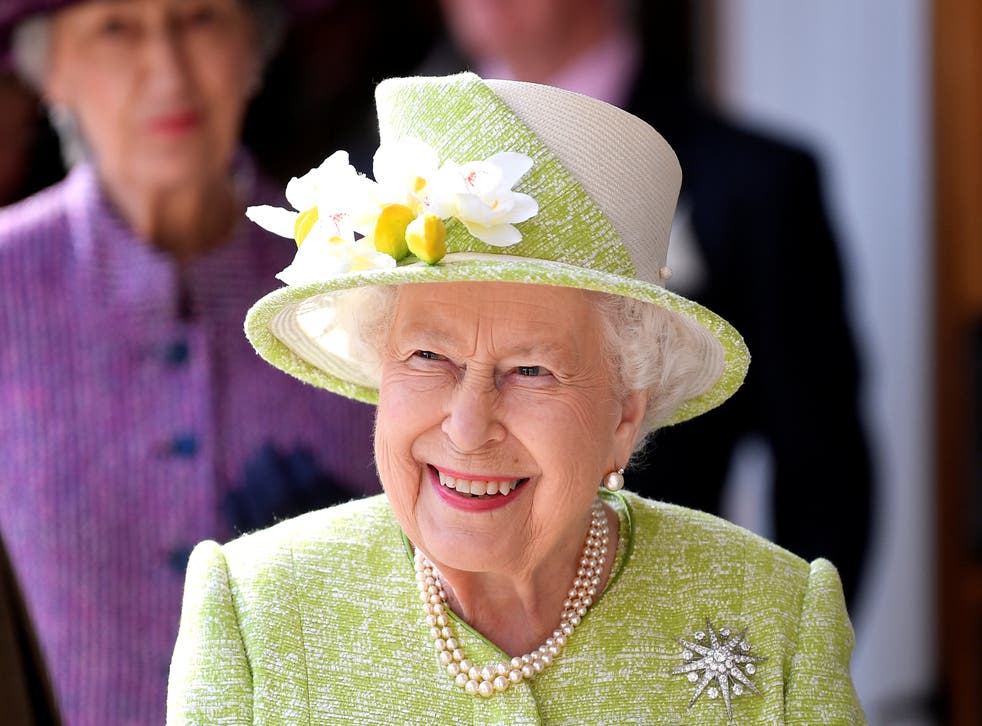 The Queen avoids all fast food – with one exception
Former royal chef Darren McGrady previously shared everything the monarch typically eats in a day
A former royal chef has shared how the Queen truly feels about fast food, a revelation that many may not find particularly surprising given the 94-year-old's typically refined manner.
Former royal chef Darren McGrady served several high-profile individuals during his time at Buckingham and Kensington Palace, acting as a personal chef to Queen Elizabeth II, Princess Diana, Prince William and Prince Harry over the course of 15 years.
Speaking to Insider, McGrady recalled how the Queen would avoid fast food at all costs, and if she ever fancied takeaway food, royal chefs would create their own versions of the dishes.
Despite not feeling any desire to indulge in McDonald's or KFC within the confines of her royal households, there is one traditional fast food item that the Queen makes an exception for.
According to McGrady, the royal does enjoy eating burgers, although she is very particular about how they are served, requesting that the burgers come without a bun.
"It always tickled me at Balmoral, we would make our own burgers," he said, having travelled with the royal family to Windsor Castle, Sandringham and Balmoral Castle as part of his duties as a Palace chef.
"They would shoot deer, and we would do venison burgers. There'd be gorgeous cranberry and everything stuffed into them, but we never set buns out."
McGrady explained that the royal family would eat their burgers with a knife and fork.
38 of the Queen's most colourful fashion moments

Show all 38
McGrady previously told US Weekly that in his 11 years at Buckingham Palace, pizza was never served to the royal family or their guests.
"The menus at Buckingham Palace are very traditional French, which wouldn't lean towards having pizza on it," he told Insider.
"Her Majesty's Victorian upbringing dictates that the only thing you would pick up and eat with your fingers is afternoon tea."
McGrady recently revealed everything that the Queen eats in a day, which he detailed in a series of YouTube Q&A videos.
The chef said that the Queen has four meals – breakfast, lunch, afternoon tea and dinner – all of which are served in small portions.
In August 2017, McGrady spoke to CNN about the monarch's preferred alcoholic beverages, telling the news outlet that she enjoys a gin and Dubonnet, a beverage that was also a favourite of the Queen Mother.
The Queen also occasionally has a sweet, German wine with her dinner, he stated.
Join our new commenting forum
Join thought-provoking conversations, follow other Independent readers and see their replies