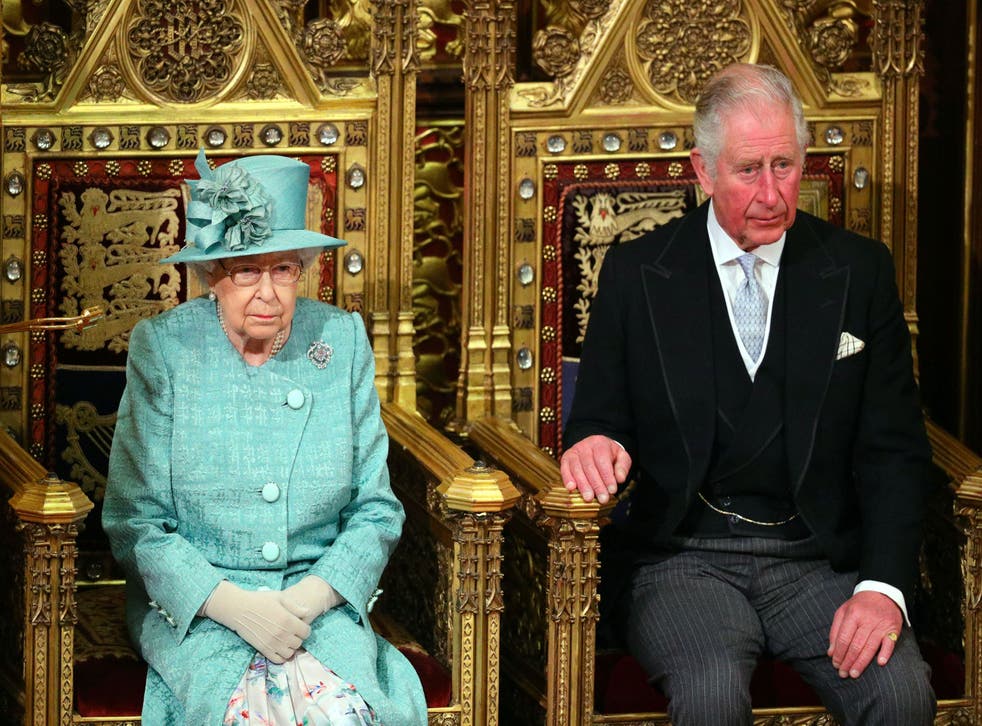 The Queen is 'more affectionate' to Prince Andrew and 'frustrated' by Prince Charles, claims royal author
Royal author Clive Irving claims Charles will 'never live up to the monarch's sense of duty'
The Queen is "constantly frustrated" with Prince Charles and is more "openly affectionate" to her younger son Prince Andrew, a royal author has claimed in a new documentary.
Clive Irving, author of new biography The Last Queen, has claimed that Charles will "never live up" to the Queen's "sense of duty".
Speaking on Channel 4 documentary Queen Elizabeth: Love, Honour and Crown, which aired on Sunday, Irving said the Queen is "puzzled" by the Prince of Wales and had "never really understood" him.
Irving said: "The Queen's constantly frustrated with Charles, she's never really understood him, she's puzzled by him.
"And that's why she's, to this day, more openly affectionate to Andrew and more forgiving toward Andrew than she is towards Charles."
Discussing the Queen's "very dedicated sense of duty", he said: "All those around the Queen never measure up to that at any point. Her own family has not measured up to that. Charles never measures up to that."
Read more:
Majesty magazine's editor-in-chief Ingrid Seward also appeared in the programme, and claimed Charles is "the polar opposite to younger brother Andrew".
She said: "He's [Andrew] noisy, bumptious, very charming, when he wants to be. He can be arrogant and rude; he has some characteristics of his own father."
Earlier this month, Prince Harry revealed his relationship with his father, the Prince of Wales, had broken down after he stepped back from the royal family.
Speaking during his and Meghan's bombshell interview with Oprah Winfrey, Harry said he felt "really let down" by the Prince of Wales.
He said: "I will always love him. I think there's a lot of hurt that's happened, and I will continue to make it one of my priorities to try and heal that relationship.
"But they only know what they know, or what they're told. I've tried to educate them through the process that I've been educated."
The Duke of Sussex said his father temporarily stopped taking his calls after he first decided to step back from royal duties.
Register for free to continue reading
Registration is a free and easy way to support our truly independent journalism
By registering, you will also enjoy limited access to Premium articles, exclusive newsletters, commenting, and virtual events with our leading journalists
Already have an account? sign in
Register for free to continue reading
Registration is a free and easy way to support our truly independent journalism
By registering, you will also enjoy limited access to Premium articles, exclusive newsletters, commenting, and virtual events with our leading journalists
Already have an account? sign in
Join our new commenting forum
Join thought-provoking conversations, follow other Independent readers and see their replies