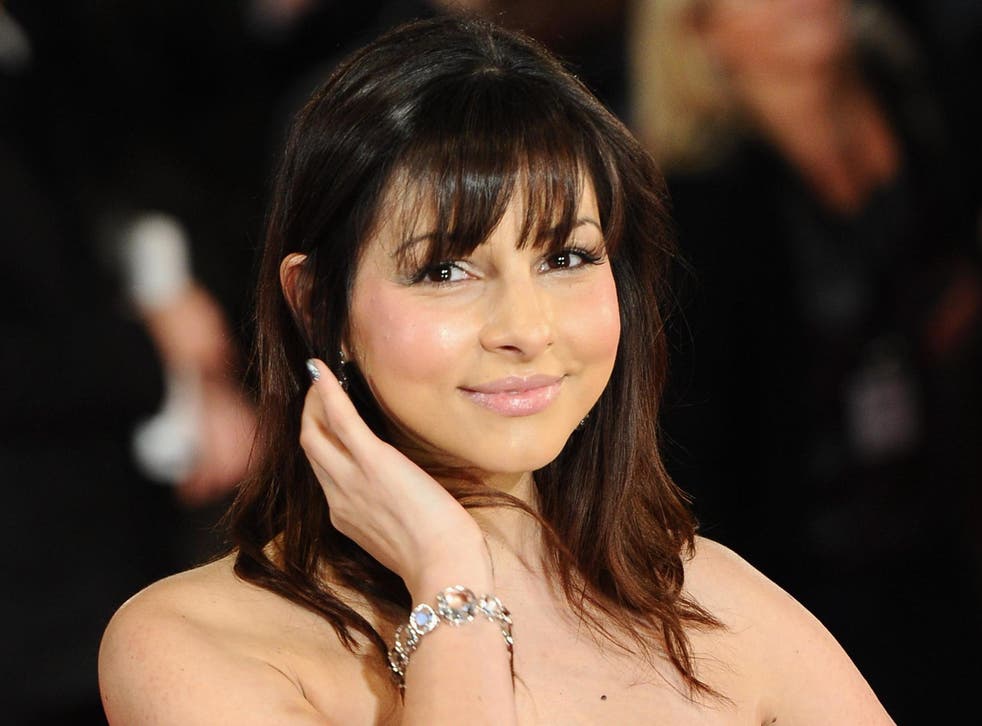 Roxanne Pallett 'can understand' why Meghan Markle left the UK
'I'm so happy she's had the inner strength,' says Emmerdale actor
Roxanne Pallett has said she can "understand" why the Duchess of Sussex wanted to leave the UK.
Speaking to Closer magazine, the Emmerdale actor said she felt "hounded, ridiculed and vilified" after the Celebrity Big Brother "punchgate" controversy in 2018, when Pallett falsely accused fellow contestant Ryan Thomas of being violent with her.
At the time, Pallett was heavily criticised for making the allegation and later apologised.
After the furore died down, the 37-year-old spent a year travelling around America.
"I didn't feel welcome in England. I was hounded, ridiculed and vilified for over a year," she told the publication.
"I felt like the country was against me. For a long time, I felt exiled and was being told to disappear by online bullies."
Thanks to the vitriol she received, Pallett says she can identify with Meghan Markle after she and the Duke of Sussex announced their decision to step down from the royal family in January to pursue a new life split between the UK and US.
"In a way, I can understand why Meghan left," she said.
"I'm so happy she's had the inner strength to say, 'I'm not happy here, let's make a change.
World reacts to Prince Harry and Meghan stepping down

Show all 24
"I'd encourage anyone who is going through a tough time to have faith that things can turn around as they have for me."
Pallett described some of the online bullying she had been subjected to, revealing trolls messaged her "urging" her to die and threatening to hurt her loved ones,
"Before, that would have floored me, but now I'm bulletproof," she added.
"I used to feel sick or cry but now I feel sorry for those people who still target me. They must be struggling to carry that much hostility."
Join our new commenting forum
Join thought-provoking conversations, follow other Independent readers and see their replies