Official royal mourning period for Prince Philip has ended
The Duke of Edinburgh died on 9 April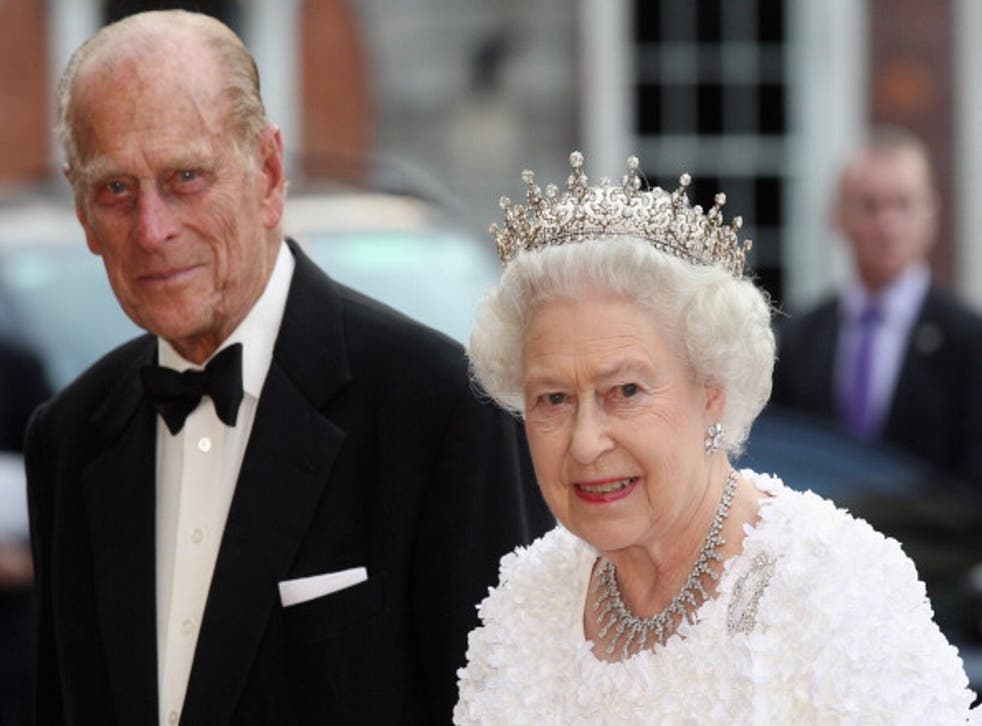 On Friday 23 April, the official royal mourning period comes to an end following the Duke of Edinburgh's death on 9 April.
This means that the monarch and all members of the royal family will return to carrying out their official duties as normal.
While in mourning, the royals were only permitted to carry out official duties when it was deemed appropriate by the Queen and had to dress in black when in public to reflect the period of mourning.
The Princess Royal was seen carrying out an official visit during this period on Wednesday 15 April when she went to the Isle of Wight to meet with two yacht clubs as part of her role as president of the Royal Yachting Association, a position previously held by her father.
Princess Anne also opened a garden of commemoration and remembrance at the Gloucestershire Royal Hospital.
The Queen also carried out an official duty four days after her husband's death when she hosted a ceremony to mark the retirement of her household's most senior official, the Earl Peel, who formally stood down as Lord Chamberlain.
The Earl Peel had previously overseen arrangements for the Duke's funeral - a process known as Operation Forth Bridge - before handing responsibility to his successor, former MI5 spy chief Baron Parker, just over a week before Philip died peacefully at Windsor Castle.
Now that the two-week mourning period is over, everyone will resume their normal official roles.
The end of the mourning period comes after the Queen released a message to mark her 95th birthday in which she reflected on her grieving process.
"While as a family we are in a period of great sadness, it has been a comfort to us all to see and to hear the tributes paid to my husband, from those within the United Kingdom, the Commonwealth and around the world," she said.
Register for free to continue reading
Registration is a free and easy way to support our truly independent journalism
By registering, you will also enjoy limited access to Premium articles, exclusive newsletters, commenting, and virtual events with our leading journalists
Already have an account? sign in
Register for free to continue reading
Registration is a free and easy way to support our truly independent journalism
By registering, you will also enjoy limited access to Premium articles, exclusive newsletters, commenting, and virtual events with our leading journalists
Already have an account? sign in
Join our new commenting forum
Join thought-provoking conversations, follow other Independent readers and see their replies