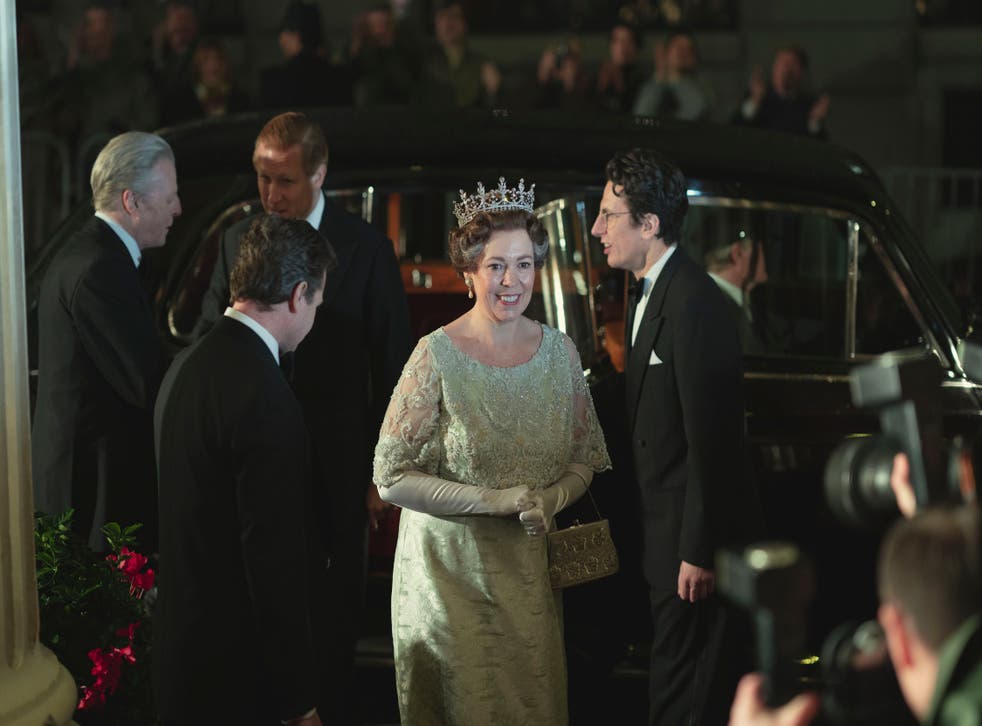 Royal biographer criticises The Crown for portraying royal family as 'villains'
'Diana is portrayed as the victim,' says Penny Junor
Leer en Español
Royal biographer Penny Junor has criticised The Crown for portraying members of the royal family as "villains".
Speaking on BBC Radio 4's Today programme, the author argued that the Netflix historical drama presents viewers with "caricatures" of the royals.
"Every dramatist needs victims and villains and I feel that what [The Crown's creator] Peter Morgan has done here is portray Diana as the victim and just about every member of the royal family as villains."
Season four of the hit Netflix drama, which debuted on Sunday 15 November, follows the breakdown of Charles and Diana's marriage.
Junor, who has written several books on the royal family, went on to say that the way the royal family is portrayed in the Netflix series is not an accurate depiction.
"I've been studying them closely and followed them closely, and these are not the people that i've been writing about," she added.
Junor went on to comment on the fact that Prince Charles had given Camilla Parker-Bowles a personalised bracelet prior to his wedding to Diana, a moment that is depicted in The Crown.
"He gave jewellery to a number of women who were kind to him over the years," she said.
Meanwhile, royal biographer Anna Pasternak disagreed, and argued that there were three sides to the breakdown of Charles and Diana's marriage: his, hers and the truth.
"I feel that the real villain of the series is the monarchy itself," she added.
"Having watched the entire series, I ended up feeling rather sorry for Charles because I think he was forced into a marriage which he was not happy about and didn't want to go into."
Pasternak added that The Crown's depiction of Diana is fairly accurate.
"She was an innocent, she went into a marriage thinking that she would claim that heart of her prince, and that was impossible.
"And she was incredibly lonely and she did feel wounded and betrayed, which led to a lot of her more destructive behaviour later on."
Pasternak added that Diana "became calculating" as a result of the way the royal family treated her.
"The person that I feel most sorry for in the whole dynamic is Camilla, because she is portrayed incredibly badly," she continued before describing her as an "exemplary royal".
"It's very hard to turn down an obsessive, demanding Prince of Wales," Pasternak added.
"I think they were all trapped. I think Camilla, Diana and Charles were all trapped in a situation created by the crown."
The new series of The Crown dropped on Netflix on Sunday 15 November.
Join our new commenting forum
Join thought-provoking conversations, follow other Independent readers and see their replies