Sainsbury's is selling same-sex Valentine's Day cards for the first time ever
The supermarket chain is spreading the love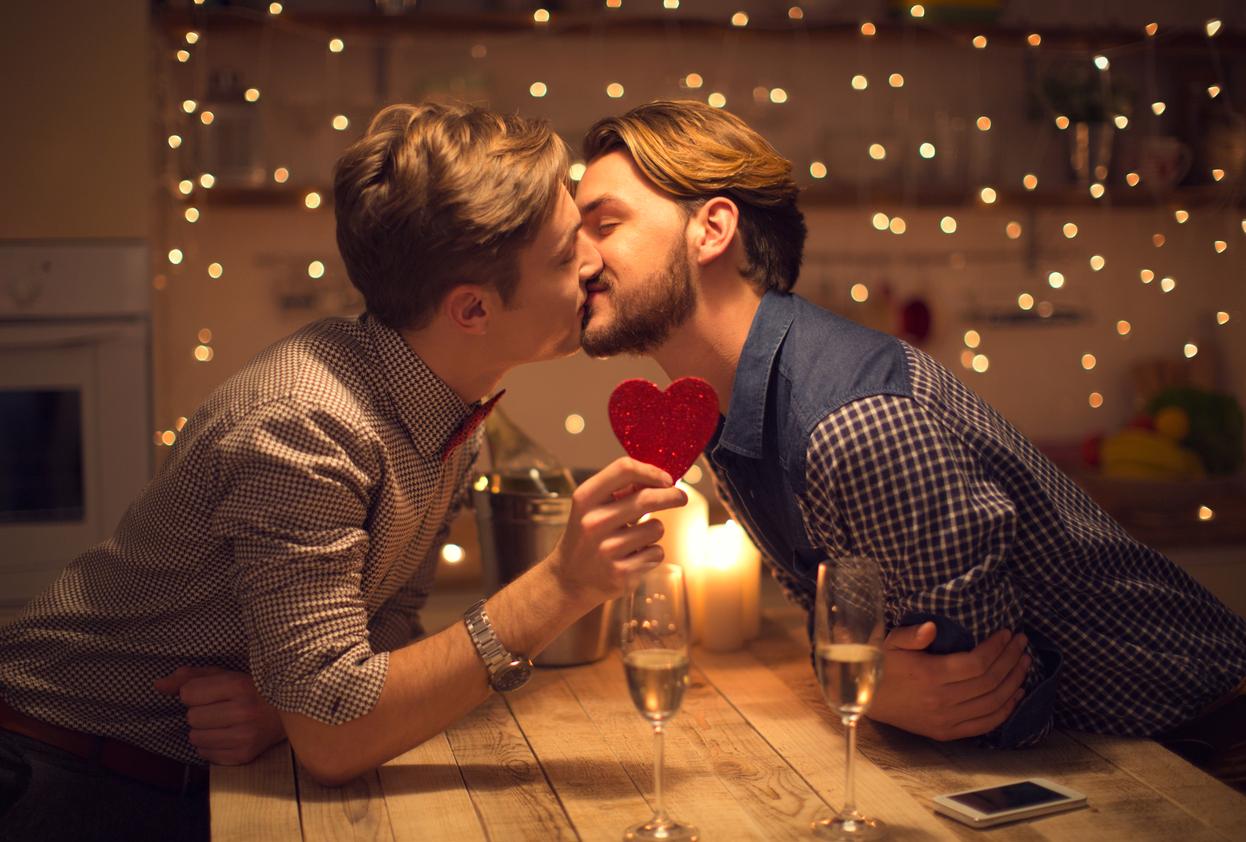 With Valentine's Day just one week away, it's time to start wading through the fluffy bears and love hearts to find the perfect card - but if you're a gay couple, this can be hard to find.
Until now, many same-sex couples have had to improvise with generic cards that make no suggestion of gender, but supermarket giant Sainsbury's is about to change all that.
For the first time, Sainsbury's is selling a range of Valentine's Day cards that represent same-sex couples.
The simple designs feature illustrations of a woman and a woman, and a man and a man, with the caption 'You + Me.'
Speaking of the launch, James Brown, the director of commercial at Sainsbury's said, "Choosing the perfect Valentine's Day card is a personal and sentimental experience, which is why we're pleased to offer new same-sex cards and give all of our love-stricken customers the ability to choose the card that's right for them."
Gay Pride - Met Police officer proposes during parade
This isn't the first time Sainsbury's has championed same-sex couples either. Last year, its Christmas ad featured a gay couple for the second time in a row.
With the UK greeting card industry estimated to be worth £1.7bn, of which around £40.2m is spend on Valentine's Day, it seems a worthy move on Sainsbury's part profit-wise but we hope its intentions are more honourable than that.
Fancy picking up a same-sex specific card? They will be stocked in nearly 500 Sainsbury's store across the UK and start at a bargain price of just £1.99.
Join our commenting forum
Join thought-provoking conversations, follow other Independent readers and see their replies