Survey reveals why men and women have secret affairs
Turns out, cheating is far more premeditated than first thought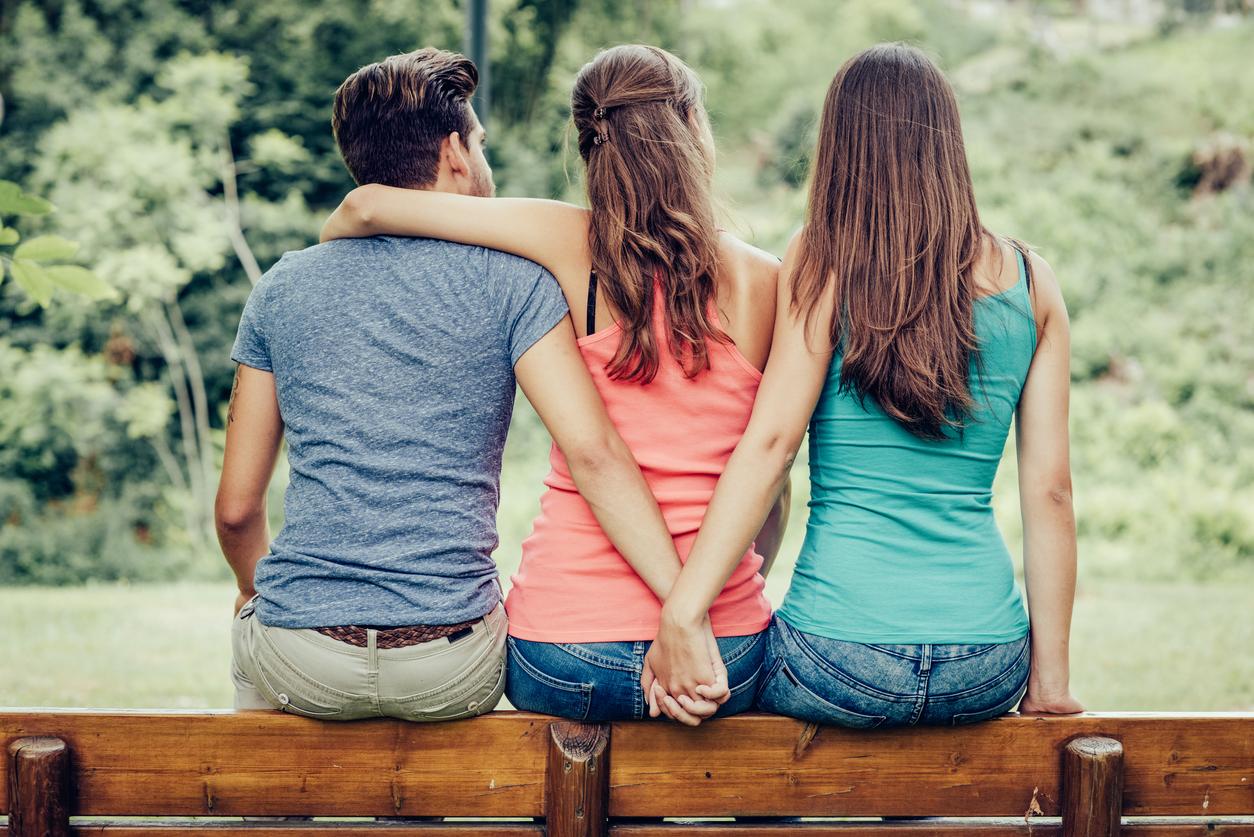 It's not exactly news that people cheat on their partners, but why they do it in the first place is less clear.
Maybe they were drunk, maybe they felt unfulfilled or maybe they were looking for a way out of the relationship.
To answer the question, Ashley Madison – an extramarital affairs dating site – asked unfaithful men and women to reveal why they play away from home and it turns out the process is far more premeditated than first thought.
When we think of someone cheating, it often involves picking up a stranger at a bar but, out of the 1300 men questioned, 27 per cent admitted that they would approach a friend or co-worker if they were unhappy in their current setup.
Similarly, 15 per cent of women admitted that a co-worker would be their go-to for an affair while 17 per cent said they fantasise about having a fling with their boss.
It seems the other man or woman isn't as mysterious after all. The truth is, if your partner is going to have an affair, it's likely to be with someone they already know.
Shockingly, the survey also revealed that a staggering 99 per cent of men admitted to either cheating or contemplating cheating.
The cartoons that perfectly sum up relationships
Show all 10
And, while satisfying sex was the main motivator, others confessed that their illicit behaviour was an attempt to be happier in the marriage, rather than to damage it.
On the other side of the coin, 39 per cent of women said they had cheated on a partner while 35 per cent admitted to considering it.
For women that had partaken in an extramarital affair though, their reasons were much the same as their male counterparts.
It's often thought that when women cheat they are seeking out an emotional connection, but this new study found that 43 per cent said their affair was purely physical, with just five per cent saying their bit-on-the-side was more educated than their partner.
Likewise, the majority of women said they felt compelled to engage in their first affair after having children, with 54 per cent saying their first experience in the extramarital dating world was post childbirth.
Join our commenting forum
Join thought-provoking conversations, follow other Independent readers and see their replies