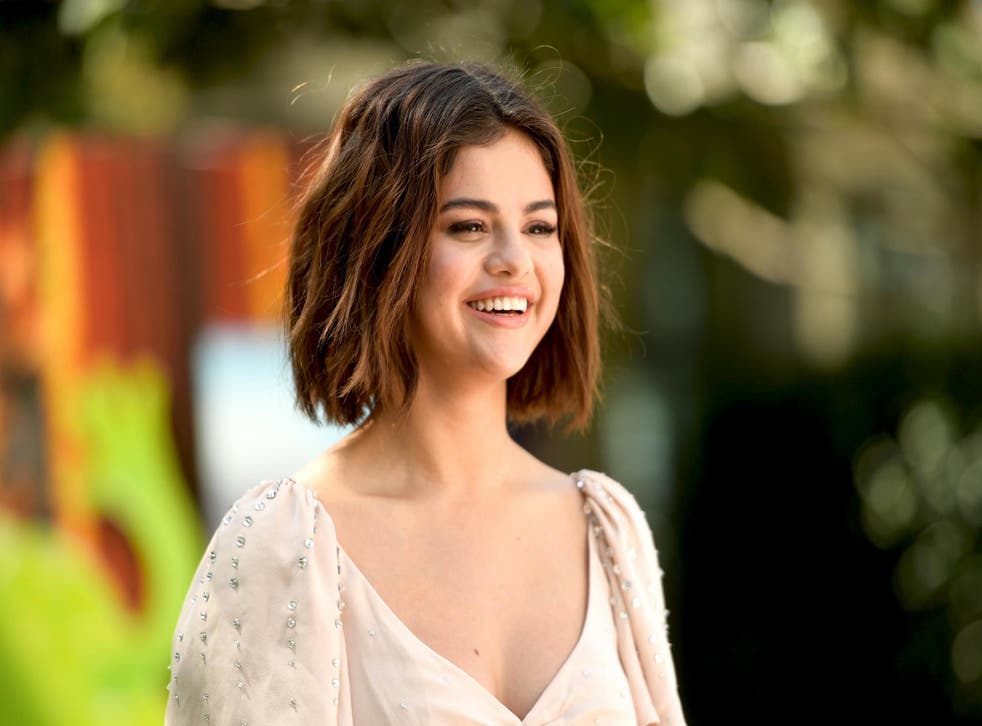 Designer Stefano Gabbana calls Selena Gomez 'really ugly' on Instagram
The fashion designer's comment has been labelled 'disgusting' by fans
Stefano Gabbana has sparked a furore online after the fashion designer called Selena Gomez "ugly" in an Instagram comment.
The Dolce & Gabbana frontman made the offending remark in Italian in relation to a polyptych of photos of the singer on the red carpet uploaded by celebrity fashion trends blog, The Catwalk Italia.
The original caption prompted fans to choose their favourite look, however, writing in Italian, Gabbana responded by commenting: "è proprio brutta!!!", which translates to: "she's really ugly".
The Italian designer also responded to another user's comment on the post that Gomez "looks like a Pomeranian dog" by writing: "hahahahahaha is true hahahaha".
Gabbana's comments have prompted a slew of outraged responses from the singer's loyal fanbase, with many users labelling his behaviour as "disrespectful" and "disgusting" and describing the incident as online bullying.
13 Reasons Why star Tommy Dorfman weighed in on the debate by responding to Gabbana's comment, writing: "you're tired and over. Your homophobic, misogynistic, body-shaming existence will not thrive in 2018. It is no longer tolerable or chic. Please take many seats."
Fellow singer Julia Michaels also wrote a supportive message to Gomez on Twitter, presumably posted in light of the comments, saying: "@selenagomez just here to tell you that you are one of the most beautiful women I know, inside and out. I love you always."
It's not the first time Gabbana has landed himself in controversy over comments made on the photo-sharing platform.
On Friday the fashion designer commented on a series of images uploaded by The Catwalk Italia of Kate Moss wearing a thigh-skimming playsuit by simply writing: "No".
Instagram users were quick to jump to the supermodel's defence, describing the outfit as "beautiful" and "very feminine".
The Independent has contacted Dolce & Gabbana for comment.
Register for free to continue reading
Registration is a free and easy way to support our truly independent journalism
By registering, you will also enjoy limited access to Premium articles, exclusive newsletters, commenting, and virtual events with our leading journalists
Already have an account? sign in
Register for free to continue reading
Registration is a free and easy way to support our truly independent journalism
By registering, you will also enjoy limited access to Premium articles, exclusive newsletters, commenting, and virtual events with our leading journalists
Already have an account? sign in
Join our new commenting forum
Join thought-provoking conversations, follow other Independent readers and see their replies