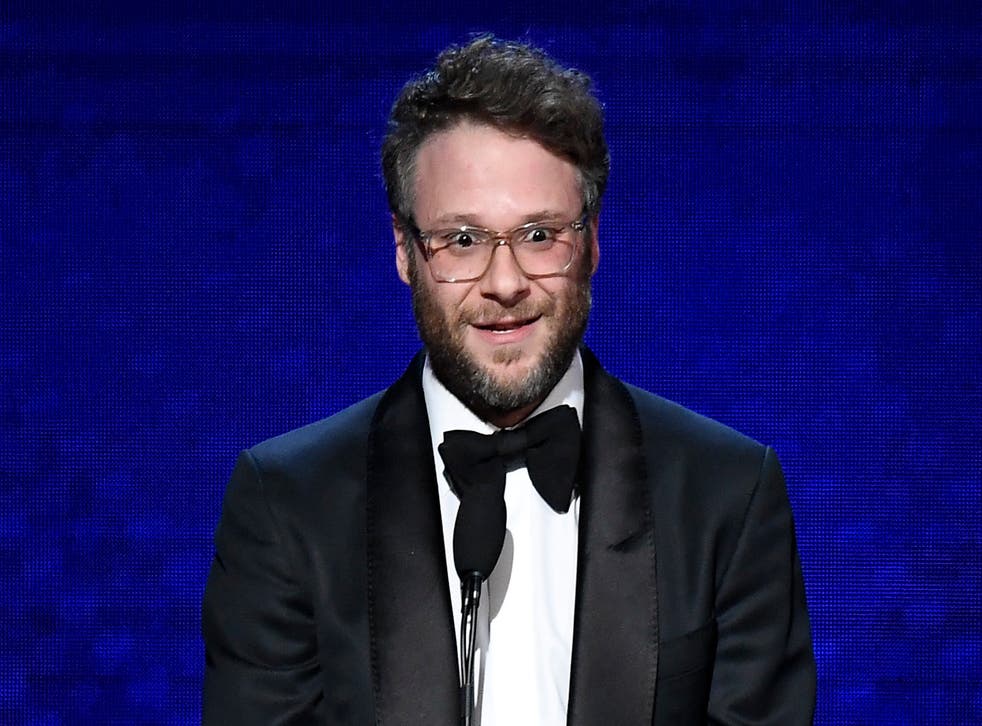 Seth Rogen to start selling his 'hand smoked' weed products in the US
The Superbad actor is set to launch his marijuana business, Houseplant, in California
Canadian-American actor and comedian Seth Rogen will roll out his cannabis company, Houseplant, next week in California, where recreational marijuana use has been legal since late 2016.
Rogen posted on Twitter, on Monday, that he'd been "working on my own weed company for the last 10 years and we are finally ready to launch in America."
"If you know anything about me at all, I am going to assume it's that I really love weed," Rogen said in his video post.
The Pineapple Express actor explained that he'll be bringing consumers the best strains of weed. "By that I mean, hand smoked," said the cannabis connoisseur.
There will be three strains, including Pancake Ice, with THC levels of more than 30 per cent, which is what Rogen smokes "all day".
Houseplant, founded in 2019, also has a selection of vinyl for purchase, each with a curated mix of tracks that customers can listen to while smoking each strain of weed, to complete the experience.
Additionally, the website will sell homeware products like ashtrays and ceramic bowls.
Houseplant is a partnership between Seth Rogen and Canadian cannabis company Canopy Growth Corporation, which has collaborated with Drake, Snoop Dog and Martha Stewart – the latter TV personality has released a number of wellness products, including gummies, soft gels, and oil drops, plus CBD treatments for pets.
Actor and comedian Mindy Kaling tweeted a witty response to Rogen's weed business announcement.
"Making me want to buy weed! And use it! Everyone wants to see a paranoid Indian woman tweetin away at 7pm!" she posted.
"We got that mellow weed too Mindy!" Rogen responded. "It'll just ease you to sleep like a comfy blanket."
Join our new commenting forum
Join thought-provoking conversations, follow other Independent readers and see their replies