Majority of Britons have settled for second-best in work and life, poll claims
Money cited as the decisive factor in major decisions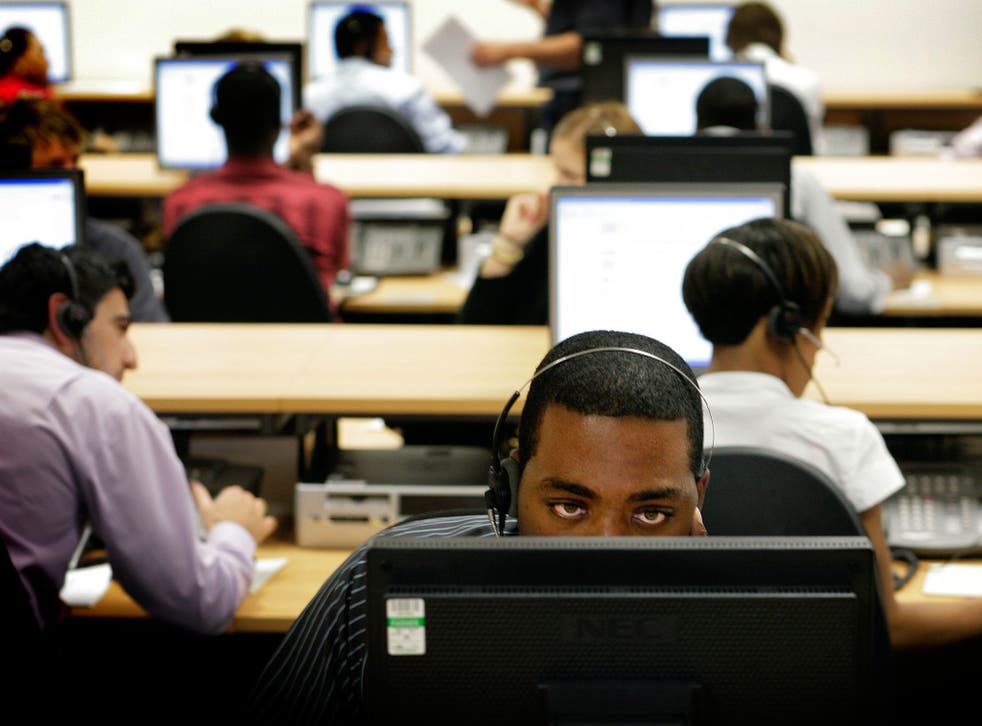 More than eight in 10 British adults have settled for second-best when it comes to their job, salary and even their partner, a survey suggests.
A survey of 2,000 adults found people settled because they either had not been able to afford better or get what they really wanted.
When it came to partners, 41 per cent of adults had found themselves in a relationship with someone they did not think was ideal for them – with 16 per cent doing so as they feared they would "never find love".
Seven in 10 adults had at some point accepted a salary lower than what they wished for, with one-fifth feeling there was not room for negotiation and one-quarter hoping a pay rise might happen in the future.
Of those polled, 66 per cent had also accepted a job they did not want, largely because they could not find anything better.
A spokesperson for Lottoland, which commissioned the research, said: "We know that people often want more out of life, and as such strive to do better, but the findings do indicate an acceptance that things can't always be perfect."
The poll also found a house, friendships, and a car were among the other important things adults had settled for, when they really did not want to.
Holidays, the area to live in, smart phones, and coffee also featured in the list of things where second-best was the only option.
But researchers from OnePoll found two-thirds of those polled did want more out of life, and the same percentage said the older they got, the less likely they were to settle for anything less than perfect.
Four in 10 adults would only settle for something if they really did not have a choice, and 51 per cent said money was always the decisive factor.
Being too relaxed, lacking confidence, and wanting to go with the flow were also reasons why people would not push to get what they want all the time.
But if they had the choice and felt able, 41 per cent would like to improve their financial situation, while 31 per cent would take a better salary.
One-fifth of adults would like to improve their relationships, and one-third wanted to live somewhere nicer both in terms of house, and location.
SWNS
Register for free to continue reading
Registration is a free and easy way to support our truly independent journalism
By registering, you will also enjoy limited access to Premium articles, exclusive newsletters, commenting, and virtual events with our leading journalists
Already have an account? sign in
Register for free to continue reading
Registration is a free and easy way to support our truly independent journalism
By registering, you will also enjoy limited access to Premium articles, exclusive newsletters, commenting, and virtual events with our leading journalists
Already have an account? sign in
Join our new commenting forum
Join thought-provoking conversations, follow other Independent readers and see their replies