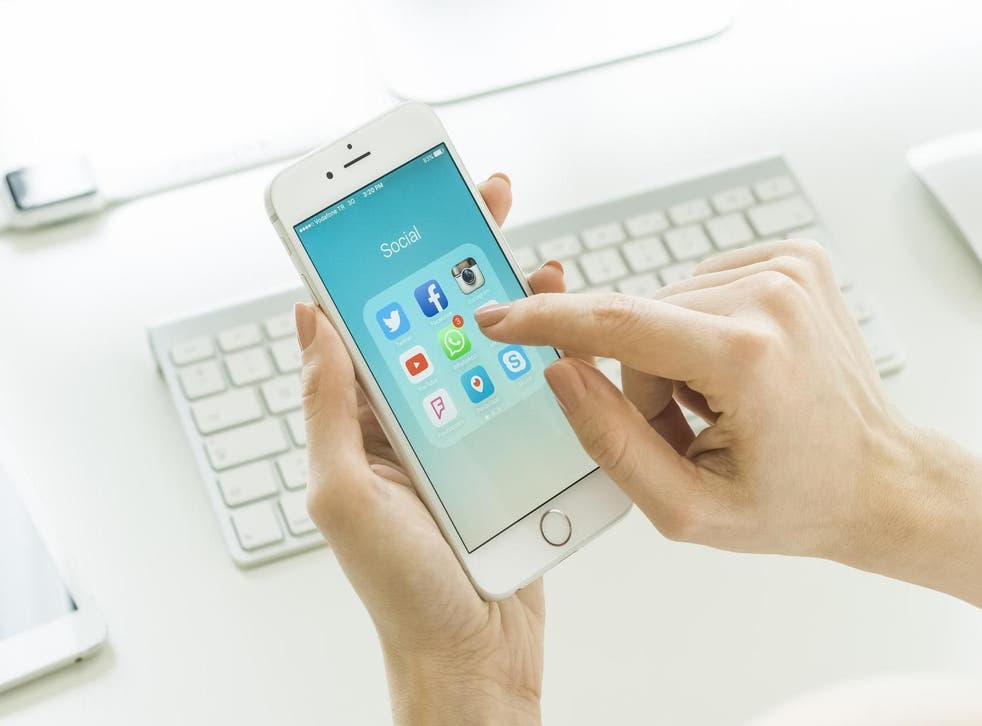 We share stories on social media to make ourselves look good, study says
It's all about self-enhancement and social promotion
Rachel Hosie
Monday 06 March 2017 11:15 Comments
The magic formula for creating something that will go viral is a mystery for bloggers, journalists and social media personalities across the Internet.
More often than not, the stories we all decide to share seem utterly random.
But scientists have started doing more research into why we share certain stories online while others don't warrant so much as a like - it's because we're mainly interested in ourselves.
Researchers from the Annenberg School for Communication at the University of Pennsylvania scanned people's brains using an MRI to try and discover exactly what happens in our minds when we click 'share'.
Participants in the study were shown a selection of The New York Times' health articles and asked which ones they'd share based on the headline and abstract.
The results of the experiment show that the articles we share are most likely to be ones that provide the potential for self-enhancement and social promotion.
The researchers found that our brains are very efficient in quickly deciphering which articles could show us in a positive light or offer social interaction when shared.
But we needn't lament the increasing narcissism of mankind for this is not a new human trait - it's simply playing out in a different way.
Social media pet stars

Show all 4
The study authors point out that: "Social belonging is a basic human need and motivation, and relationship maintenance has been suggested as a motivator of information sharing."
They believe that the results show "sharing is really grounded in very basic human motives and human motivations of creating positive relationships with other people, which is really related to how we evolved as a race.
"It was very important for humans in evolution to relate to other humans to form social groups to survive and this is still very important to us today to have positive social relationships with other people," lead author Christin Scholz told Tonic.
It's worth pointing out that the study only assessed 80 students aged between 18 and 24, but the results can be considered largely accurate because they predicted which articles would be most widely-shared amongst The New York Times' wider readership.
"Each individual may share for a different specific reason: Somebody might share to make their friend laugh; someone else might share to help their friend achieve a certain goal; another person might share just to have a positive conversation with somebody else," Scholz says.
"What all of these three thoughts have in common is the social common denominator - somebody wants to relate positively to somebody else and that's what we're seeing in the brain activity."
So although we do share articles to make ourselves look good, we also do so to be sociable, and it's no bad thing.
Register for free to continue reading
Registration is a free and easy way to support our truly independent journalism
By registering, you will also enjoy limited access to Premium articles, exclusive newsletters, commenting, and virtual events with our leading journalists
Already have an account? sign in
Join our new commenting forum
Join thought-provoking conversations, follow other Independent readers and see their replies