Short naps will make you happier, reveals study
They've even given the state that follows a daytime doze its own name - nappiness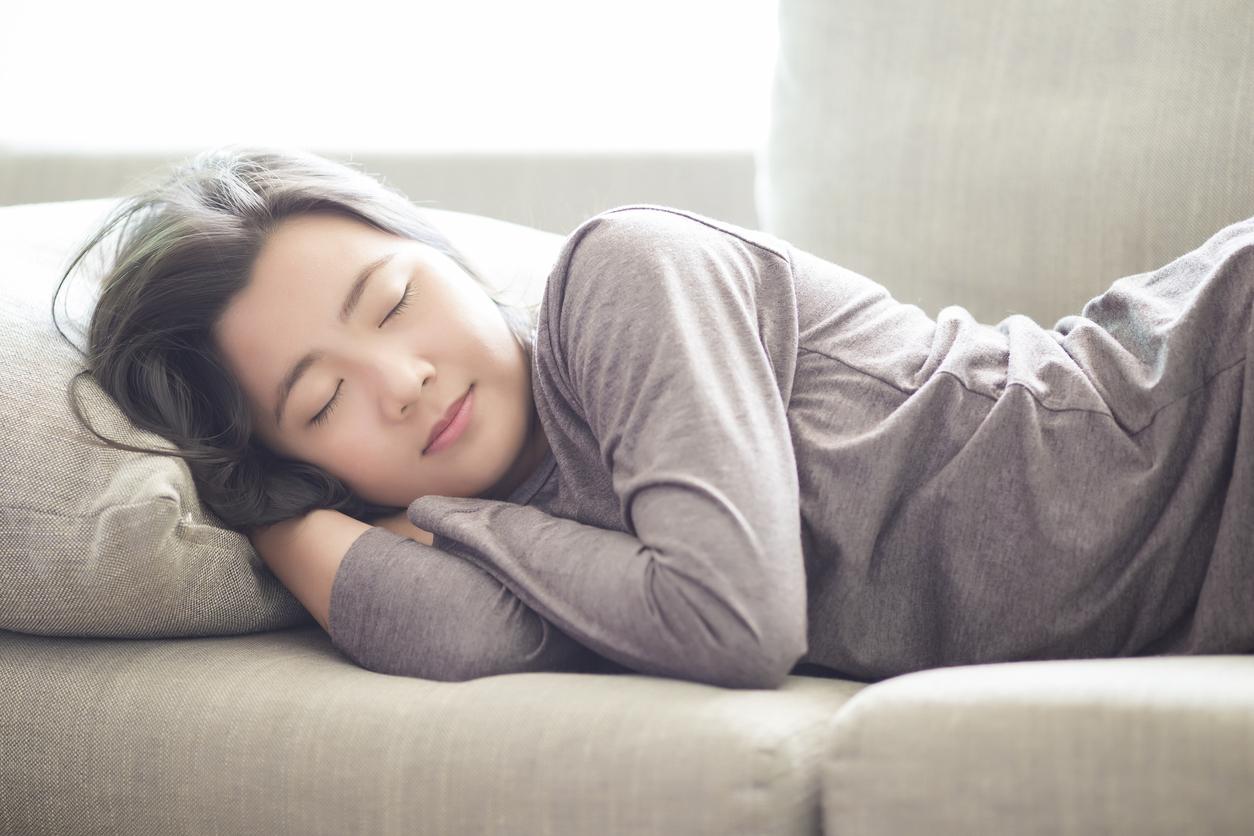 Scientists have discovered a link between taking short naps and happiness - like we needed any more convincing.
While sleep in general boasts a wide range of health benefits from increasing productivity to protection against heart disease, now it turns out that brief napping has some pluses all of its own.
And, they've even given the satisfied state that follows its own name – nappiness.
Professor Richard Wiseman, from the University of Hertfordshire, said: "Previous research has shown that naps of under 30 minutes make you more focused, productive and creative, and these new findings suggest the tantalising possibility that you can also become happier by just taking a short nap.
"Similarly, longer napping is associated with several health risks and, again, this is in line with our results."
Five places to sleep in the trees
Show all 5
The study, which was conducted for the Edinburgh International Science Festival, saw 1,000 participants answer psychological questions in an online survey which asked for details of napping habits.
According to their responses, nappers were then given a happiness score.
The findings revealed that those who took a brief daytime doze had an average score of 3.67 on a five-point scale, while non-nappers scored 3.52 and long-nappers 3.44.
It also showed that 66 per cent of short nappers reported feeling happy compared with 56 per cent of long nappers, highlighting a significant association between short naps and an improved sense of wellbeing.
In addition, the study found that while 43 per cent of participants aged 18 to 30 were taking long naps during the day, only 30 per cent of those over the age of 50 were doing the same.
Join our commenting forum
Join thought-provoking conversations, follow other Independent readers and see their replies