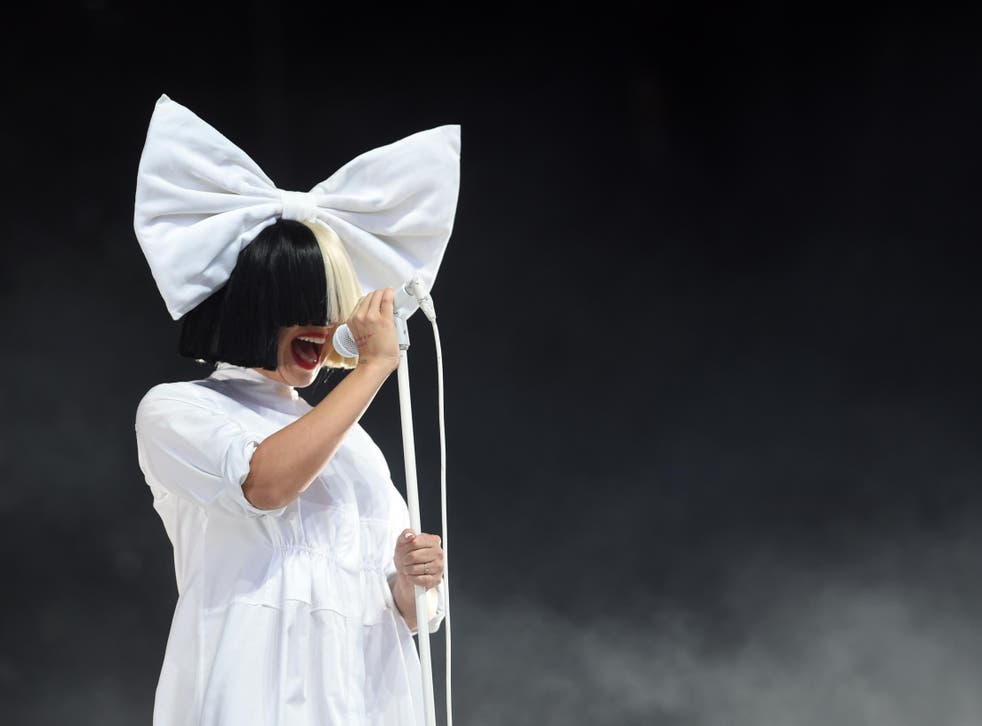 Sia adopts son after revealing she wants to be single 'for the rest of her life'
Singer made the comments in an interview about her relationship with Diplo
Sia has revealed that she recently adopted a son.
The singer made the revelation in a new GQ interview with the musician Diplo, with whom she is close friends.
The duo are part of pop supergroup LSD, which also includes the British rapper Labrinth.
"Much of our relationship is just being spent trying not to have sex so that we wouldn't ruin our business relationship, because he's super-duper hot," Sia teased about her relationship with Diplo.
The singer continued: "This year I wrote him a text, and I said, 'Hey, listen, you're like one of five people that I'm sexually attracted to, and now that I've decided to be single for the rest of my life and I just adopted a son, I don't have time for a relationship.
Couples on the Met Gala 2019 red carpet

Show all 19
"If you're interested in some no-strings sex, then hit me up.'"
Sia didn't share any further details about her adopted son.
In May last year, the singer offered to adopt a 16-year-old boy who featured in an HBO documentary called Foster.
The documentary showed an aspiring rapper named Dasani going to various foster homes in Los Angeles after he witnessed his mother's murder at the age of four.
In a now-deleted tweet, Sia spoke about offering Dasani a home, to which one follower replied: "This is beautiful, being adopted changed my life.
"No matter how young or old, we need family to carry us, laugh with us & love us. You learn to never take family for granted. Bless you @sia. I hope you manage to connect with Dasani's caseworkers and work everything out."
Register for free to continue reading
Registration is a free and easy way to support our truly independent journalism
By registering, you will also enjoy limited access to Premium articles, exclusive newsletters, commenting, and virtual events with our leading journalists
Already have an account? sign in
Register for free to continue reading
Registration is a free and easy way to support our truly independent journalism
By registering, you will also enjoy limited access to Premium articles, exclusive newsletters, commenting, and virtual events with our leading journalists
Already have an account? sign in
Join our new commenting forum
Join thought-provoking conversations, follow other Independent readers and see their replies