Single men feel under more pressure to be in a relationship than women, survey finds
Over 70 percent of bachelors agree say they feel weight of expectation to find a partner compared to just 58 percent of women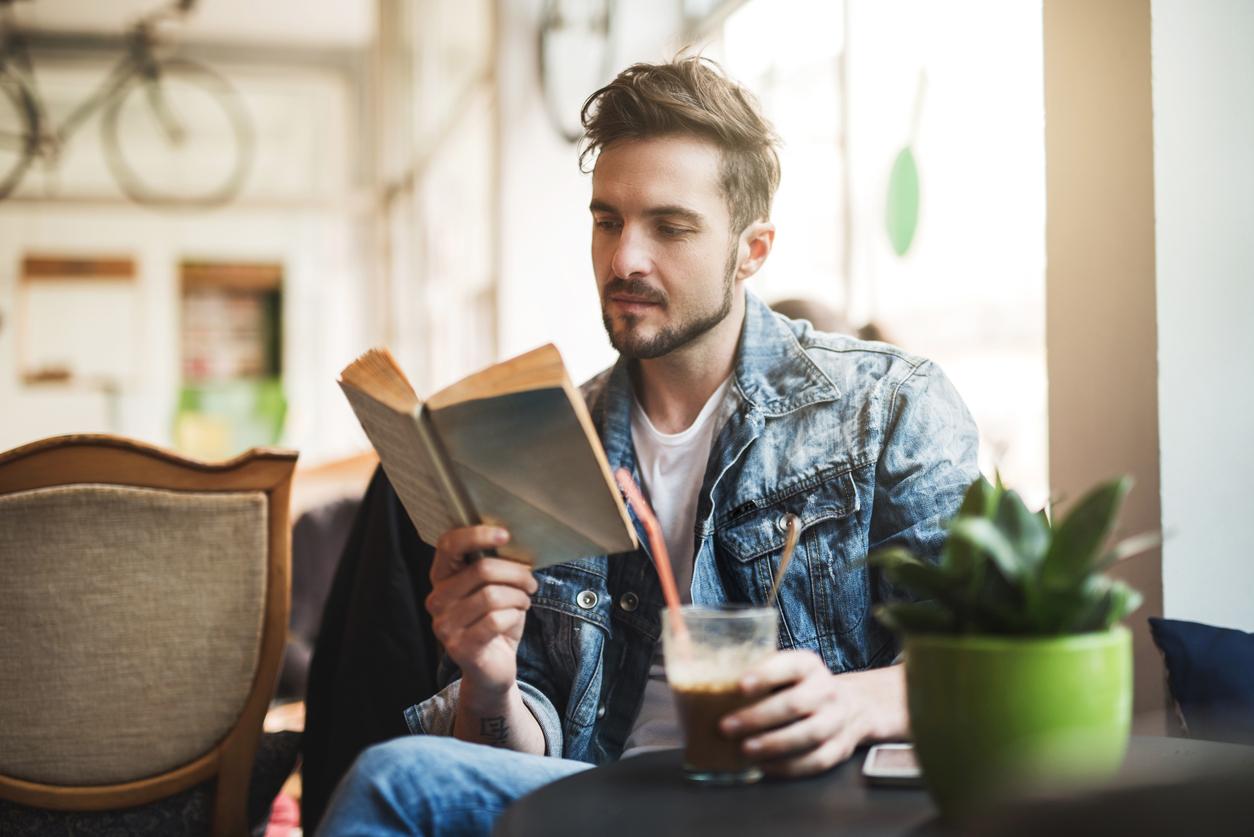 Single men feel under more pressure to be in a relationship than women, according to a study.
Around 71% of bachelors felt "significant pressure" to find a partner, compared to 58% of those from the opposite sex, a poll has found.
Single men were also slightly more likely than women to suffer from loneliness if they are not in a relationship, the survey by dating website eHarmony and relationship support charity Relate.
Dr Linda Papadopoulos, eHarmony psychologist, said women often capitalise on strong friendships more than men.
"Surprising though it may seem, it's single men rather than women who feel under more pressure to find a partner," she added.
"They also report higher levels of loneliness.
"This challenges the traditional idea of the happy-go-lucky bachelor who is more suited to single life than his female equivalent."
Research suggests that men also tend to miss physical intimacy more than women, Dr Papadopoulos said.
The study found that the benefits of being single include personal independence, time for new hobbies, being free to do what you want on a night out and freedom to enjoy new sexual relationships.
It also found that:
41% of people would rather be by themselves than with the wrong person
47% of men said feeling lonely was a negative aspect about being single compared to 43% of women
77% of single people said they have experienced loneliness
45% identified loneliness as a downside to being single
Chris Sherwood, chief executive of Relate, said: "Whilst almost half of respondents said that feeling lonely was a downside to being single, it can also be an opportunity to learn about yourself and build independence.
"It's therefore a shame that so many single people, and especially men, are feeling pressure to settle down and find a new partner.
"It's important that we regard being single as a lifestyle choice which may change at any time and avoid making judgments about people's relationship status."
Romain Bertrand, of eHarmony, said: " Of course, it's encouraging to see that many people actively enjoy being on their own and have strong ties with family and friends.
"However, we also know that many singles feel burned out and jaded by casual dating."
PA
Join our commenting forum
Join thought-provoking conversations, follow other Independent readers and see their replies