How long to wait before judging whether your skincare routine works, according to dermatologists
'Skincare is a marathon, not a sprint'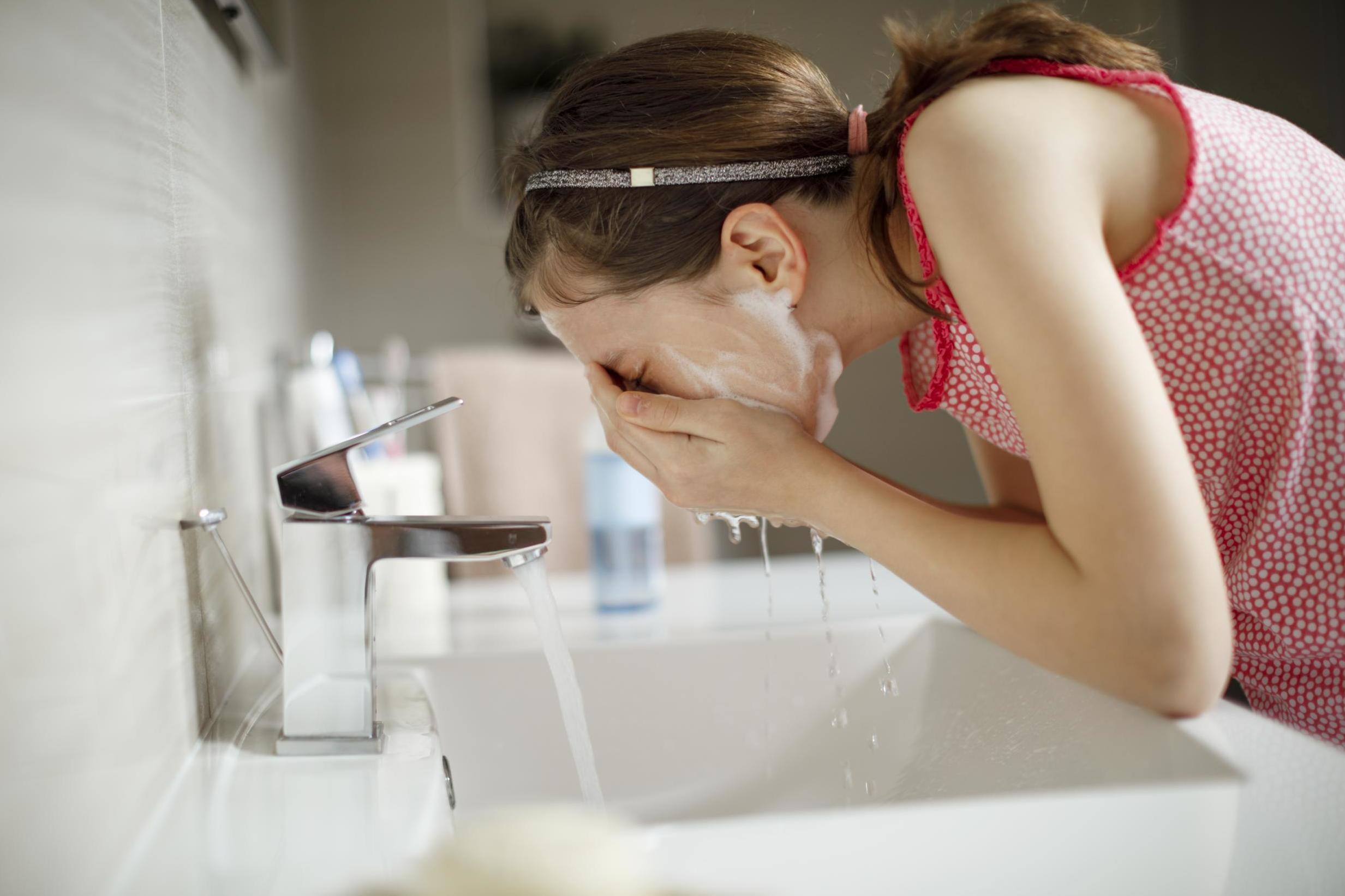 They say change doesn't happen overnight, and it is especially true when it comes to skincare.
Unfortunately, this means that slathering anti-ageing cream on one night won't have you wake up looking 10 years younger, despite what it says on the product label.
If you follow a routine, however, it is possible to achieve your skincare goals - whether they are clear, acne-free skin, increased hydration, or the diminished appearance of wrinkles or dark pigmentation.
To find out just how long you have to use a product before you should start seeing results, we asked dermatologists - who told us that, in general, changes to your skin will take at least a month, but that you should follow a new routine for at least three months to gauge effectiveness.
Speaking to The Independent, board-certified dermatologist and cosmetic surgeon Dr Melanie Palm said: "It takes approximately 30 days for the epidermis or top layer of the skin to turnover once."
Retinol Skincare
Show all 10
However, she recommends using a new skincare product for at least three months "in order to gauge an effect on the skin".
"This provides three cycles of turnover of the epidermis, and it allows enough time to have possible biological effects on the dermis, or second layer of the skin, if this is part of the intended effect of an appropriate skincare product," she explained.
According to board-certified dermatologist Dr Michele Farber of Schweiger Dermatology Group in NYC, the same is true for medicated skincare, such as some acne treatments.
"It is important to give your medications time to work," she said. "Anything medicated, even if over the counter, needs time to affect the way the skin is growing and takes several weeks."
The 5 best skincare products for spots
Show all 5
Board-certified dermatologist Jennifer Chwalek, MD, agreed, telling us that she recommends following a skincare routine for 12 weeks or longer before expecting to see results, especially when it comes to targeting areas such as fine lines or pigmentation.
"In the short term, one may notice their skin looks less dull, better hydrated, and smoother, but when it comes to improvement in fine lines and pigment, it may take much longer," she said.
According to Dr Farber, moisturiser is one of the skincare products that will give users quicker results - if that is what you are looking to achieve.
"A few products, like moisturiser, will show quicker effects as this is hydrating and repairing the outer layer of skin," she said, adding that choosing the "right moisturiser is crucial".
"Choosing a product with hyaluronic acid, ceramides and glycerin can help repair the skin barrier," she explained.
For a skincare routine to be effective, you must also be aware of how the products you are using interact with each other, according to Dr Chwalek, who told us you may accidentally be cancelling the products out or making them less effective.
"While I can understand the desire for people to want to use multiple things, keeping it simple is best," she advised. "Products should be individualised.
"Skincare and beauty products are studied for their efficacy on an individual basis, not as part of your layered routine," she continued. "So, when you put multiple layers of products on your skin, you can't always be sure the active ingredients in each of them are penetrating as deeply as they should be for the results you want."
According to Dr Chwalek, you may also be adding a product that has "other ingredients that could be deactivating the active ingredient or affecting the pH at which the active ingredient works".
Before adding a new product to your skincare routine, it is helpful to consult a dermatologist, who can tell you whether it will cause any unwanted interactions with your other products.
Overall, if you use your skincare products correctly and consistently, you should be able to see noticeable changes in about three months.
"The treatment of skin ageing is a marathon, not a sprint," Joshua Zeichner, board-certified dermatologist and director of cosmetic and clinical research in dermatology at Mount Sinai Hospital in New York City, reiterated. "It usually takes several weeks for your products to start giving noticeable benefits."
However, it also is important to "have realistic expectations when it comes to skincare products," according to Dr Chwalek, "as these products often yield the best results when combined with procedures such as laser and energy devices and injectables".
This article was originally published in February 2020.
Join our commenting forum
Join thought-provoking conversations, follow other Independent readers and see their replies