This new dating technique could help you find love
The technique will also save you phone data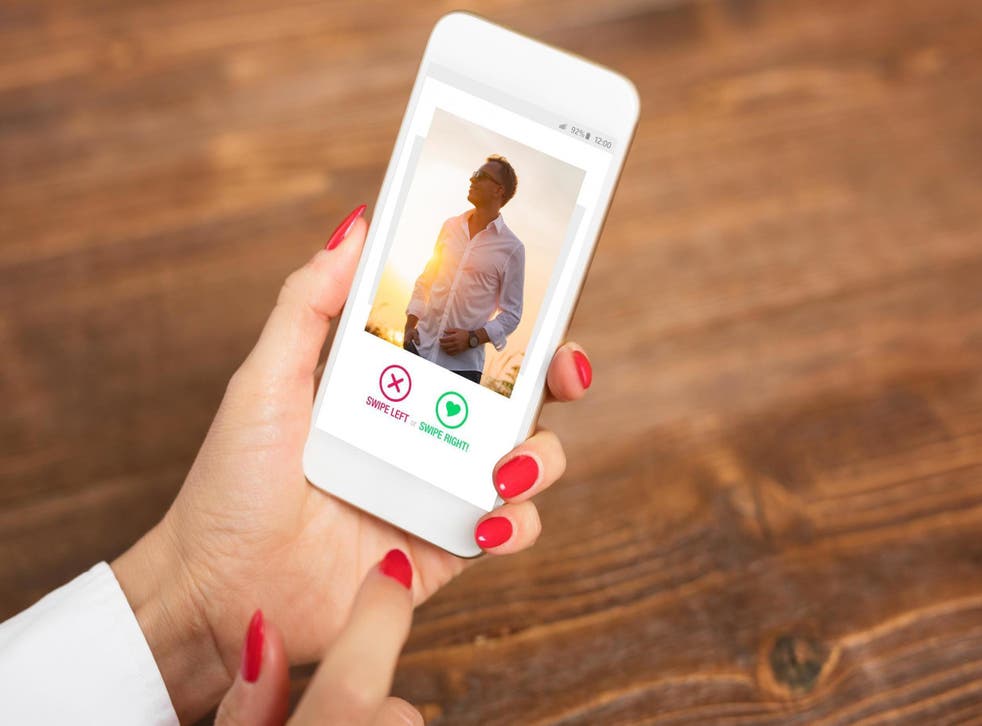 When mindlessly flipping through hundreds of profiles on dating apps, the sheer decision-making speed can make it easy to miss out on someone special.
Fortunately, for those tired of swiping to no avail, or simply overwhelmed by the amount of options, a new technique may offer a solution.
"Slow dating," a term coined by the creators of the French app Once, is exactly what it sounds like - it encourages people to actually spend time deciding whether a person could be a good match before they choose yes or no.
On Once, which recently made its way to the US, those seeking love are shown just one person a day.
And the daily potential matches see each other at the same time - meaning they have "each other's attention for a full 24 hours," according to the app's website.
If there is potential and both say yes, users have the day to hit it off - and if not, they have to wait until the next day for another chance.
In addition to literally slowing down the process, slow dating also more-closely resembles in-person dating - meaning the chance you'll be distracted by hundreds of other options doesn't exist.
While it may sound slightly dull compared to the fast-paced world of Tinder, curated matches with higher chances of success aren't the only point, according to the CEO of Once, Jean Meyer, who simply wants people to put the phone down.
Would like to meet: The truth about internet dating

Show all 3
"Even if your match of the day is crap, it's okay," Meyer told Cosmopolitan. "Maybe you're not going to talk to that person, but at least you're going to put the app away, and you may even put your phone away and do something else with your day. You can put 100 per cent into another task that's not swiping on ten thousand profiles."
Slow dating can also be replicated on other apps - by simply employing self-control to ponder a potential suitor before you decide and swipe, or by using your phone's settings to set app time-limits.
Facebook unveils online dating feature
The changing landscape of online dating comes after previous research found millennials are spending on average 10 hours a week on dating apps - but were growing weary of the never-ending matches.
The amount of people using dating apps has also had the surprising effect of lowering expectations when it comes to finding a match, with a study published in the journal Cyberpsychology, Behaviour, and Social Networking finding online dating culture has made people less picky overall.
Support free-thinking journalism and attend Independent events
With millions of users swiping daily, for hours at a time, taking the time to slow down could be the answer to finding love.
Register for free to continue reading
Registration is a free and easy way to support our truly independent journalism
By registering, you will also enjoy limited access to Premium articles, exclusive newsletters, commenting, and virtual events with our leading journalists
Already have an account? sign in
Register for free to continue reading
Registration is a free and easy way to support our truly independent journalism
By registering, you will also enjoy limited access to Premium articles, exclusive newsletters, commenting, and virtual events with our leading journalists
Already have an account? sign in
Join our new commenting forum
Join thought-provoking conversations, follow other Independent readers and see their replies