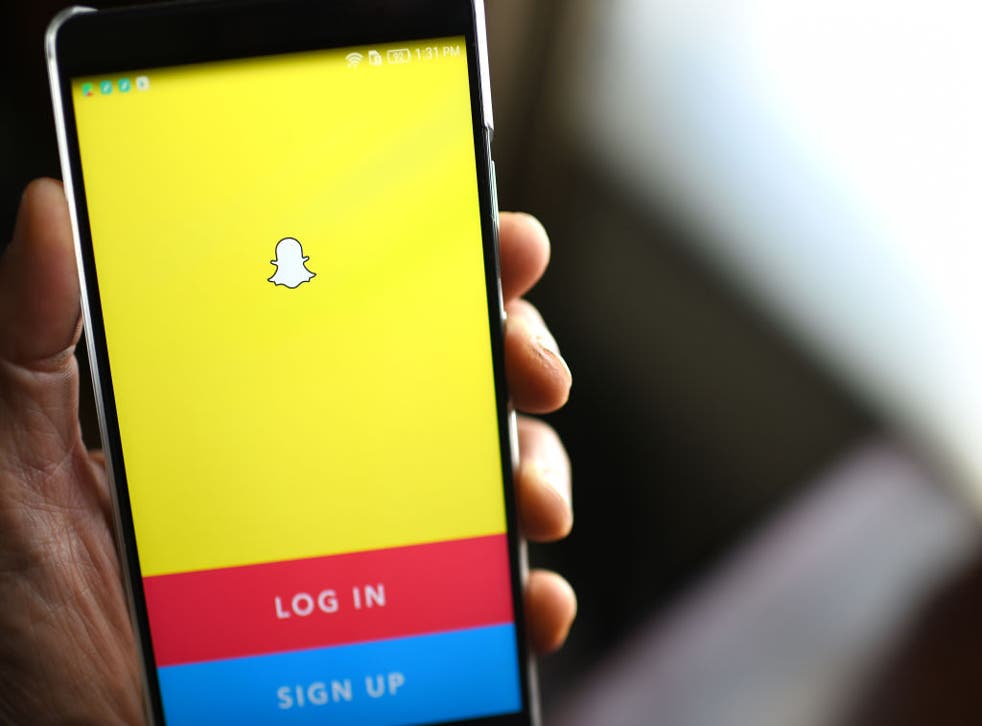 Snapchat banned employees from using app at their own New Year's Eve party
The social media company issued a 'no photos' rule at the bash
Snapchat reportedly banned their employees from taking photos on their app at the company's New Year's Eve party.
The social media company went to great lengths to stop attendees of their extravagant bash from Snapchatting on the app as they partied the night away.
However, that didn't stop some people from posting photos of the celebrations elsewhere.
A number of the partygoers shared photos of the festivities on Instagram, using hashtags such as #snapchatnye to let their followers know exactly how they were seeing in the new year.
The party took place in Los Angeles at the Microsoft Theatre, which reportedly cost $4 million (£3 million) to hire, as stated by TMZ.
People have found it curious that Snapchat decided to stop their guests from using their own social media network at the party, especially considering the high profile entertainers who performed during the night.
Rapper Drake and Dj Diplo both took to the stage, with Drake himself even sharing a snap of his performance on Instagram.
Some have speculated that Snapchat CEO Evan Spiegel may have enforced the no-photo policy to hide the amount of money spent at the party, considering the app's recent lack of growth.
In November, it was reported that user growth in the previous three months was far below expectations, with daily active users rising to 178 million in the third quarter from 173 million in the second quarter.
According to research firm FactSet, analysts had predicted a figure of 181.8 million in the third quarter.
The Daily Beast reported that guests of Snapchat's New Year's Eve party were informed that they must leave their phones at home or have the cameras on their phones taped over by staff when they arrived.
Attendees also had to wear silver bracelets with the words "no photos" clearly written in red.
The Independent has contacted Snapchat for comment.
Join our new commenting forum
Join thought-provoking conversations, follow other Independent readers and see their replies