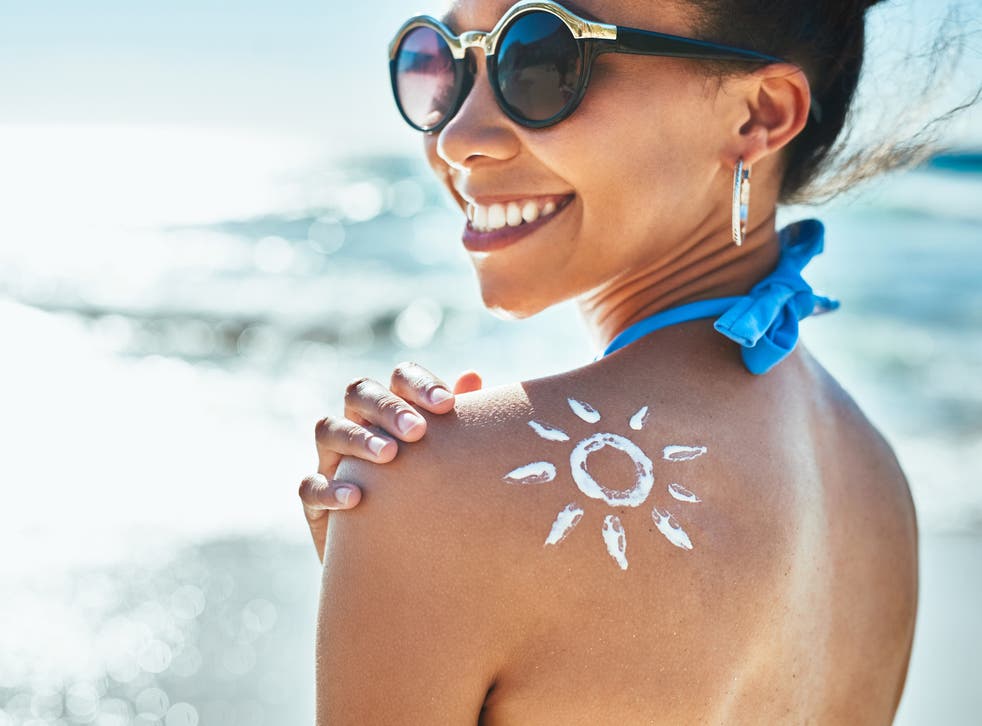 Sunscreen that lasts 10 times longer could be possibility in near future
Scientists believe longer-lasting sunscreen could be developed using molecule found in plant leaves
A sunscreen that lasts 10 times longer than normal could be developed in the near future thanks to a sun-protecting protein found in plants, scientists have claimed.
Chemists at the University of Warwick, in collaboration with colleagues in France and Spain, conducted research to investigate how a green molecule found in plants absorbs ultraviolet (UV) light.
In a study published in scientific journal Nature Communications, the scientists explained that they tested a molecule called diethyl sinapate, a molecule similar to another commonly found in the leaves of plants that protects them against overexposure to UV light.
The chemical found in the leaves of plants deflects harmful UVA light by carrying out a molecular "flamenco-style" dance at 100 billion twists a second – absorbing the light and then dispersing it.
The researchers believe their findings on how the molecule absorbs and disperses UVA light could lead to the possibility of developing "a naturally-derived and eco-friendly sunscreen that protects against the full range of harmful wavelengths of light from the sun".
"We have demonstrated a highly attractive avenue is 'nature-inspired' UV filters, which provide a front line defence against skin cancer and premature skin ageing," said Professor Vasilios Stavros, of the University of Warwick and co-author of the study.
The professor explained that a highly-protective sunscreen is able to absorb light and then transform it into "harmless heat".
Diethyl sinapate, the molecule that was analysed by the scientists, was found to generate plenty of heat. "That's really crucial," Professor Stavros stated.
When the scientists tested the impact of UVA light on the green molecule, it degraded by only three per cent over the course of two hours, 10 times less than sunscreens typically found on the market.
"We have shown by studying the molecular dance on such a short time-scale, the information you gain can have tremendous repercussions on how you design future sunscreens," said Dr Michael Horbury, of the University of Leeds.
UK heatwave rolls in as temperatures soar

Show all 44
Emily Holt, a PhD student at Warwick's department of chemistry and co-author of the study, added that the next step would be to test the molecule on human skin by mixing it with ingredients typically found in sunscreen.
This would allow researchers to ascertain how the green molecule may be affected by other ingredients, the university student said.
Support free-thinking journalism and attend Independent events
Too much exposure to UV light from the sun can cause skin damage and lead to the development of skin cancer, Cancer Research UK states.
The charity stresses that nine in 10 cases of melanoma skin cancer in the UK can be prevented by protecting one's skin appropriately and avoiding sunbeds.
Suffering from sunburn just once every two years can triple a person's risk of developing melanoma skin cancer.
To read more about how the sun and UV light causes skin cancer, click here.
Join our new commenting forum
Join thought-provoking conversations, follow other Independent readers and see their replies