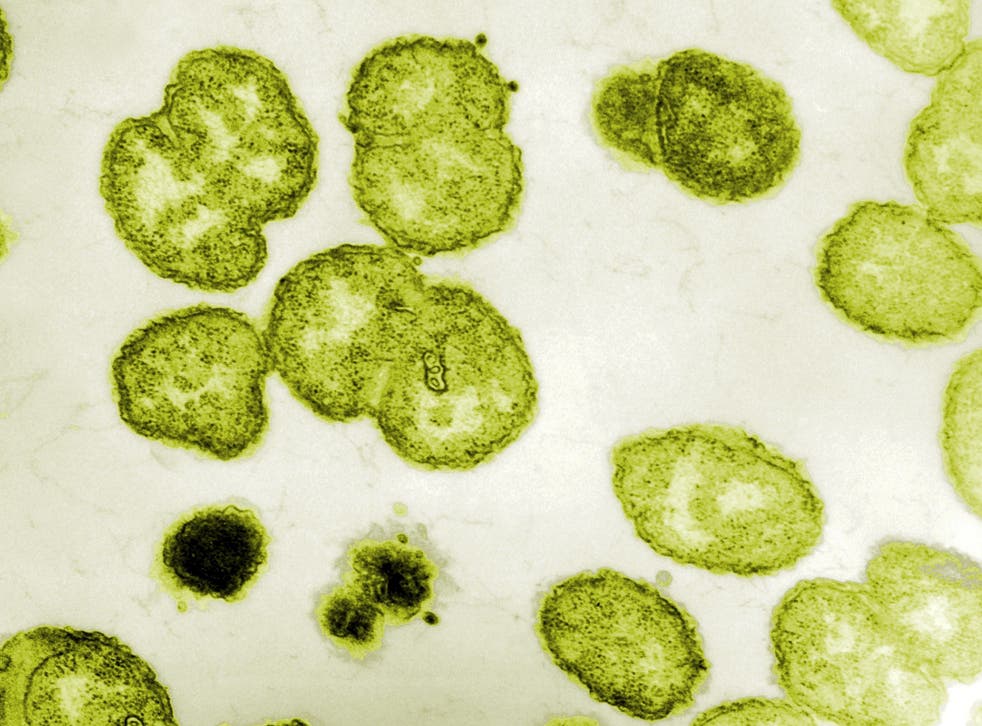 Super-gonorrhoea cure could come from new treatment for drug-resistant STI
The new combination was found to be almost as effective in treating genital gonorrhoea
A new combination of medication could treat a previously drug-resistant strain of gonorrhoea, according to scientists.
There has been increasing concern that resistance to treatment could become widespread, but now researchers have found that an antibiotic known as gentamicin can be effective when taken alongside another drug.
The latest treatment combines this antibiotic with azithromycin, which is usually prescribed in combination with a different drug called ceftriaxone.
According to the results of a study which was published today in The Lancet medical journal, the new combination was found to be almost as effective in treating genital gonorrhoea, which is good news for doctors who are concerned that the existing treatment "is beginning to fail".
In January, Public Health England revealed that two women had been infected with super-gonorrhoea, which was resistant to the first-choice treatment. Other cases have also been reported.
Health news in pictures

Show all 40
"Our current antibiotic treatment for gonorrhoea is beginning to fail and experience with previous drugs strongly suggests that this could become a widespread problem," said Professor Jonathan Ross, chief investigator from the University of Birmingham where the research was conducted.
The trial took place at 14 sexual health clinics in England between October 2014 and November 2016, and 720 patients were given either the current antibiotic treatment of ceftriaxone or the new combination.
A total of 98 per cent of those given the traditional combination were cured of gonorrhoea after two weeks, compared to 91 per cent of those treated with gentamicin.
While the trial found that gentamicin combined with azithromycin works almost as well as for genital gonorrhoea, it did not clear throat or rectal gonorrhoea as effectively, and researchers said further work is needed to find alternative treatments, with antibiotic resistance a growing problem.
Professor Hywel Williams, director of the NIHR's health technology assessment programme, said: "It's very worrying that cases of treatment-resistant gonorrhoea are now appearing across the globe.
"This research provides important new evidence that suggests that gentamicin with azithromycin could become a second-line treatment for patients who are resistant to ceftriaxone with this infectious disease.
Gonorrhoea is a sexually transmitted infection caused by bacteria called Neisseria gonorrhoeae, also called gonococcus, which is usually found in penis discharge and vaginal fluid. It does not usually lead to complications, but if left untreated can cause serious health issues including pelvic inflammatory disease among women.
Join our new commenting forum
Join thought-provoking conversations, follow other Independent readers and see their replies