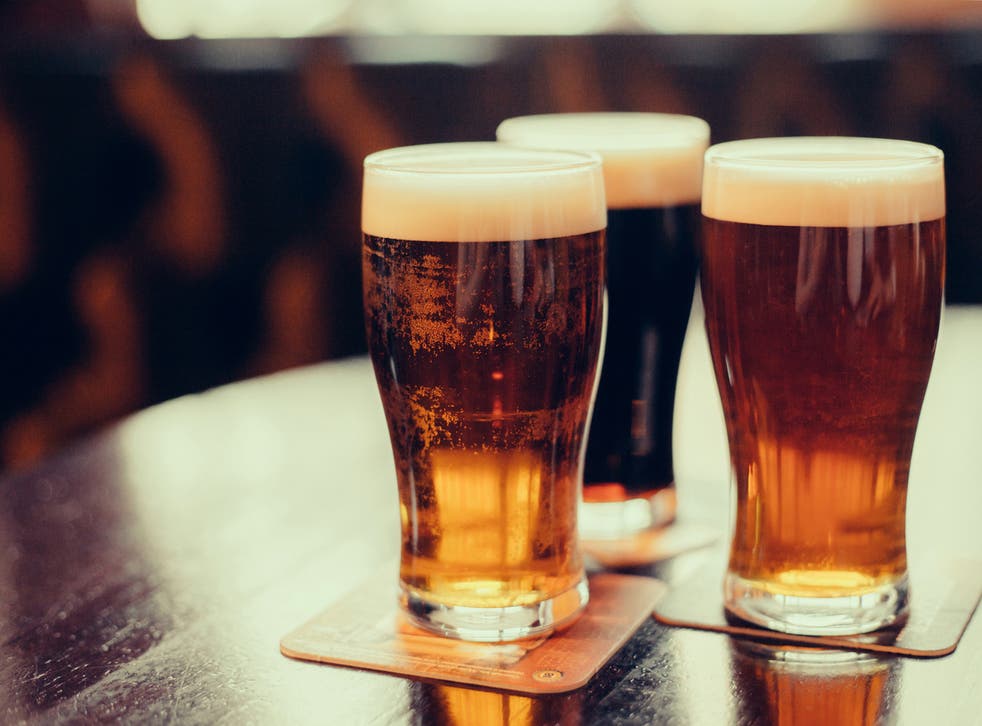 Scientists discover way to make sustainable petrol using beer
Using sustainable fuels will have a positive impact on the environment
Sabrina Barr
Wednesday 06 December 2017 13:33 Comments
Scientists have discovered a way to make sustainable fuel using beer.
Chemists from the University of Bristol have been trying for many years to formulate a method of converting ethanol into butanol.
The gasoline currently sold is America typically 10 per cent ethanol.
However, using ethanol to make petrol can have its downfalls.
Ethanol has a low energy density, it mixes too easily with water and it has the potential to damage car engines.
Butanol is a far superior fuel alternative, but is tricky to make from sustainable sources.
With this in mind, the scientists set to work developing the technology to convert the ethanol found in alcohol into butanol.
"Alcoholic drinks are an ideal model for industrial ethanol fermentation broths - ethanol for fuel is essentially made using a brewing process," explained Professor Duncan Wass whose team led the research.
"If our technology works with alcoholic drinks (especially beer which is the best model) then it shows it has the potential to be scaled up to make butanol as a petrol replacement on an industrial scale."
Much to their delight, the scientists ascertained that the technology that they used to convert ethanol into butanol - called a catalyst - was able to convert the ethanol found in beer into butanol.
Their findings have demonstrated the potential to create butanol-based sustainable fuel alternatives on a much larger scale in future.
"Turning beer into petrol was a bit of fun, and something to do with the leftovers of the lab Christmas party, but it has a serious point," said Professor Wass.
"Beer is actually an excellent model for the mixture of chemicals we would need to use in a real industrial process, so it shows this technology is one step closer to reality."
Register for free to continue reading
Registration is a free and easy way to support our truly independent journalism
By registering, you will also enjoy limited access to Premium articles, exclusive newsletters, commenting, and virtual events with our leading journalists
Already have an account? sign in
Join our new commenting forum
Join thought-provoking conversations, follow other Independent readers and see their replies