Reality TV star reveals skin cancer diagnosis with selfie to warn others to get checked
'I don't want sympathy, I want you to save YOUR ASS'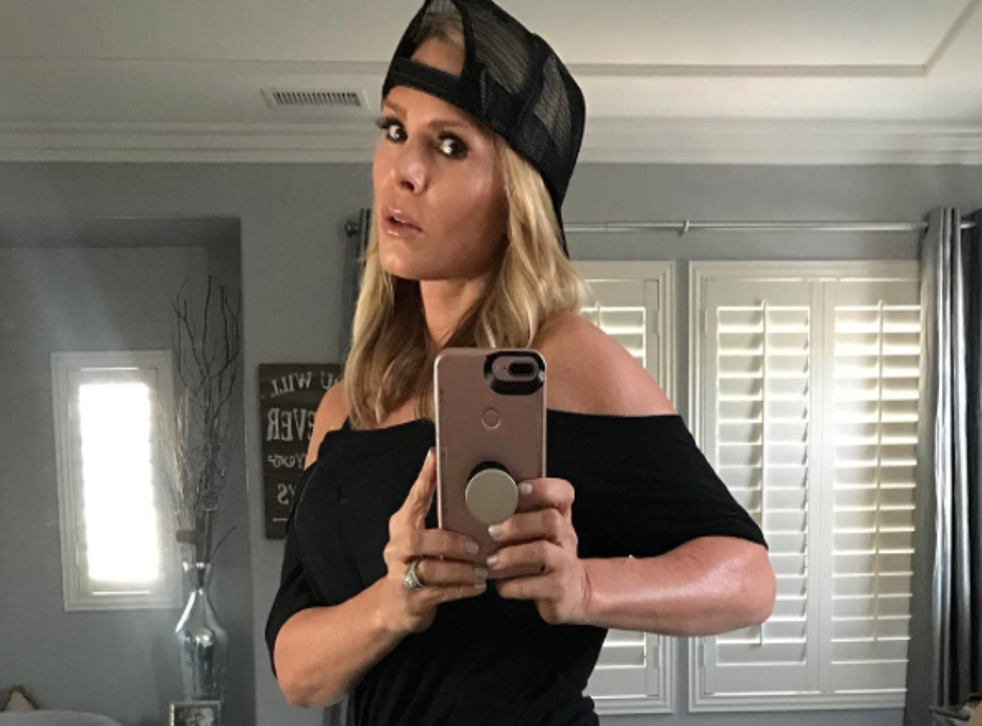 Reality TV star Tamra Judge has gone public with a recent diagnosis of melanoma - using a selfie to raise awareness of how easy it is to miss.
Taking to Instagram on Sunday, the star of Real Housewives of Orange County posed wearing a pair of denim shorts and sporting what looked like a small mole on the side of her rear-end.
But, there was more than meets the eye to her revealing post.
"I'm showing you this picture because this is what melanoma looks like," the 49-year-old fitness competitor wrote in the caption.
She also explained that she wasn't looking for sympathy but instead wanted her experience to act as a precautionary tale for others.
"I don't want sympathy, I want you to save YOUR a** and get your skin checked. This was just a small black flat freckle.... I had no idea!" she added.
The mother-of-four also explained that she was hoping to compete as a body builder again after her 50th birthday but that she wasn't sure it would be happening now.
'It looks like God has a different plan for me,' she wrote.
"I've been a little sad, worried and p***** off. But we caught it early and that makes me happy."
This isn't Judge's first brush with skin cancer either, as the reality star was previously diagnosed with basil cell skin cancer and one squamous cell skin cancer.
According to the NHS, the most common sign of melanoma is the appearance of a new mole or change in an existing mole.
They can occur almost anywhere on the body and tend to have an irregular shape and more than one colour.
Register for free to continue reading
Registration is a free and easy way to support our truly independent journalism
By registering, you will also enjoy limited access to Premium articles, exclusive newsletters, commenting, and virtual events with our leading journalists
Already have an account? sign in
Register for free to continue reading
Registration is a free and easy way to support our truly independent journalism
By registering, you will also enjoy limited access to Premium articles, exclusive newsletters, commenting, and virtual events with our leading journalists
Already have an account? sign in
Join our new commenting forum
Join thought-provoking conversations, follow other Independent readers and see their replies