Tattoos of someone's name are the most-commonly regretted design, poll finds
The survey found that women feel judged for their tattoos more frequently than men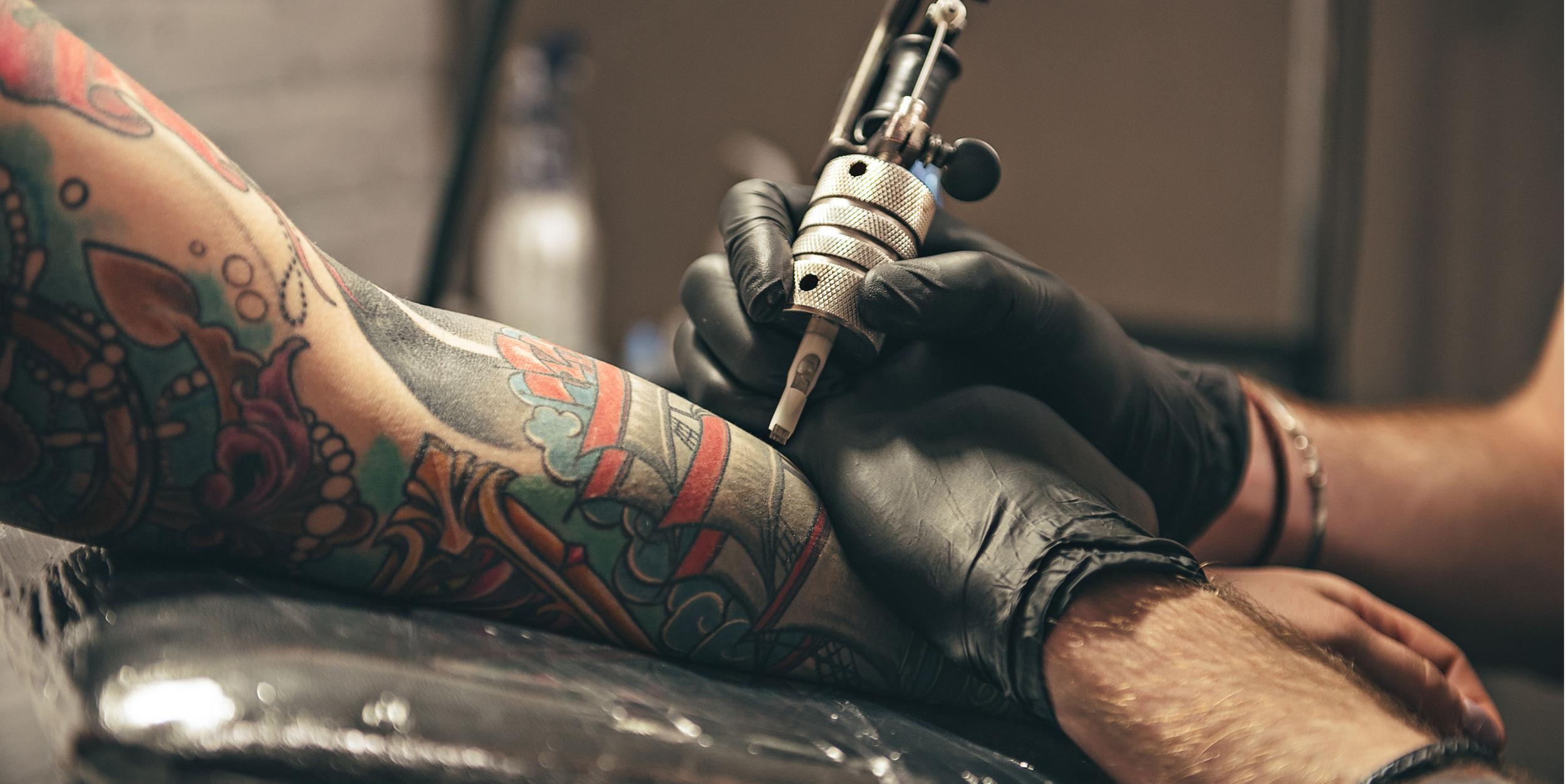 As tattoos become more mainstream - even replacing engagement rings or wedding bands in some relationships - it is important to remember that the ink is permanent, whereas a relationship may not be.
Before you tattoo a lover's name on your body, you should consider the chances you'll be together forever - as moniker tattoos are the most-commonly regretted ink, according to a new survey.
But names aren't the only regrets - researchers at the University of Portsmouth in partnership with Casino.org found that tribal themes and Asian characters are also high on the list.
According to the results of the study commissioned by linguists expert Dr Stephen Crabbe, which surveyed 1,000 people in the UK who admitted to regretting their tattoos, regrets range from boredom over the design, sloppy technique, or a decrease in sentimental value.
Of those who'd tattooed someone's name on their body, 31 per cent of men and 24 per cent of women admitted that they regretted it.
Tribal tattoos are a cause for regret for 12 per cent of the men surveyed, while 15 per cent of women revealed they look upon their star constellation tattoos with disdain.
Unsurprisingly, researchers found a correlation between tattoo regret and the time respondents spent thinking about the tattoo before they got it.
Over a fifth of those surveyed admitted that it took them "no time at all" before they decided on their tattoo - spontaneity that they now wish they'd held off on.
Although some of the tattoos were the result of lowered inhibitions on vacations or stag dos, 55 per cent of women and 50 per cent of men said they'd gotten their regrettable ink on an average day.
Despite the normalisation of tattoos, a majority of respondents said they'd felt the need to cover theirs - with 15 per cent of women reporting feeling judged for their tattoos.
Additionally, 50 per cent said they'd considered having a tattoo removed but hadn't gone through with it - while 50 per cent said they'd already undergone the painful removal process for a tattoo.
Questionable tattoos and to who they belong to
Show all 15
Of the findings, Dr Crabbe said: "The results of this survey make for stark reading. Even today, society still seems to judge women more for having tattoos.
"People may also just assume that people were young, naive, or victims of their own poor judgement if they regret having a tattoo. This survey actually shows us a more complex picture. There are countless reasons why people get tattoos, but there are an equal number of reasons why they get them removed. Frequently, these reasons are not necessarily associated."
Join our commenting forum
Join thought-provoking conversations, follow other Independent readers and see their replies