Modern technology saves the average person two weeks each year, study claims
Internet banking frees up around 21 minutes each week while online food shopping saves 23 minutes, survey finds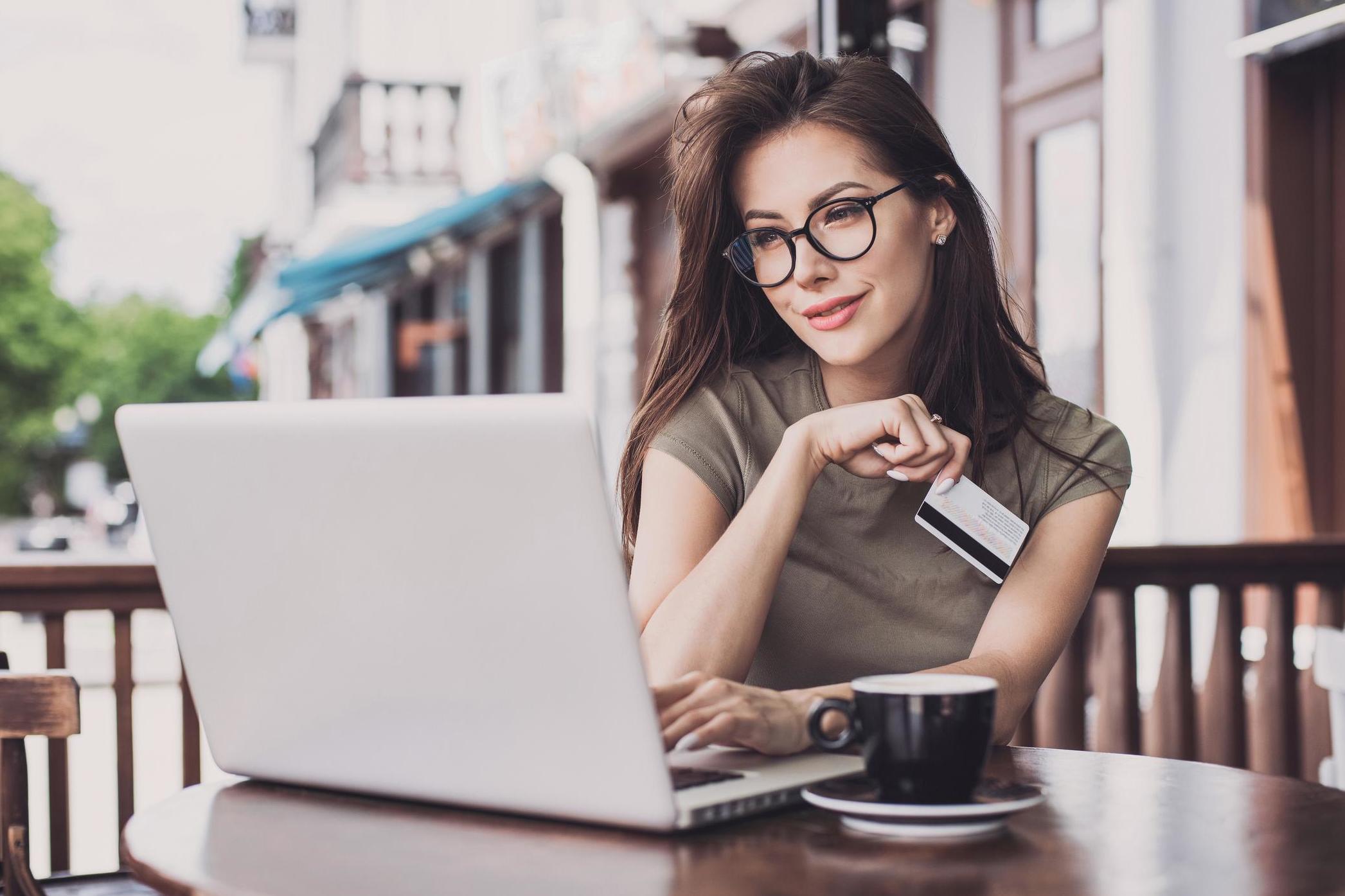 Modern technology is saving the average person two weeks each year that would otherwise be spent on mundane tasks like shopping and banking, a new poll claims.
The survey of 2,000 adults found that technology like self-service checkouts, internet shopping or banking and mobile traffic updates were saving the average Briton around six-and-a-half hours each week.
Mobile devices alone are saving users around an hour each week by making navigation more efficient and giving traffic updates and public transport times.
The poll also found that the average time spent in the bank has decreased by 40 minutes each week in the last decade as people switch to mobile and online banking.
Mathematician Katie Steckles, working in conjunction with Deichmann Shoes, calculated the amount of time modern technology is saving the average person.
She said that with the average adult saving around six-and-a-half hours a week, this means the UK population as a whole could be saving 24bn hours hours a year.
"Life has become busier than ever and we are constantly trying to find ways to save time," said Simon Wilson, head of buying at Deichmann. "We love nothing more than a time-saving hack with people using social media and the internet to find the best ways to boost the spare time they have. Unfortunately, we all have life admin and tasks, which while we might not want to do them, they need to be done. So making sure we do them in the most efficient way is important."
The study found that the average adult estimates internet banking saves them around 21 minutes each week, while online food shopping frees up another 23 minutes.
Support free-thinking journalism and attend Independent events
Ready meals also save around 21 minutes each week and sat-navs give people an extra 19 minutes a week by allowing them to avoid traffic jams.
Self-service checkouts, online bus and train timetables and contactless payments also save more than 10 minutes a week each.
SWNS
Join our commenting forum
Join thought-provoking conversations, follow other Independent readers and see their replies