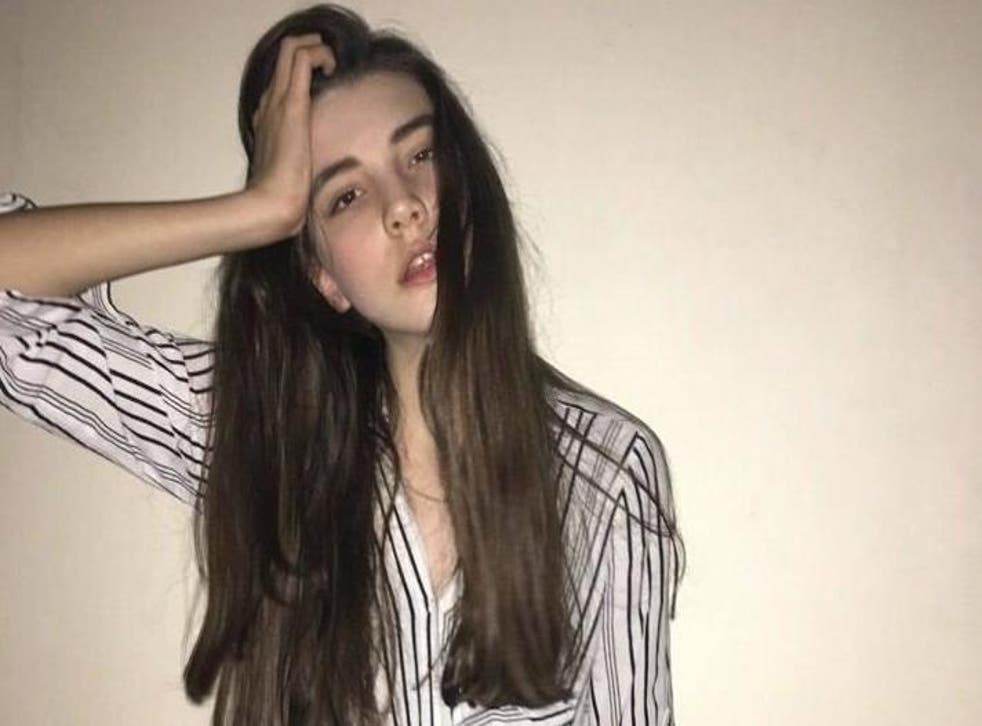 Teenage model who died after 'gruelling 12-hour fashion show' was earning just £6.30 a day
A teenage Russian model who died after a gruelling 12-hour fashion show earned just £6.30 a day after paying her plane fares, hotels and food, it has been claimed.
14-year-old Vlada Dzyuba, from Perm in Russia, had signed a 'three month contract' to work on catwalks and finally realise her dream of becoming a supermodel.
But, as she waited for her latest job thousands of miles from home in China, the young girl died from 'utter exhaustion' and meningitis.
Her case has since raised critical awareness over the exploitation of children in the fashion industry as it has been claimed that before she went into a coma, she told her mother over the phone that she was exhausted.
"She was calling me, saying 'Mama, I am so tired. I so much want to sleep," her mother told the television programme NTV.
"It must have been the very beginning of the illness. And then her temperature shot up."
Before she collapsed, it is thought that Dzyuba attended a 13-hour jewellery shoot and that on an earlier contract in China she received just £6.30 a day for her catwalk appearances after her plane fares, hotels, food and insurance had been taken from her earnings, the Russian media reports.
The world's highest-paid models 2016

Show all 20
The Chinese modelling agency involved in her most recent trip has denied overworking the 14-year-old.
However, new facts have raised concerns over her working conditions including the length of her employment hours, which could be more than eight hours a day, and how she could be in China without medical insurance.
"Dzyuba had received 16 different jobs during her two months' stay in China," Zheng Yi, chief executive of ESEE Model Management, told The Global Times.
"She had regular breaks while working. Most of her work was completed within eight hours. Her workload was moderate compared with other models."
Once the young girl became unwell, it is understood that the modelling agency did pay her bills, and that when she was sent to hospital the Russian Embassy was informed.
"Russian embassy staff and the local police arrived at the hospital and inquired about the case," said Zheng.
"Dzyuba was then sent to the intensive care unit (ICU) as her condition deteriorated."
Register for free to continue reading
Registration is a free and easy way to support our truly independent journalism
By registering, you will also enjoy limited access to Premium articles, exclusive newsletters, commenting, and virtual events with our leading journalists
Already have an account? sign in
Join our new commenting forum
Join thought-provoking conversations, follow other Independent readers and see their replies