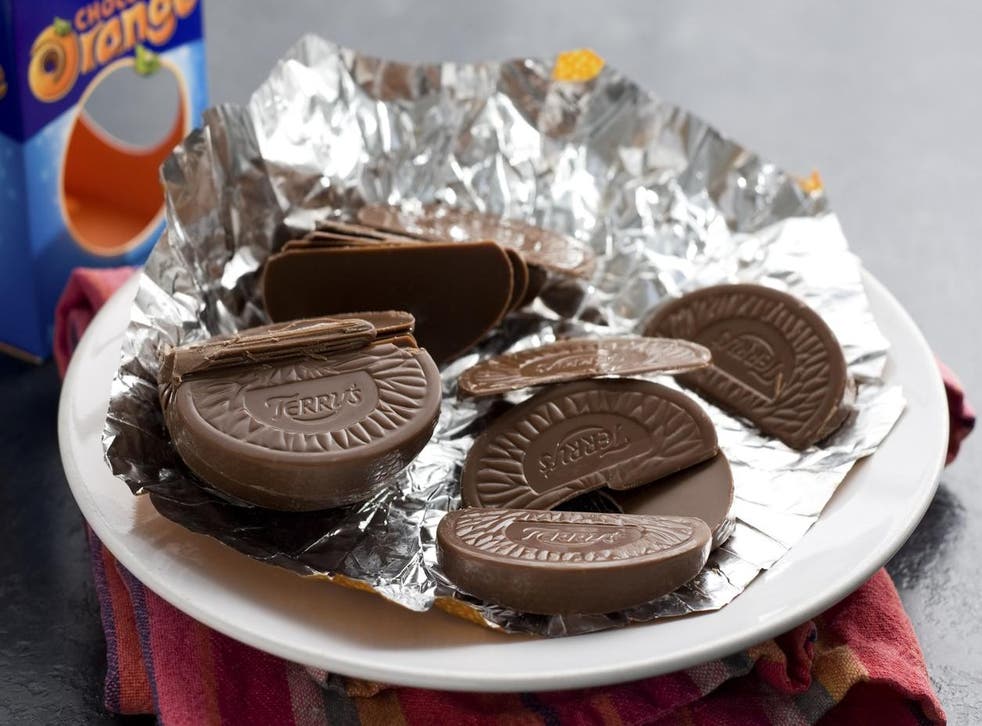 Terry's Chocolate Oranges double in price since last Christmas
And it's not the only festive treat that's getting more expensive
The price of festive favourite Terry's Chocolate has almost doubled in price since last Christmas.
While the confectionery industry has a history of "shrinkflation", where prices remain the same as portion sizes get smaller, this year has been particular hard-hitting for sweet-toothed shoppers.
Despite research from The Grocer – a British magazine devoted to grocery sales – showing that average prices for chocolates have dipped by 4 per cent on year, some of the nation's favourite festive treats have seen price hikes.
One of the worst hit is the Terry's Chocolate Orange, which is now a shocking 36.2 per cent more expensive than last year.
On average, shoppers have to pay £1.34 but those spending at Sainsbury's will have to fork out £1.95, compared to just £1 this time last year.
Morrisons shoppers however will save the most with the supermarket charging just 90p, while Asda are just behind them charging £1.
What it's like to recreate your head using chocolate

Show all 5
But, this isn't the only chocolatey treat affected. The Grocer also reports that traditional picks like Quality Street, Cadbury Roses and tubs of Mars Celebrations are all more expensive despite shrinking in size.
After Sainsbury's increased its price from £2 to £3, prices for 265g cartons of Quality Street are up by 10.5 per cent at £2.10 on average.
Similarly, family-sized tubs of Mars Celebrations are now 8 per cent more expensive after supermarkets switched to smaller packaging sizes without cutting prices.
Morrisons, for example, has replaced last years 750g tub with a 680g one while keeping the price the same at £4.73. Tesco is also selling a 680g carton of Celebrations for £5 despite the fact it was selling a larger 650g tub for just £4 last year.
Join our new commenting forum
Join thought-provoking conversations, follow other Independent readers and see their replies