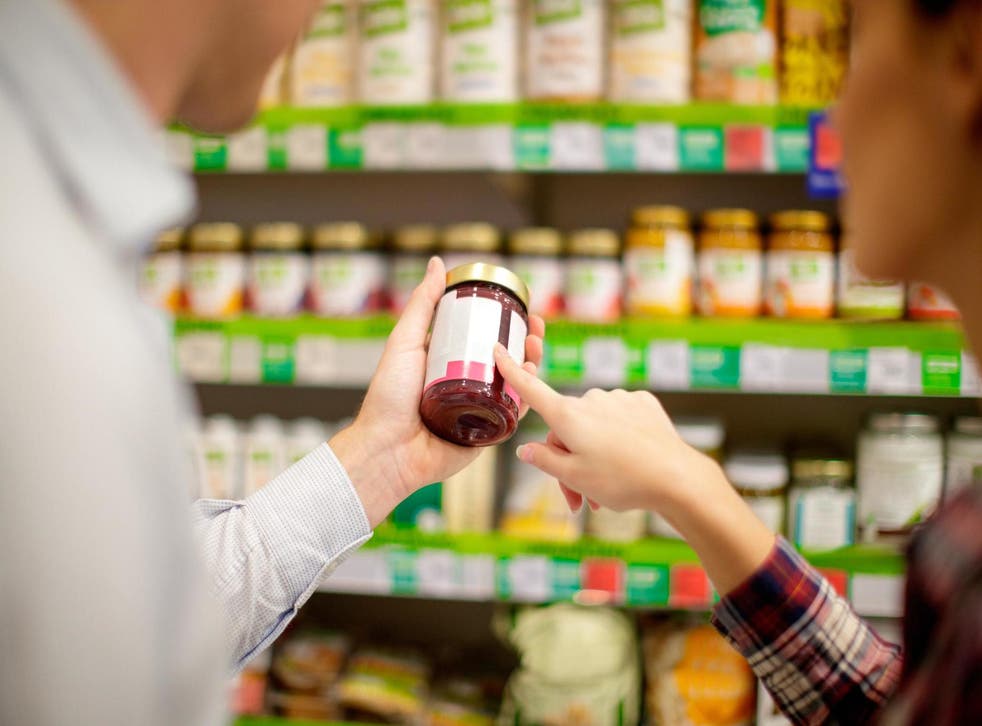 Expiry date on Tesco burger relish causes confusion for using Julian calendar
'The supermarket's unusual labelling choice came to light when a customer asked Tesco to 'please explain'
Olivia Petter
Tuesday 25 June 2019 15:45 Comments
Tesco has prompted confusion after a product was labelled with an expiry date according to the rarely-used Julian calendar.
The supermarket's unusual labelling choice came to light on Sunday after customer Matthew Stock shared a photograph on Twitter featuring a burger relish that had an expiration date of "20140" and asked Tesco to "please explain" it.
The sachet of relish was packaged inside a burger pack that also contained two meat patties, two buns and two slices of cheese.
Initially, a representative for the supermarket was just as confused and asked Stock to send the product's barcode number, which he promptly did.
Soon after, a Tesco spokesperson named Maggie tweeted that the supermarket's support team "have advised the date code on the relish only is the Julian date", adding: "20140 is the 140th day. This translated into the Gregorian calendar is the 20th May 2020."
Tesco's new discount store Jack's opens its doors

Show all 13
The customer was rather baffled and responded: "Okay Maggie. Are you serious? Surely that's not a legitimate way of dating products? That still don't help me. Like do you have a copy of this? [sic]"
Maggie concurred that it seemed odd, adding that she would pass this onto her support team for further clarification.
The Julian calendar is a solar-based calendar that was introduced by Julius Caesar in 46 BC and hasn't been used in Britain since 1752, which is when the now widely-used Gregorian system was introduced.
The Twitter exchange has prompted thousands of amused comments, with one person teasing: "Don't back down Maggie, I think this is a bold new direction for dates and I support you".
Another added: "19176, the day Maggie ripped up the rule book and took us back to Julian calendar!"
"Maggie, this is the best thing I've seen today," one person enthused, adding: "today being the eleventeenth axis of the vernal equinox in the 134th quarter aeon of our Lord Zorp [sic]."
Many users mocked the supermarket for using the calendar, with one writing: "The best before date on this ready meal I got just says 'the second blood moon of the vernal equinox'. Can you assist?"
Several people also claimed that Maggie's date conversion was incorrect, claiming that 20 May 2020 is in fact 20141 on the Julian calendar, as some online convertors state.
A Tesco spokesperson said: "The Julian date code is used by our supplier for internal traceability purposes. The standard best before date is printed on the outside of the main packaging.
"We're sorry if any of our customers got in a pickle about this and we have relished the chance to put the record straight."
Register for free to continue reading
Registration is a free and easy way to support our truly independent journalism
By registering, you will also enjoy limited access to Premium articles, exclusive newsletters, commenting, and virtual events with our leading journalists
Already have an account? sign in
Join our new commenting forum
Join thought-provoking conversations, follow other Independent readers and see their replies