Tesco removes best before labelling from fruit and veg to reduce waste
The food giant has dropped best before dates from 116 additional products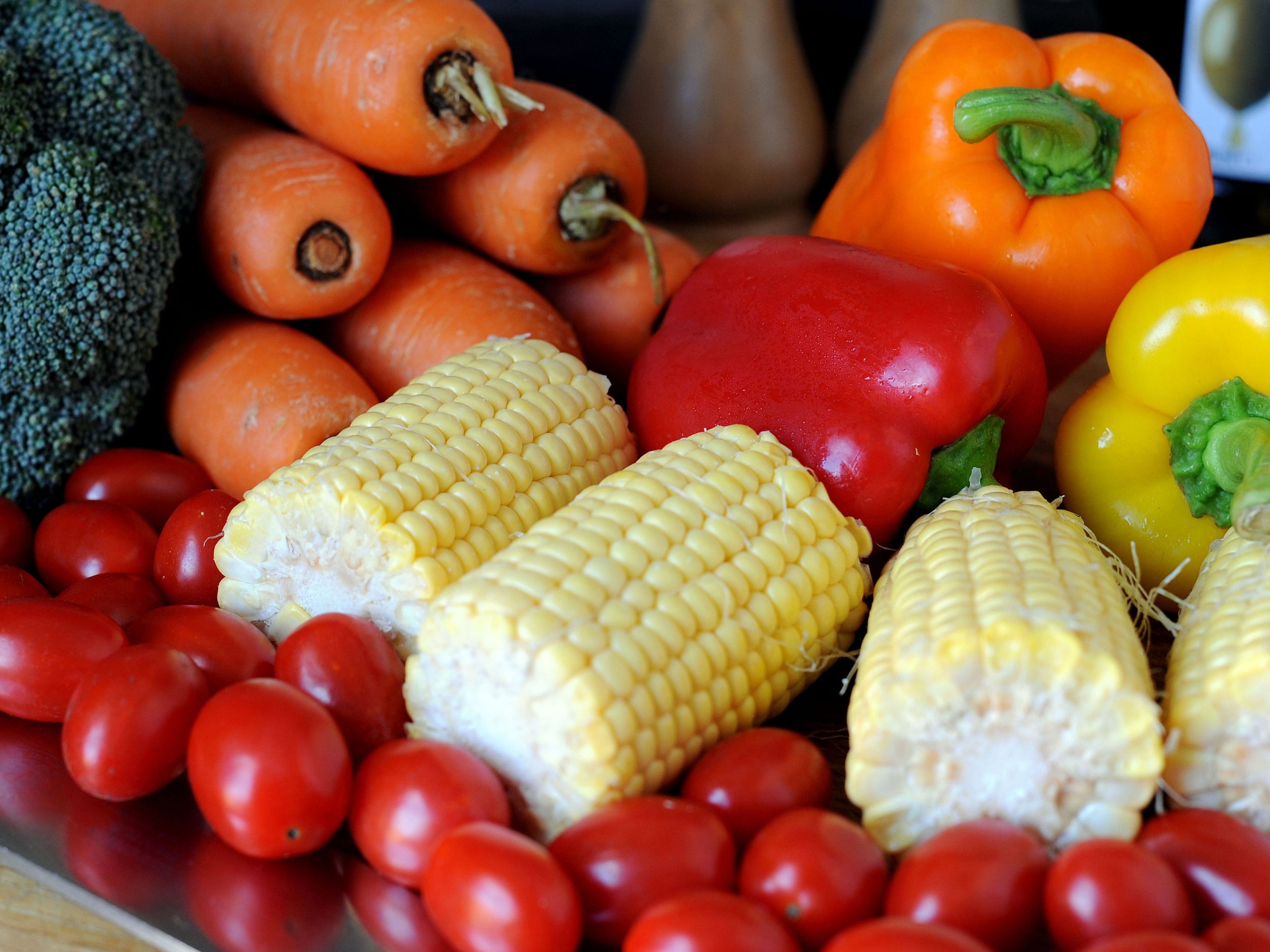 The UK's largest food chain has removed 'best before' labelling from fresh produce in a bid to tackle the country's growing food waste problem.
Earlier this year, Tesco announced it would be removing 'best before' labels from 70 lines and has now extended that to 116 products.
Shoppers will no longer find labels on products including own-brand apples, oranges, cabbages, and asparagus.
Tesco hopes the changes will help tackle the UK's problem with food waste.
A study, commissioned by the supermarket giant, recently revealed 69 per cent of customers believe scrapping best before dates is a good idea, with 53 per cent saying scrapping the labels will help them keep food fresh for longer.
It comes just days after the government announced a £15m project to cut food waste after calling for more action to "preserve our world".
Tesco's Head of Food Waste Reduction, Mark Little, said: "Removing best before dates is our way of making it easier for customers to reduce food waste at home and save money in the process.
"It's simply not right that food goes to waste and we're going to do everything we can to help."
'Best before' guidelines were designed to indicate a time to use products before they start to deteriorate, whereas the 'use by' label is to indicate safety.
The Food Standards Agency says the 'best before' labels are about quality and not safety.
Last year food waste charity WRAP estimated 1.9m tons of food is wasted by the food industry every year in the UK alone.
The organisation launched a £500,000 food waste reduction fund designed to support local projects run by organisations and charities to move surplus food for those in need.
Last week it was revealed that major supermarkets and manufacturers were signing up to help the UK halve levels of food waste by 2030.
Join our commenting forum
Join thought-provoking conversations, follow other Independent readers and see their replies