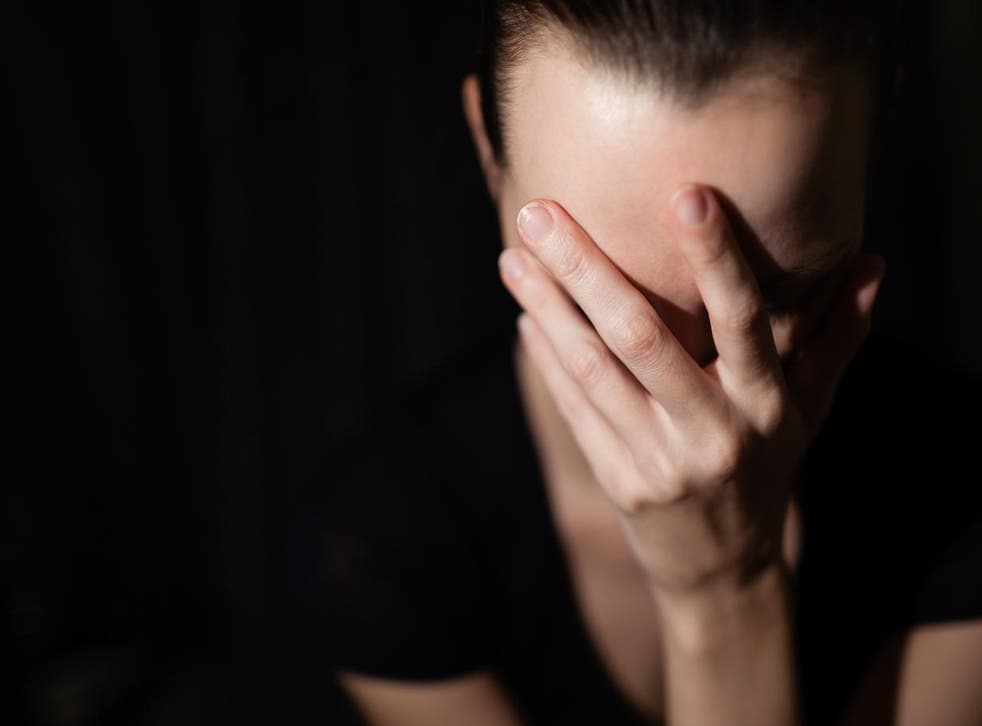 The Incest Diary: Harry Potter publisher set to launch memoir of girl's 18-year abusive relationship with her dad
The new book about one woman's abuse has been described as 'graphic and harrowing'
The publisher of Harry Potter has defended launching a book which details a woman's 18-year abusive and incestuous relationship with her father.
Bloomsbury, which published JK Rowling's famed fantasy series, is set to launch The Incest Diary on July 18, but the book has sparked controversy over its disturbing content, and fears the claims could have been made up.
In the book, the anonymous author describes how her father first abused her when she was three through to her 20s, and says her mother knew about it.
With the controversy surrounding the book in mind, the book's America editor, Lorin Stein, has been quick to jump to its defence and has even taken the unusual step of attaching a pre-emptive note to the text in order to verify its authenticity.
"I have no doubt about her honesty or clarity of mind," Stein writes. "We are publishing it because we believe it is a work of art."
Stein also insists that FSG "interviewed old friends to whom the author confided the fact of her abuse years ago," and they have also seen medical records, which were unavailable to the author when she was writing, that match her recollections.
Similarly, while acknowledging that "some people are very uncomfortable with this book", Alexis Kirschbaum, Bloomsbury's publishing director, insists that it is "incredibly beautifully written".
Described by the publisher as a "graphic and harrowing" memoir, the book is written by an anonymous author, who appears to be in her forties, and describes sexual activity in explicit detail.
Book Illustration Competition shortlist

Show all 24
She writes that her father first abused her when she was three and that their sexual relationship lasted into her twenties, claiming that her mother and other family members were aware of it.
"To my mother, I was the other woman. She often told me that she wished I hadn't been born," the author writes.
When she was eight, the family moved to a new house. "I assumed the master bedroom was for me and my father and that my mother would sleep in one of the other bedrooms", she writes.
But, the account becomes all the more shocking when the author makes it clear that she enjoyed much of the sex with her father, particularly throughout her teenage years.
While the author, and her parents' identities remain unknown, Kirschbaum said Stein had known the author "for about a decade", suggesting that she may be a professional writer who has published other work.
Esther Rantzen, the television presenter who set up the Childline support service, has spoken out about her fears that it could appeal to "prurient" readers.
In two minds about its publication, Rantzen said, "For many survivors of abuse it is comforting to know about others and that they can survive.
"I can still recall when we set up Childline 30 years ago, one youngster saying, 'I love my daddy but I hate what he does.'"
Join our new commenting forum
Join thought-provoking conversations, follow other Independent readers and see their replies