The Royal Family's Christmas traditions revealed
A former royal chef has revealed some favourite Christmas traditions of the Royal Family - meaning you can now plan a Christmas fit for a queen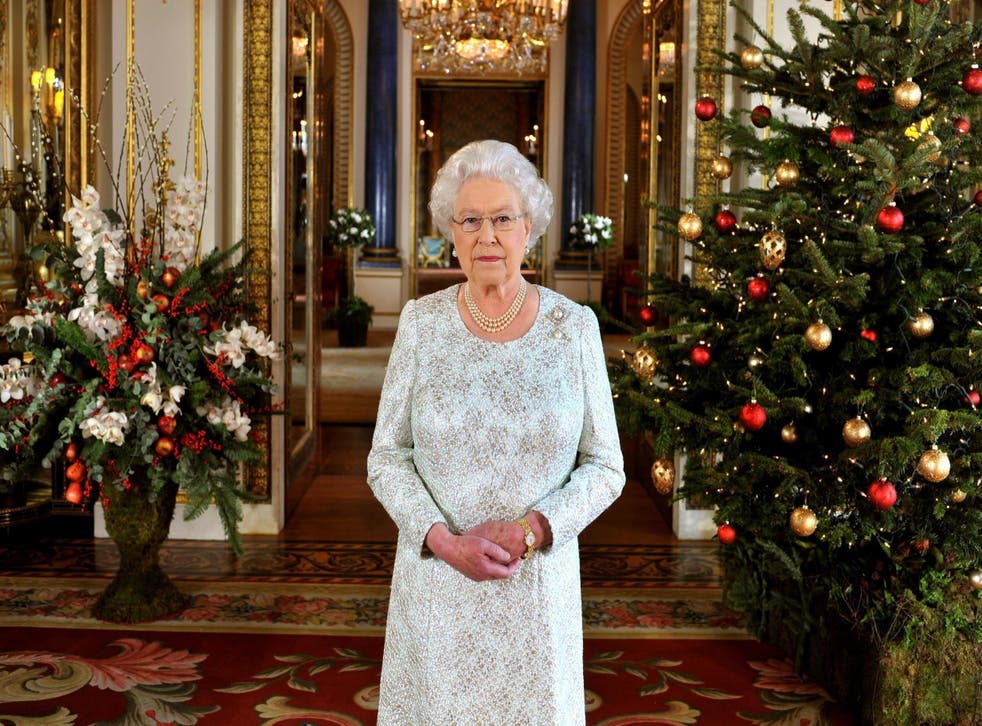 Proving the royal family is basically just like us, a former royal chef has revealed some of their holiday traditions - and some of them are really sweet.
Taking place at the Sandringham House, their private residence in Norfolk, the royal family comes together over the course of two days to celebrate the holiday.
If you were picturing the private residence to be decked out like a winter wonderland, it's actually relatively austere.
According to Darren McGrady, "The Queen is not lavish, so the décor is minimal. The Royal Family has a large Christmas tree and a large silver artificial tree in the dining room, which is about 30 years old."
As for the traditions, some are typical, like tea in the afternoon and church the morning of Christmas morning, but others show a side to a royal Christmas most people never knew.
Just as the majority of families do on Christmas, the royals "stick with the same meal year after year." But what a meal it is.
Occurring over lunch rather than dinner, the royals feast on "salad with shrimp or lobster, a roasted turkey, and all of your traditional side dishes like parsnips, carrots, Brussels sprouts, and Christmas pudding with brandy butter for dessert," before sitting down to listen to the Queen's Christmas speech.
During dinner, however, all rules go out the window. As is tradition, Her Royal Highness gets to serve those who usually serve her in one of the most beloved Christmas traditions.
A fond memory for McGrady, "Right before the Christmas buffet, the senior chef on duty goes into the dining room and carves the rib roast or turkey or ham and once he's done, Her Majesty presents the chef with a glass of whisky and they toast. That's the only time the chef goes into the dining room and has a glass of whiskey with the royal family. It's one of the chef's favourite traditions."
And just further proof the royal family isn't that different from us common folk, the rest of the holiday is celebrated by giving out presents and eating sweets such as fruitcake and chocolate.
"The queen is a major chocoholic, particularly dark chocolate, so she always has a chocolate treat on Christmas. She also loves mint."
Register for free to continue reading
Registration is a free and easy way to support our truly independent journalism
By registering, you will also enjoy limited access to Premium articles, exclusive newsletters, commenting, and virtual events with our leading journalists
Already have an account? sign in
Register for free to continue reading
Registration is a free and easy way to support our truly independent journalism
By registering, you will also enjoy limited access to Premium articles, exclusive newsletters, commenting, and virtual events with our leading journalists
Already have an account? sign in
Join our new commenting forum
Join thought-provoking conversations, follow other Independent readers and see their replies