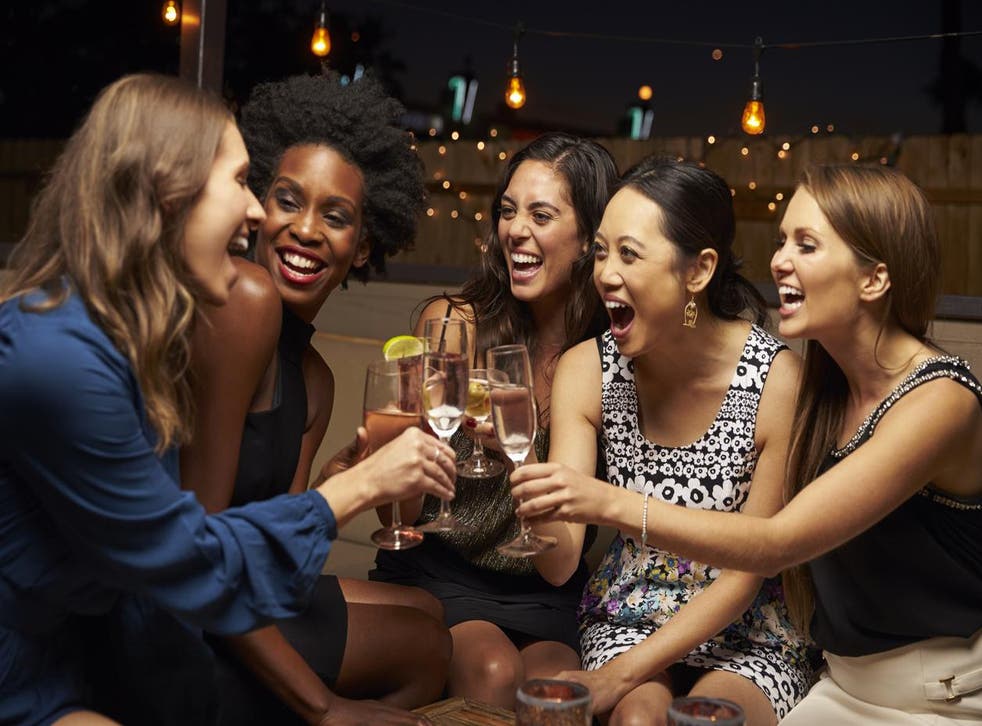 Six reasons we think we're rich while drunk on a night out
Aside from the thumping headache and regrettable text messages, one of the worst parts about waking up after a night out is figuring out how much money you spent.
Just how many times did you whip out your bank card? Well, let's think.
There were the pre-drinks, the bottle of wine, the beer you owed your mate and the shots you bought that random group of girls you became best friends with in the loos.
Don't worry, we've all been there. But, why exactly do we do it?
According to Dr Seth Rankin of London Doctors Clinic, there are several reasons why we're more likely to splash the cash on a night out, he told Cosmopolitan.
Otherwise known as 'partial' or 'complete memory blackouts', memory loss is partly to blame for our overzealous spending. And, the more you drink, the more significant these blackouts are.
Similarly, booze is known to reduce stress so along with your worries, you also have a tendency to forget about your rent, phone bill and direct debits.
The 10 countries that drink the most alcohol

Show all 10
Alcohol is also known to affect your 'working memory' – the part of your brain responsibly for processing information. And as such, your ability to calculate how much a round of drinks is going to cost or how much you've spent so far is severely affected.
Interestingly, Dr Rankin also suggests that buying rounds of drinks is often used as a way to assert dominance in a group.
You might think you're just being friendly, but really splashing the cash on shots is an unassuming a way of taking charge and getting gratitude from your friends.
That being said, booze does make people's social behaviours more extreme which can lead to what's known as 'alcohol-induced-friendliness'.
You know that feeling when someone you've known someone for all of five minutes and suddenly they're your new best friend.
Lastly, it's hard to dispute how much easier it is to spend frivolously now that the contactless system is in place.
That coupled with the fact that alcohol causes increased impulsivity, means you're far more likely to overspend says Dr Rankin.
Join our new commenting forum
Join thought-provoking conversations, follow other Independent readers and see their replies