Three science-backed signs you should get out of your relationship
Are you perfectly suited to your Valentine?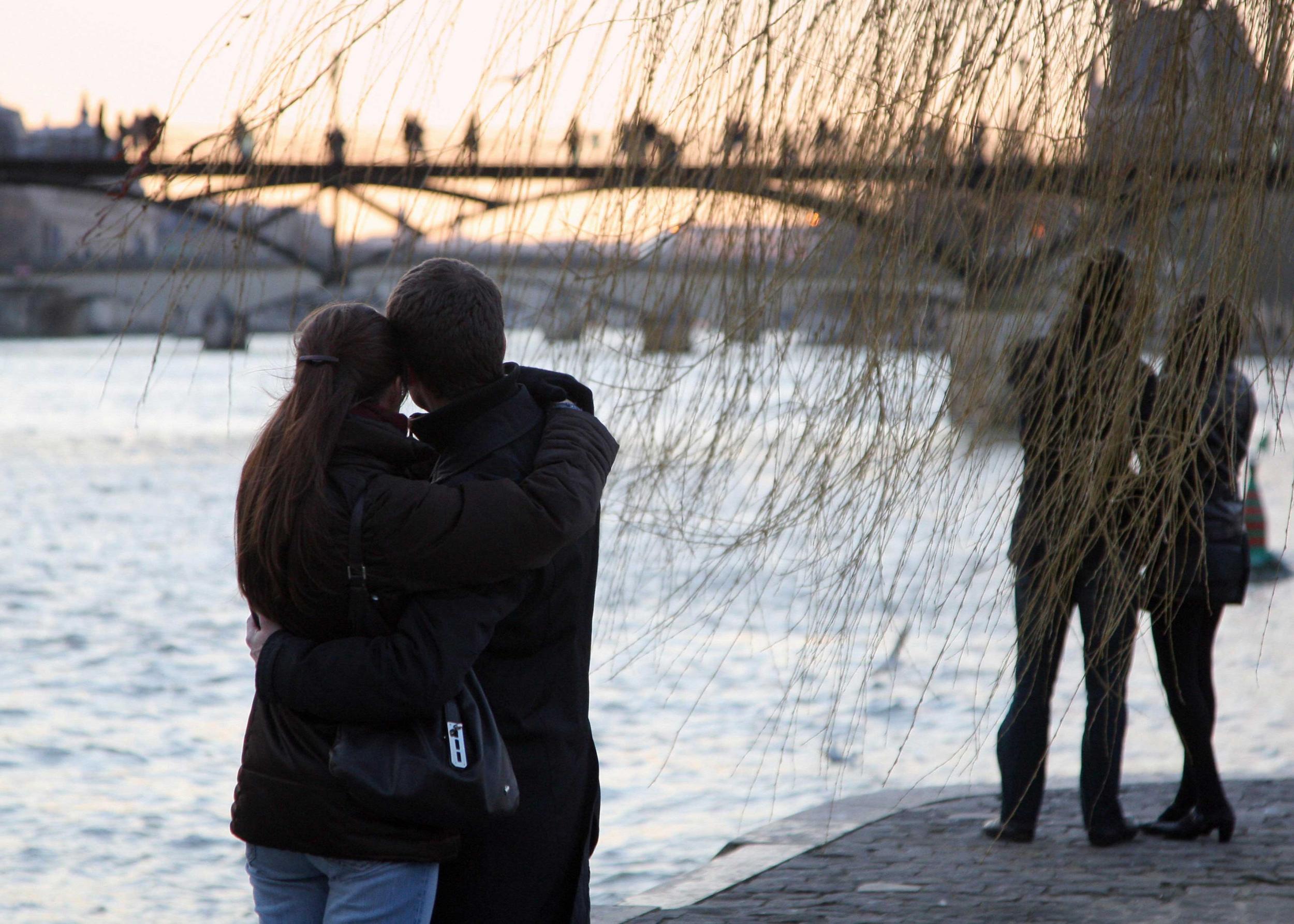 Have you met your perfect match?
So you're not sure?
Well, without wanting to ruin the mood as Valentine's Day approaches, here are three science-backed indicators that you should break-up:
1) Are you thinking about someone else?
It won't come as a surprise that scientific research shows constantly monitoring your options undermines your relationship.
People have a tendency to think the grass is greener and thinking you've got options may be a welcome boost to your self-confidence.
But a study examining commitment levels shows the more time we spend thinking about a better bet, the less committed we are to our relationship.
Valentine's Day 2016: What women really want
Show all 11
2) Are you both growing as people?
We all have desire to improve ourselves and that is often achieved through our relationships with a loved one.
Researchers refer to this as the 'self-expansion model', and the more opportunity you have to grow in your relationship the more fulfilling and committed that relationship will be.
So if they're not helping your grow, they should probably go.
3) Are you ignoring what your friends and family say?
Family and friends are often better judges of our relationships than we are, according to a study by Tara MacDonald at Queen's University in Canada.
The study compared how long people predicted their relationship would endure, with how long the person's roommate and parents though it would last.
The roommates were by far the most accurate.
Join our commenting forum
Join thought-provoking conversations, follow other Independent readers and see their replies