Tina Turner recalls 'suicide attempt' during abusive marriage to Ike Turner
'I'd chosen death'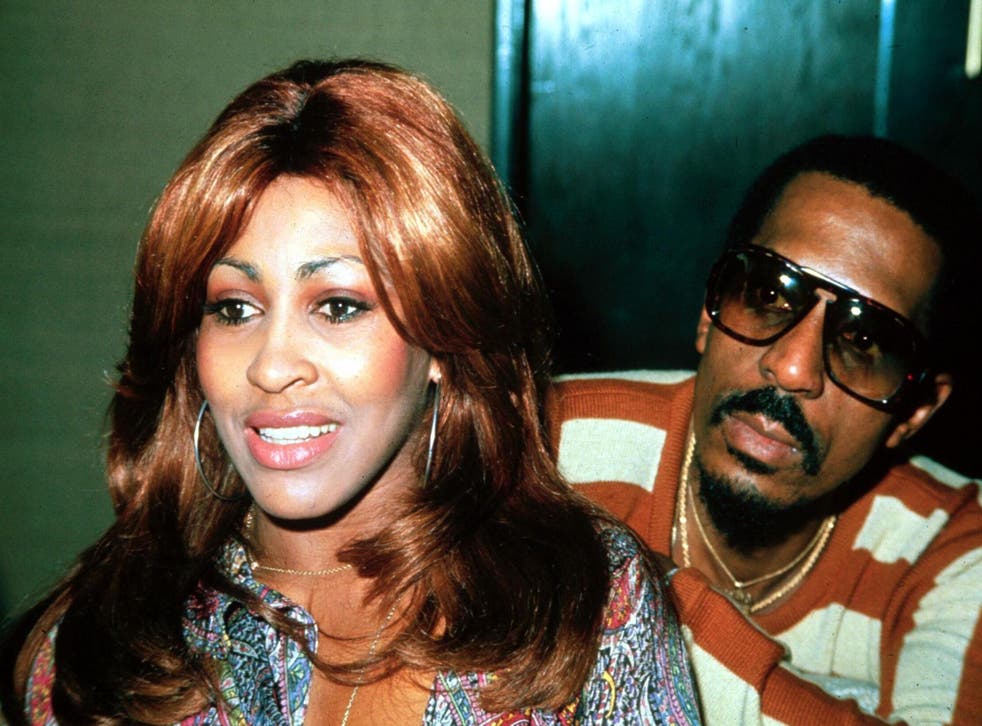 Tina Turner has revealed she attempted to take her own life during her abusive marriage to Ike Turner.
The iconic singer recalls the horrific emotional and physical abuse she suffered at the hands of her husband throughout their relationship in her upcoming memoir, My Love Story, and compares sex with the late musician to "a kind of rape".
Everything came to a head one night in 1968, she writes: "I simply couldn't take any more and swallowed 50 sleeping pills."
Turner took the pills just before a gig, she remembers, explaining how they started to take effect while she was doing her makeup.
The singer was soon taken to hospital where she had her stomach pumped and returned to work almost immediately after she'd made a full physical recovery.
In the autobiography, which is being serialised in the Daily Mail, Tuner goes into detail about the abuse she endured throughout her marriage, which were documented in the press at the time.
The singer met Ike when she was 17 years old, at which time he was 25, and explains how it didn't take long for their relationship to turn violent, with verbal abuse quickly becoming physical.
"He used my nose as a punching bag so many times that I could taste blood running down my throat when I sang," she recalls, adding that she was pregnant the first time he hit her.
"He broke my jaw. And I couldn't remember what it was like not to have a black eye."
Describing the injuries as "markings", Turner explains she believes the abuse was Ike's way of taking ownership of her and explains how he became more violent as a result of his drug use.
According to Turner, he also had a number of affairs, one of which resulted in pregnancy.
"I knew my suicide attempt hadn't been a classic cry for help," she writes, "I'd chosen death.
"Yet I never tried killing myself again, because I came out of the darkness believing that I was meant to survive. I was here for a reason."
My Love Story is set to be published on 18 October.
You can call the Domestic Violence Helpline for free on 0808 2000 247.
Register for free to continue reading
Registration is a free and easy way to support our truly independent journalism
By registering, you will also enjoy limited access to Premium articles, exclusive newsletters, commenting, and virtual events with our leading journalists
Already have an account? sign in
Register for free to continue reading
Registration is a free and easy way to support our truly independent journalism
By registering, you will also enjoy limited access to Premium articles, exclusive newsletters, commenting, and virtual events with our leading journalists
Already have an account? sign in
Join our new commenting forum
Join thought-provoking conversations, follow other Independent readers and see their replies