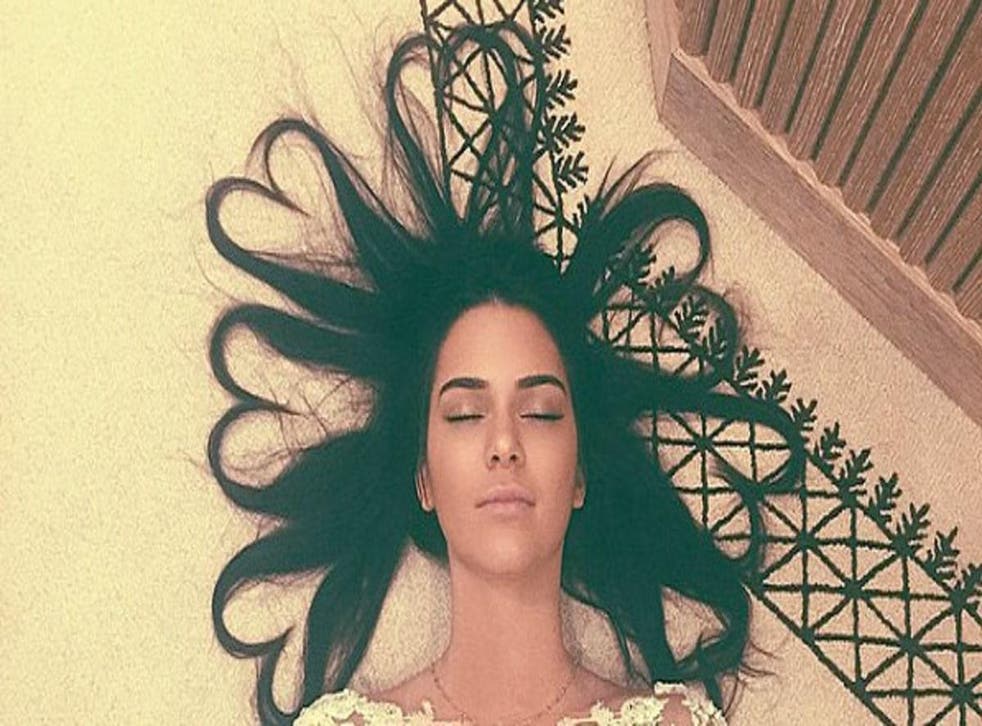 You can now empirically determine your hottest photo
Figuring out what photo you look coolest/most attractive in for profile picture use (let's call a spade a spade) has always been an imprecise science. What angle do I look best from? Hair up or down? Stood in front of the Taj Mahal looking bored and aloof or meditating beneath a waterfall?
These questions are now a thing of the past, as your best photo can now be unromantically crowdsourced, yay!
Tinder rolled out a new feature called 'Smart Photos' in October that constantly switches around the order of the six photos users choose, an algorithm monitoring the swipes left (not interested) and swipes right (interested) to determine the photo that is most alluring to potential suitors.
It provides notifications after polling other singles to determine your 'Top Photo' and shows you which one it is.
"In testing, users saw up to a 12% increase in matches," Tinder reported. "Think of us as your own personal data research team. Which side is my good side? Does posing with the pooch up my game? With Tinder's Smart Photos, now you'll know."
Every day we inch closer to the dream: fully automated dating.

Register for free to continue reading
Registration is a free and easy way to support our truly independent journalism
By registering, you will also enjoy limited access to Premium articles, exclusive newsletters, commenting, and virtual events with our leading journalists
Already have an account? sign in
Register for free to continue reading
Registration is a free and easy way to support our truly independent journalism
By registering, you will also enjoy limited access to Premium articles, exclusive newsletters, commenting, and virtual events with our leading journalists
Already have an account? sign in
Join our new commenting forum
Join thought-provoking conversations, follow other Independent readers and see their replies