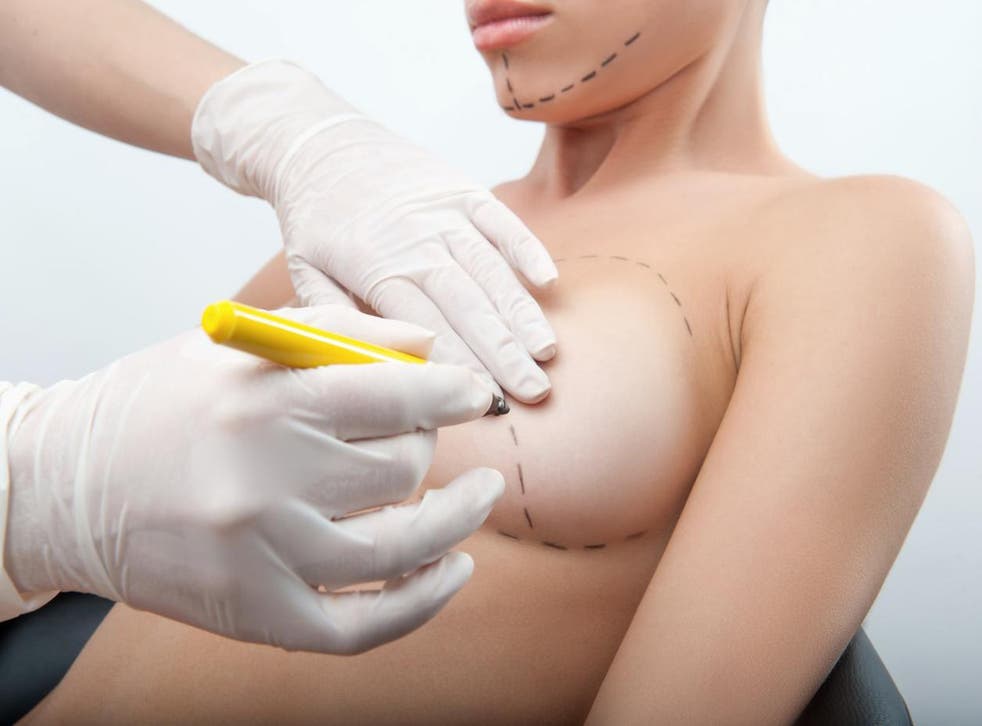 Tiny nipples set to become the biggest cosmetic surgery trend of 2017
What's normal when it comes to our nips?
Too big, too small, uneven and saggy. For years women's breasts have been met with far-reaching criticism.
In fact, having them at all was declared a heinous crime last year by Vogue.
But, as if we don't have enough to contend with, we're now being asked to reconsider what's normal when it comes to our nips.
The Plastic Surgery Group have published their cosmetic trend predictions for 2017 and it turns out that bigger is by no means better when it comes to nipples.
"We have seen a 30% rise in women requesting a smaller nipple size in the last year", said consultant plastic surgeon, Mo Akhavani.
"There is more of a focus now on nipple size in general," he continues.
How to make your breasts look bigger with makeup

Show all 7
"Women do come in for nipple issues alone: too large, too small, too 'shy' (or inverted), and we have techniques for all types of nipples."
Backing up its claims, The Plastic Surgery Group conducted a study by which 131 participants were asked to rate the attractiveness of various sized nipples.
It found that nipples that occupied 25 to 30 percent of the breast were rated the highest.
While, those larger than 50 percent of the breast were deemed too large by the majority of study participants.
"We found that patients with smaller-sized nipples rated high in attractiveness than those with larger nipples," Akhavani added.
Big, small, or somewhere in-between, it seems a new cosmetic battleground has been unleashed.
Could this be the year of the tiny nipple?
Woefully, it very well could be.
Leaving us to beg the question, why, in 2017, do we still feel the need to conform to yet another unrealistic and futile condemnation of the female form.
Join our new commenting forum
Join thought-provoking conversations, follow other Independent readers and see their replies