'World's first' transgender parent and child share their transitioning journeys
"I wanted to make my parents proud of who I am"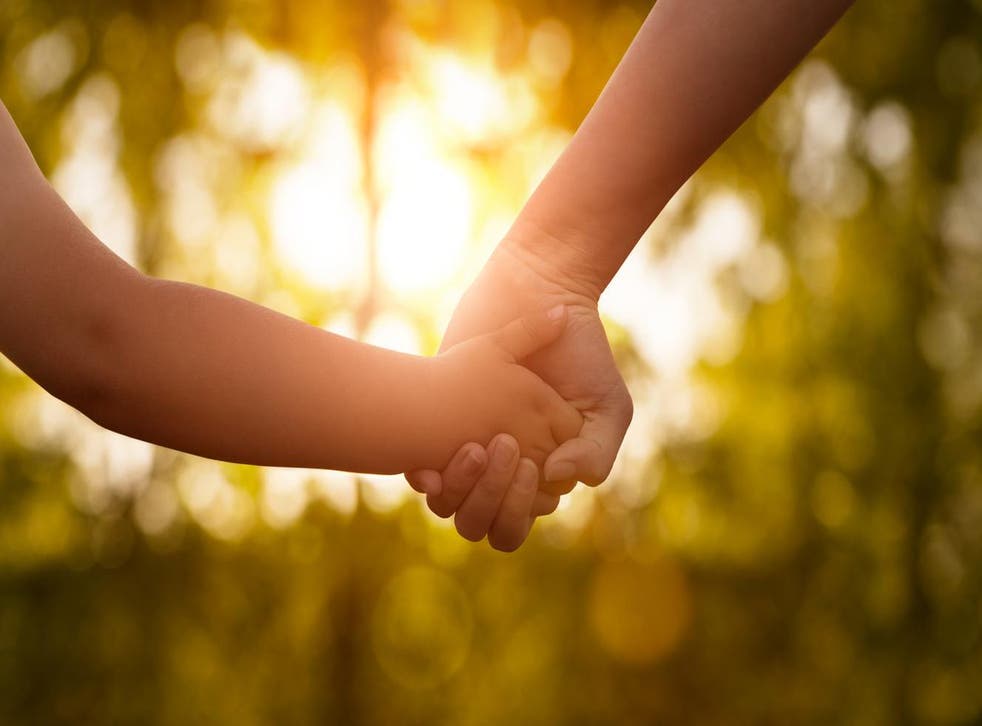 Believed to be the world's first parent and child to publicly come out as transgender and transitioning, a father and daughter from Detroit have detailed their journey.
Once mother and son, Erica and Corey Maison struggled individually for years with their gender identities unaware that the other was also facing a battle of their own.
Corey, 15, first told her parents that she identified as a girl at just 11 years-old and underwent a three-year process with therapists before she started physically transitioning.
But it was not until last year that she learned that her mother also struggled with his gender identity.
Now, the pair are transitioning together as their relationship shifts from mother and son to father and daughter.
The teen who is making an effort to record her transition on Instagram with hopes raising awareness for transgender children told 60 Minutes: "I wanted to make my parents proud of who I am, but I thought that they would not like me."
Transgender supermodel Lea T in pictures

Show all 4
Far from it, Corey's bravery gave Eric, formerly Erica, the courage to begin his own transition from female to male.
"The first feeling was relief, the second was terror," he said. "Fear for what my future would hold, fear for how my family and children would, fear for what the rest of my life was going to look like."
Despite struggling with different emotions, Eric went ahead with his transition and has since undergone a double mastectomy.
As he plans to stay together with husband Les, who fully supports his transition, Eric says he regrets not coming to terms with his gender identity earlier.
"The only regret I have is not being educated sooner about what transgenderism was, so I could do it sooner."
Register for free to continue reading
Registration is a free and easy way to support our truly independent journalism
By registering, you will also enjoy limited access to Premium articles, exclusive newsletters, commenting, and virtual events with our leading journalists
Already have an account? sign in
Register for free to continue reading
Registration is a free and easy way to support our truly independent journalism
By registering, you will also enjoy limited access to Premium articles, exclusive newsletters, commenting, and virtual events with our leading journalists
Already have an account? sign in
Join our new commenting forum
Join thought-provoking conversations, follow other Independent readers and see their replies