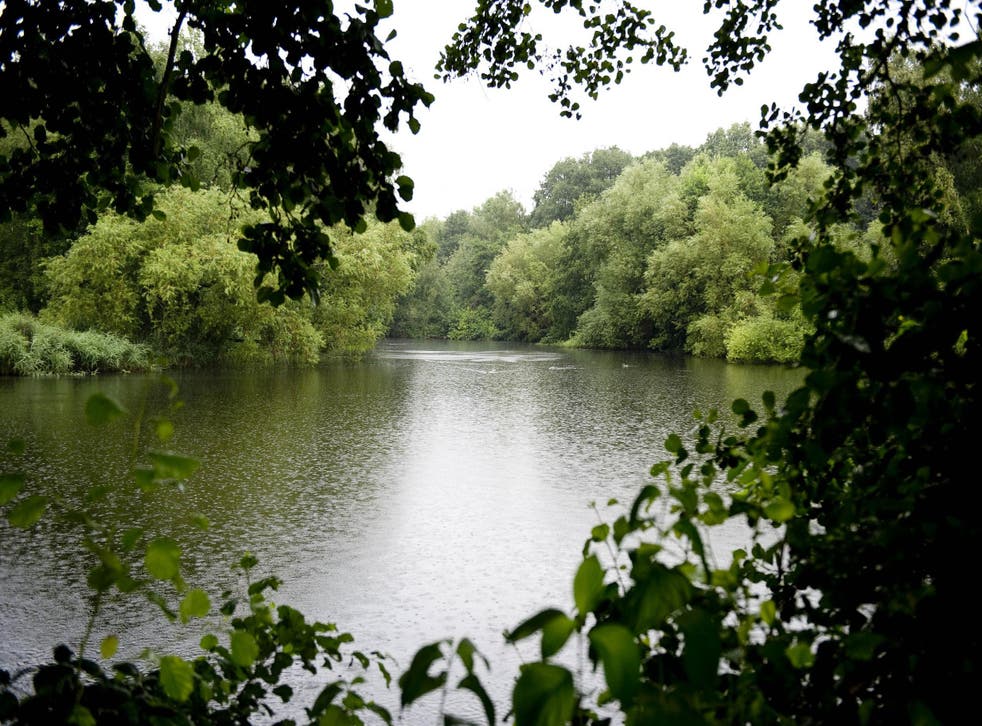 Transgender women face angry reaction for using Hampstead ladies' pond
'I and many others are threatened'
A decision by a female-only swimming pond in north London to welcome transgender women has disgruntled some regular users.
The popular Hampstead Heath pond, used by local residents Emma Thompson and Kate Moss, is restricted to women over the age of eight.
A spokesperson for the City of London Corporation, who manage the pond, told the Mail on Sunday that they would allow transgender swimmers who were transitioning from male to female to use it.
Margaret Roberts has been swimming in the ladies' pond for 32 years and told the paper she had seen someone using the pond who "looked and dressed like a woman" but claimed to identify as a man and refused to leave when asked by Roberts.
She added that in the summer she had seen a "young man" using the pond while wearing a bikini who claimed to be transitioning from male to female.
"I and many others are threatened by having to have 'cross dressers' openly use our private space," Roberts said.
"Women have few private spaces and we have had to fight many times to keep the pond open."
Feminist writer Julie Bindel is also a regular visitor to the pond and lambasted the decision to welcome transgender women as "totally unacceptable".
"The last thing [young girls] want is to look behind them and see a male-bodied person pretending to be a woman in order to gawp at them."
However, some regular swimmers were thrilled at the pond's progressive policy.
"So happy that Hampstead Heath Ladies Pond has an explicitly trans friendly policy now," wrote one Twitter user.
"I have been swimming there for years, as many London women trans and cis. It is a tiny piece of heaven that just got better".
There are two further ponds on the heath, one for men and a third mixed one.
A spokesperson for the City of London Corporation explained that all lifeguards and managers at the ponds are well-versed in transgender issues and have all taken training courses in trans awareness.
"We are working with the LGBTQ community to ensure our facilities are fit to serve the needs of everyone who enjoys them, and will continue to do so in the future," they said.
The Kenwood Ladies' Pond Association added that they were in talks regarding swimmers' concerns with privacy, reports The Times.
"The KLPA is committed to ensuring safe and respectful swimming at the Ladies' Pond and a social environment in which everyone can expect to be treated with respect, courtesy and consideration," a spokesperson said.
Join our new commenting forum
Join thought-provoking conversations, follow other Independent readers and see their replies