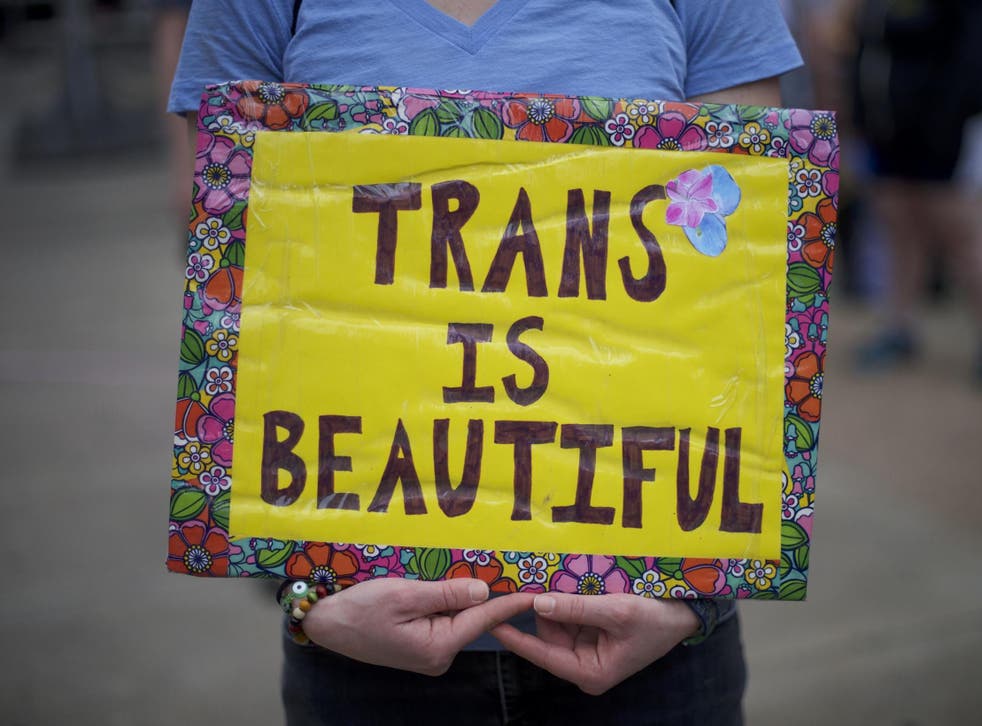 Transgender no longer classified as 'mental disorder' by World Health Organisation
'The WHO's removal of 'gender identity disorder' from its diagnostic manual will have a liberating effect on transgender people worldwide'
The World Health Organisation (WHO) no longer categorises being transgender as a "mental disorder".
On Saturday 25 May, the health agency approved an update to its International Statistical Classification of Diseases and Related Health Problems (ICD-11), a manual used globally to diagnose diseases.
The decision to remove transgender identities from the ICD-11's classification of mental disorders was announced by WHO in June last year.
The update has now been approved via a vote held by the World Health Assembly, the WHO's governing body which represents the organisation's 194 member states.
The changes to the health manual will come into effect on 1 January 2022.
The ICD-11 update has re-named "gender identity disorders" to be titled "gender incongruence".
"Gender incongruence" is now listed under a chapter on "sexual health", as opposed to "mental disorders".
The WHO's decision to no longer classify being transgender as a mental disorder has been hailed by several LGBT+ activists.
"The WHO's removal of 'gender identity disorder' from its diagnostic manual will have a liberating effect on transgender people worldwide," said Graeme Reid LGBT+ rights director at Human Rights Watch.
"Governments should swiftly reform national medical systems and laws that require this now officially outdated diagnosis."
Thousands march against Donald Trump in LGBT rights parade

Show all 8
Micah Grzywnowicz, co-chair of the executive board of LGBT+ advocacy group ILGA-Europe, said the update to ICD-11 "represents a monumental shift in the global health for trans and gender diverse people".
"Both the old category names and their corresponding content represent a history laden with struggle, oppression, forced medicalisation, stigma, and marginalisation experienced by trans and gender diverse people in the context of healthcare," Grzywnowicz added.
However, a joint statement from 65 intersex groups released by Intersex Human Rights Australia states that the update to the ICD-11 manual may cause "harm to people born with variations of sex characteristics".
Support free-thinking journalism and attend Independent events
"The ICD-11 introduces normative language to describe intersex variations as 'disorders of sex development'," the statement reads.
The intersex groups are calling on WHO to "reform nomenclature and classifications to ensure that they do not facilitate human rights violations".
Join our new commenting forum
Join thought-provoking conversations, follow other Independent readers and see their replies