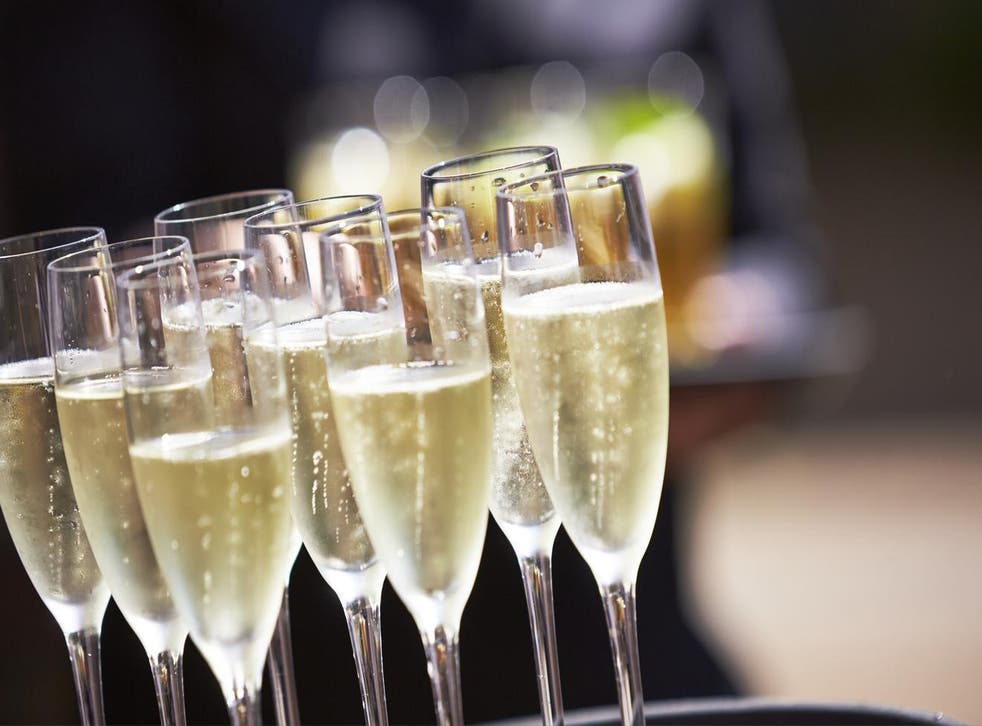 How to put the fizz back in flat bubbly this Christmas
The simple trick works on everything from champagne to prosecco
Whether it's at festive drinks with friends or the annual office do, Christmas party season and bottles of fizz go hand in hand, but as all bubble-lovers know, the effervescence doesn't last forever.
In fact, while you might think leftovers are rare, experts at Asda have predicted that Brits will fritter away a shocking 1.5 million bottles of prosecco – that's nearly 9.5 million glasses – this festive period alone.
So, what should you do with those delicious bottles of sparkling wine you can't quite finish in one go?
Luckily, bubble-lovers are a resourceful bunch and have come up with an incredibly simple trick that will instantly put the fizz back in flat bubbly, and all you need is a raisin.
To bring back its sparkle, all you need to do is drop a single raisin into the bottle just moments before pouring yourself a glass, The Sun reports.
The reason it works is all down to carbon dioxide, which is what gives drinks like champagne its wonderful bubbles.
Once the raisin is dropped in, the remaining carbon dioxide will stick to its ridges before releasing back into the drink as bubbles, thus restoring its fizz.
10 best proseccos

Show all 9
What's more, this impressive hack not only works on champagne, but also with sparkling wine, prosecco and cava.
You'll need to act fast though because the fizz effect only lasts for a few minutes.
To get the most out of the rejuvenated sparkles, make sure your drink of choice is swiftly poured into a glass as soon as you see the bubbles stream up from the raisin.
Join our new commenting forum
Join thought-provoking conversations, follow other Independent readers and see their replies