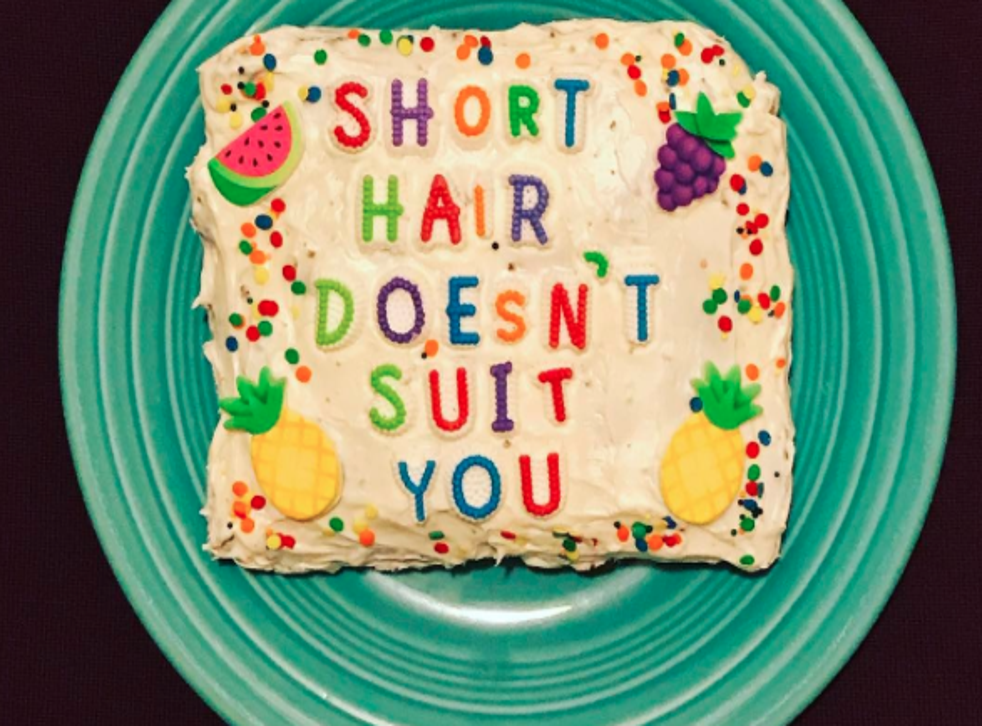 Troll Cakes: The New York bakery turning hurtful comments into cakes
Revenge has never tasted so sweet
The world of social media is dominated by trolls – you know, those annoying people who write cruel comments online – and while it can be tempting to respond, one woman has come up with a better alternative.
Now, thanks to New York-based bakery Troll Cakes, you can make internet bullies eat their own words – literally.
For just $35, customers are able to send the bakery any nasty comment they have received along with the address of the troll. Troll Cakes will then turn the comment into a scrumptious cake and deliver it to them in a box that includes the hater's original comment.
While they ship anywhere in the US, if you're sending to someone in New York City, you can even sign up for next day in-person delivery.
Don't know where the troll lives? Not to worry, because Troll Cakes also offer a 'detective agency' option for $60 where they will figure out who the person is, where they live or work, and send the cake to them.
But, that's not all. Another option that the bakery is offering called the 'Tiny Hands Special' involves sending a cake to the White House decorated with your preferred Donald Trump tweet.
Founded by self-taught baker Kat Thek, the concept behind Troll Cakes began after she saw a cruel comment on her favourite singer, Dolly Parton's, Facebook page, and she hopes that it will make people think twice about what they write online.
Thek also says that the great thing about Troll Cakes is that it takes away the trolls power by making their comments funny.
"You can't take a troll seriously," she told Pix11.
"It's just an idiot who said something and if somebody wants to yell 'I'm a huge idiot' I think it's our duty to let them do that and put it on a cake and make them see how it looks."
Register for free to continue reading
Registration is a free and easy way to support our truly independent journalism
By registering, you will also enjoy limited access to Premium articles, exclusive newsletters, commenting, and virtual events with our leading journalists
Already have an account? sign in
Register for free to continue reading
Registration is a free and easy way to support our truly independent journalism
By registering, you will also enjoy limited access to Premium articles, exclusive newsletters, commenting, and virtual events with our leading journalists
Already have an account? sign in
Join our new commenting forum
Join thought-provoking conversations, follow other Independent readers and see their replies