The Independent's journalism is supported by our readers. When you purchase through links on our site, we may earn commission.
Tumble dryer balls receive more than 12,000 five-star reviews on Amazon
'These little gems are excellent! I wish I'd bought them sooner'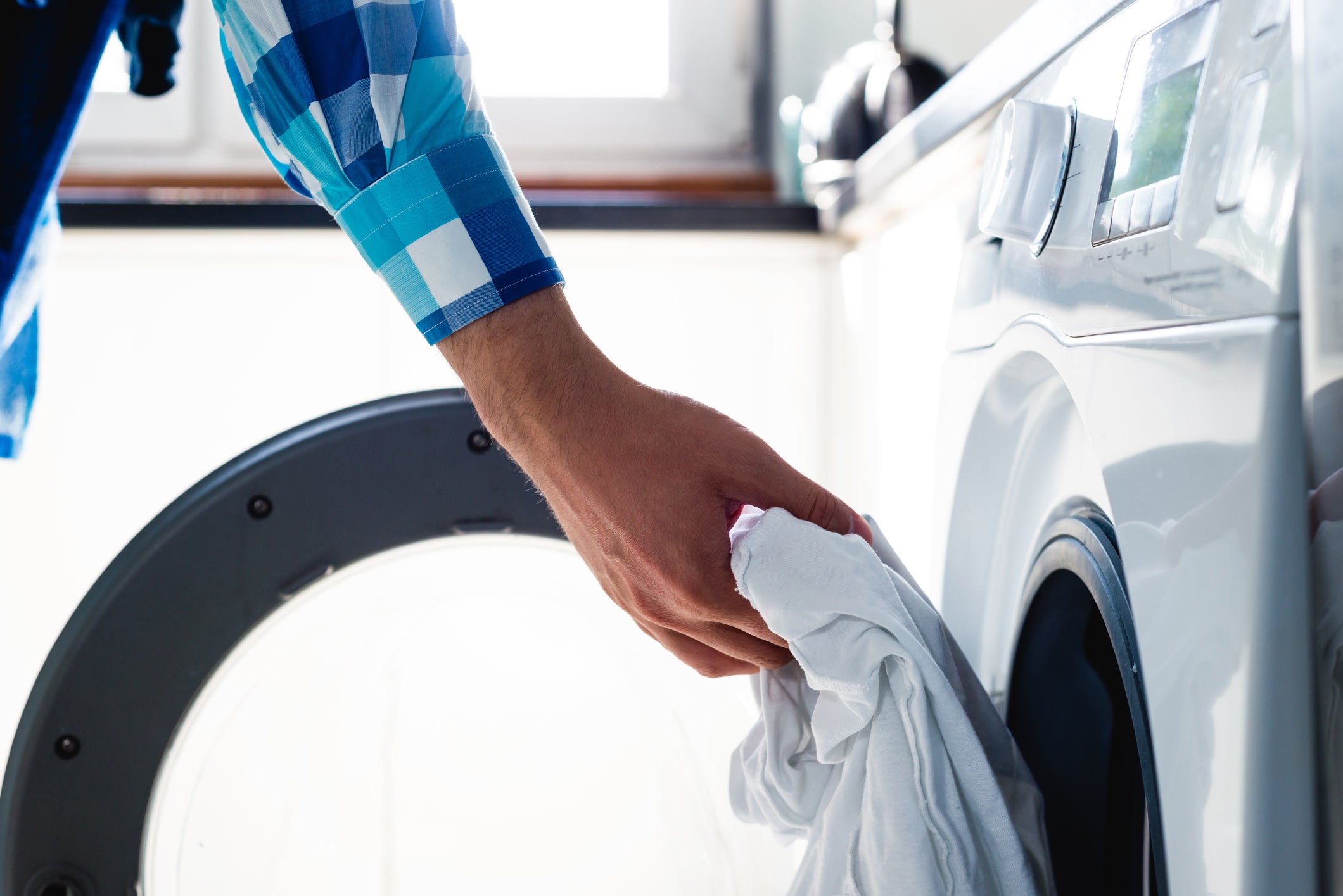 A packet of tumble dryer balls is the latest unexpected household product taking the Internet by storm.
Smart Sheep reusable wool dryer balls have received more than 12,000 five star reviews on Amazon with thousands of consumers claiming the balls have dramatically improved the way they dry clothes.
The reusable balls, of which there are six in a pack, are currently priced at £8.75.
According to the product's description on the website, the balls "shorten drying time, soften and fluff fabric, and reduce static".
"They also help bed sheets stay untangled during the drying process," it reads.
Are self-cleaning surfaces and intelligent worktops a gimmick or culinary must-have?
Show all 4
The balls work by soaking up excess water and bouncing around the tumble dryer, naturally softening clothes. They also help improve air flow in the dryer which shortens dry time.
"Shorter drying times means a reduced power utility bill," its description adds.
The balls are made from 100% premium New Zealand wool and contain no synthetic fibers or chemcials, making them suitable for babies and those with sensitive skin.
The product is estimated to last for over 1,000 loads, typically two to four years, and will not unravel. "Their size is optimal for maximum dryer efficiency," Smart Sheep notes.
To use the balls, the company advises consumers toss a few of them (three balls for a small to medium load) into a tumble dryer with clothes, towels, sheets, and blankets.
The product has received rave reviews on Amazon since launching on Amazon in September 2014.
"I bought these dryer balls as a spur of the moment decision and have been very happy that I did," writes one reviewer.
"They are solid but soft and about the size of a large orange or small grapefruit."
Another adds: "These little gems are excellent! I wish I'd bought them sooner. They literally cut the drying time of my laundry in half. I use them with absolutely every dryer load and finish my laundry in record time."
"For me, this is a time and money-saving, must-have laundry helper," another writes.
Several users suggest adding lavender essential oil onto each ball before a load.
"My clothes come out soft and they smell fantastic," describes one consumer.
Join our commenting forum
Join thought-provoking conversations, follow other Independent readers and see their replies