Twitter then and now: How the site has changed since its launch in 2006
There are now more than 500m tweets sent a day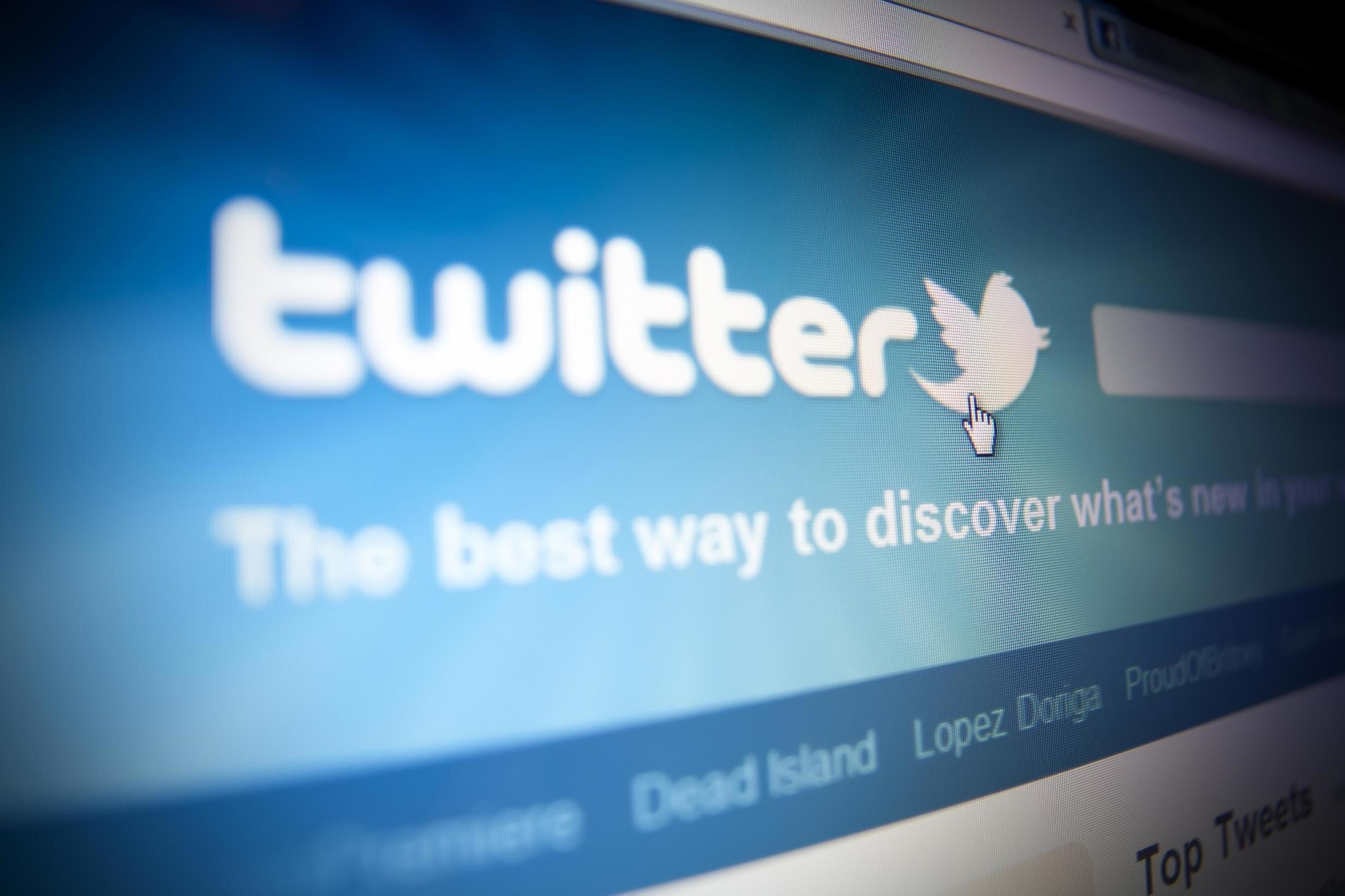 On 21 March 2006, Jack Dorsey shared the first tweet ever - a simple: "just setting up my twttr".
The Twitter CEO's tweet, which was then copied verbatim by other early adopters of the social media platform, has since been liked more than 96,000 times.
On the same day 13 years ago, Christopher Isaac "Biz" Stone, the co-founder of Twitter, shared his own first tweets - an array of miscellaneous and seemingly unrelated thoughts reminiscent of early Facebook statuses.
"Having some flowery orange pekoe tea," Stone wrote, before adding: "Feeling pains in my back."
To compare those innocent tweets and others like them to the 500m tweets now shared each day by more than 326m users shows a drastic growth and unprecedented change in how users communicate on the social media platform.
11 useful Twitter features you might not know about
Show all 11
When Twitter first launched, it was meant to provide an outlet for sharing SMS-like messages to both friends and the general public.
At the time, the platform restricted tweets to 140 characters - a feature that was influenced by the limit imposed on early cell phones.
The idea of a simple text-focused social media site where the messages were brief proved to be a hit, and Twitter grew quickly.
However, over the past 13 years, the site has morphed into not only one of the largest social media platforms, but an outlet for bots, cyber abuse, breaking news, and journal-like musings from the President of the United States.
In 2018, Twitter released more than 10m tweets that had been circulated by propaganda farms, primarily from Russia.
The majority of these tweets attempt to influence politics - on both local and global levels.
Apart from its role in the spread of fake news and propaganda, the site has also become an outlet for negativity and abuse - in part due to the anonymity Twitter allows.
Although usernames are required to tweet, Twitter is similar to Instagram in that users can pick whatever name they choose to create an account. Just recently, the site has begun requiring email or phone confirmation to set up an account.
This, and the fact that social media platforms in general provide an opportunity for people to say things from behind the safety of a keyboard, means abuse on the site is rampant - especially towards women.
Twitter CEO says he was too aggressive about banning right wingers
A 2018 study by Amnesty International in collaboration with global artificial intelligence software company Element AI found women are abused on Twitter every 30 seconds.
Women of colour were found to most often be the targets, with black women 84 per cent more likely than white women to be mentioned in "abusive or problematic tweets".
Dorsey has recognised Twitter's failure to protect its users from abuse. In February, the tech CEO said in a Twitter interview with Recode: "We've made progress, but it has been scattered and not felt enough.
"Changing the experience hasn't been meaningful enough. And we've put most of the burden on the victims of abuse (that's a huge fail)."
But Twitter's failures cannot be discussed without noting the platform's successes - mainly as a live resource for news.
While Twitter may once have been used for sharing inconsequential news, that changed when politicians, celebrities, and other notable figures realised it could be used to speak directly to the public.
Whether it's a headline-making tweet from Chrissy Teigen, who has 11m followers, or from Donald Trump, who has more than 59m followers and whose tweets are regarded as presidential records, Twitter has in itself become a news outlet, and, at times, the efficiency and extensive reach of the site can be used for good.
On a day-to-day basis, the site caters to local news such as power outages or train delays.
Earlier this month, a video of a man assaulting a 78-year-old woman on a New York City subway went viral on Twitter.
On 23 March, New York police chief Dermot F Shea announced on Twitter the man in the video had been taken into custody. In his tweet, he also thanked the "worldwide community for the tremendous assistance".
Support free-thinking journalism and attend Independent events
Twitter is far from the humble social media site started in 2006 - but that change isn't necessarily for the worse.
Rather, Twitter has evolved just as other social media platforms have to become integral to our lives.
But despite changing into a news outlet more than anything else, Twitter is still where people go to share their thoughts - no matter how mundane or insignificant.
Join our commenting forum
Join thought-provoking conversations, follow other Independent readers and see their replies