Teen stunned after 'pulled muscle' turns out to be rare blood cancer
'I went to the gym and two days later woke up with a big lump on my shoulder and it was causing me really bad pain,' teen said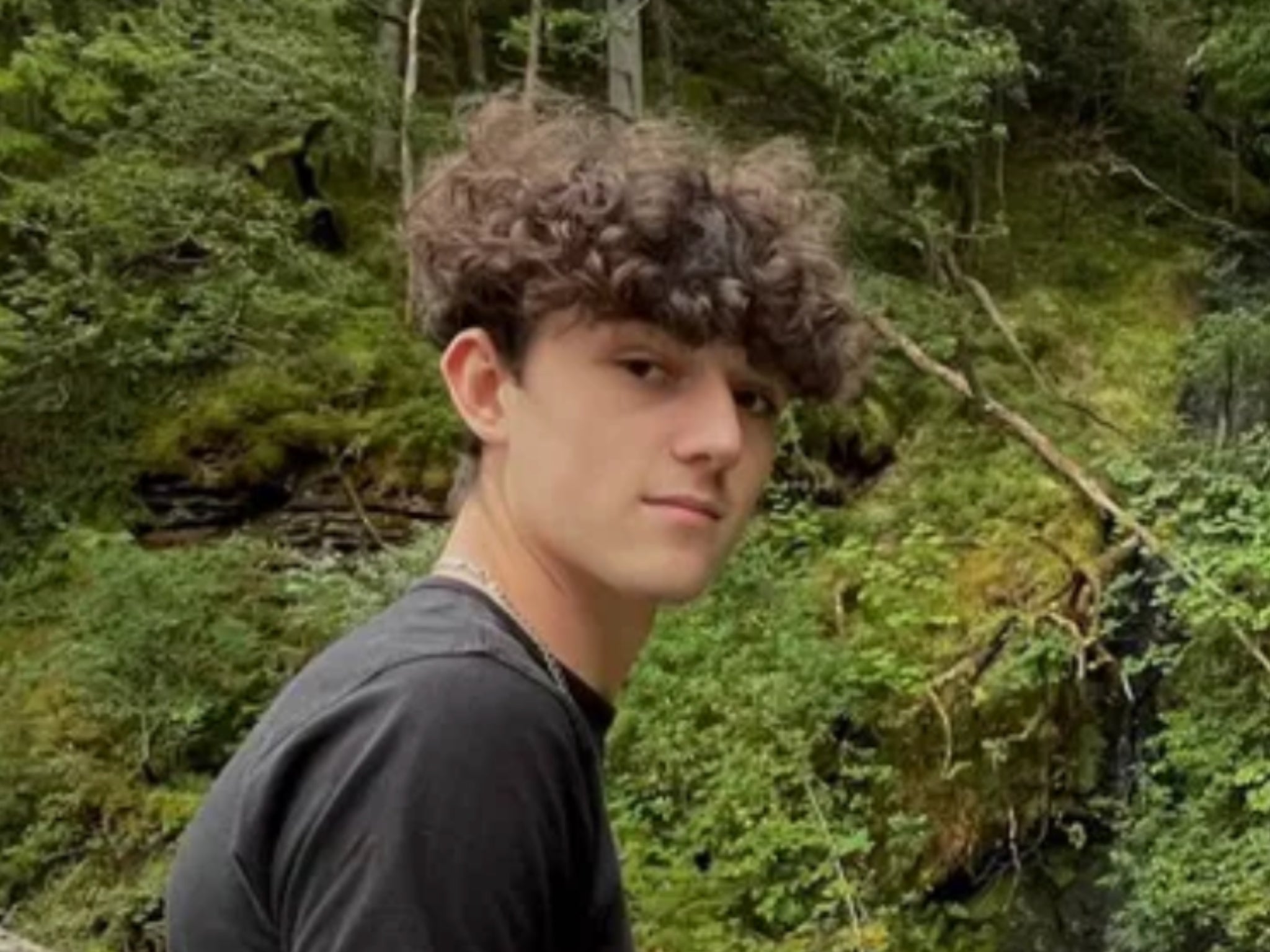 An 18-year-old who thought his shoulder pain was caused by a pulled muscle was diagnosed with a rare blood cancer.
Tomas Evans, an electrical installation student from Wales, found a fist-sized lump under his collarbone two days after going to the gym.
"I thought that lump was just a gym injury," Evans said in an interview. "I went to the gym and two days later woke up with a big lump on my shoulder and it was causing me really bad pain."
Evans visited the doctor, thinking that he'd pulled a muscle badly, according to mother Rachael Tudor, writing on a GoFundMe page.
After undergoing a series of scans, Evans was diagnosed in July with Hodgkin Lymphoma, a rare blood cancer.
The most common symptom is a painless swelling in a lymph node, usually in the neck, armpit or groin. Other symptoms include weight loss and fever.
"The lump was quite big and about the size of an apple," Evans told The Mirror. "I thought it had just been a muscle that had come out of place or something and it wasn't, it was to do with the lymphoma."
After further tests, Evans found out he had stage two cancer. The mass on the chest caused the lump under the collarbone to appear, according to Insider.
"We came home and cried for the whole two weeks waiting on the test results," Tudor said. "It was the most horrendous two weeks of our lives as the crippling anxiety of what on earth we were facing was awful."
Evans started a course of 12 rounds of chemotherapy in September, which is reportedly "going really well".
"My scan about five weeks ago came back clear but I've still got to do the treatment until the end of February just to make sure that it's gone everywhere," Evans said.
Evans is very tired and at high risk of infection, Tudor told Insider, adding: "His journey continues to be hard going, but the end is in sight and we'll fight on for that 'remission' status."
Tudor praised their community, family and friends for their "amazing" support.
The family has set up a GoFundMe page to raise money for Evans and a select charity as a "thank you".
"Because, without donations, these charities can't continue their research into this awful disease," Tudor wrote on the page.
Join our commenting forum
Join thought-provoking conversations, follow other Independent readers and see their replies