Study reveals the most annoying filler words British people use
How many do you say?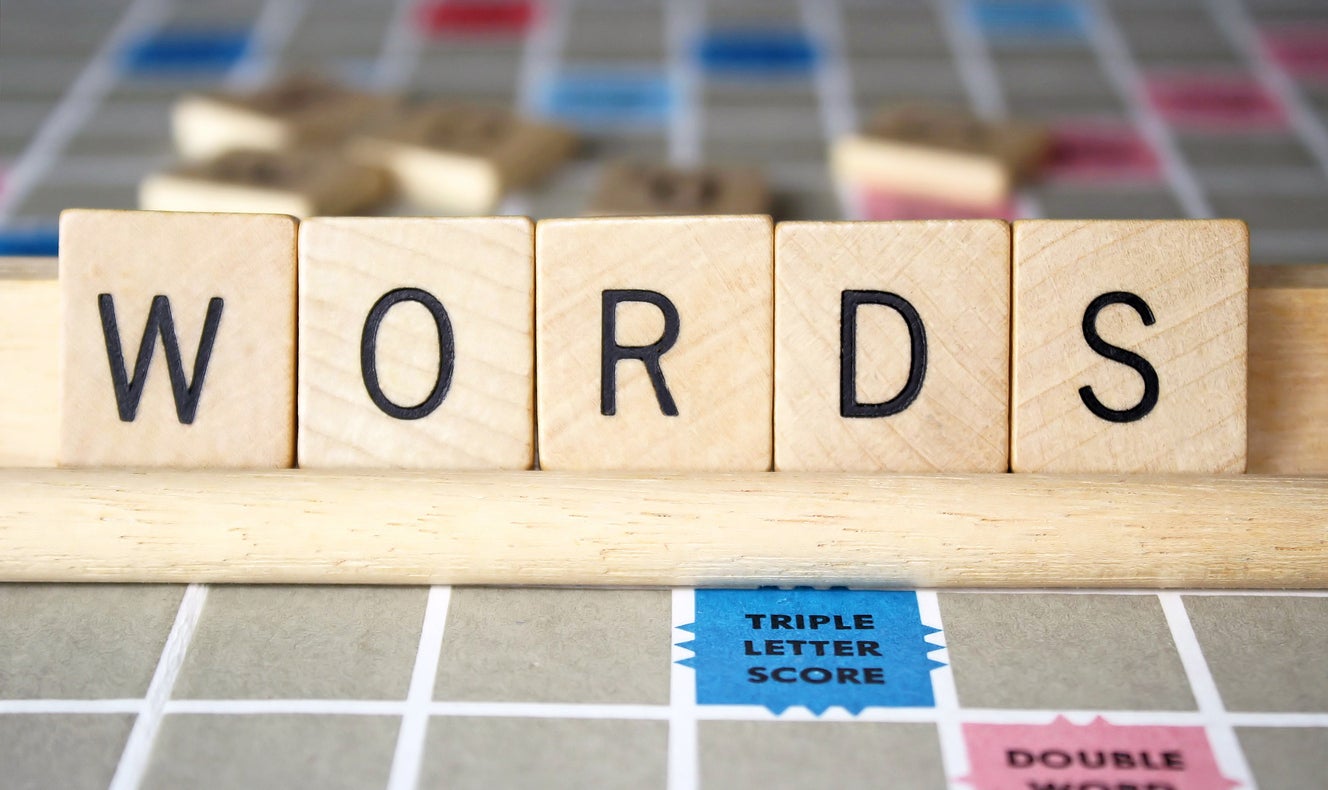 Um, well, basically the most annoying filler words used by Brits have been revealed in a new study.
'Innit', 'like' and 'basically' are the most anger-inducing words used in the UK, according to "The Umm Report", an in-depth nationwide study by Mortar Research for learning site gweek.
What's more, the study found that more than half (55 per cent) of Brits hate the sound of their own voice, leading to a preference for texting over talking.
The report highlights that we're a nation of under-confident speakers, with 60 per cent of people using fillers on a regular basis - the most frequently-used ones are 'OK', 'err' and 'right'.
These three aren't the most annoying though - 'literally, 'actually' and 'kind of' join 'innit', 'like' and 'basically' in the list of filler words that rile people up the most.
The UK's most annoying filler words:
Innit, 47 per cent
Like, 32 per cent
Basically, 22 per cent
Err, 21 per cent
You know, 20 per cent
Uh, 17 per cent
Umm, 15 per cent
Yeah, 13 per cent
Literally, 12 per cent
Oooh, 10 per cent
The UK's most used filler words:
OK, 30 per cent
Err, 26 per cent
Right, 22 per cent
Umm, 20 per cent
Actually, 18 per cent
Anyway, 16 per cent
Basically, 16 per cent
Yeah, 14 per cent
Like, 14 per cent
Really, 13 per cent
But filler words aren't just annoying, they've also been proven to make the speaker appear less intelligent, less educated and lacking in people skills.
The study found that women (67 per cent) are more likely to use fillers than men (52 per cent). However nearly a quarter of people (23 per cent) don't realise they're using them.
It may come as no surprise that when you're feeling confident, you're less likely to use filler words - people tend to utter the pointless little words when embarrassed (53 per cent), delivering bad news (33 per cent) or lying (18 per cent).
When it comes to the dating arena, however, men may be more nervous than women - 28 per cent of males say they use lots of filler words on first dates compared to 15 per cent of women.
Researchers conducted an online survey among 2,000 respondents across the UK. The sample of adults was randomly selected and weighted to be representative of the UK population for age, gender and region'
As part of the research, people were asked to comment on two speeches about Brexit, one factually correct but laced with fillers and hesitations, the other factually incorrect but delivered with confidence and no interruptions.
Far more listeners (57 per cent) thought the person delivering the factually incorrect speech without fillers sounded well educated, in comparison to just 36 per cent of those listening to the factually correct speech delivered with filler words and interruptions.
Listeners also thought the person delivering the factually incorrect speech had superior people skills (40 per cent), was more intelligent (54 per cent) and attractive (30 per cent). Both speeches were delivered by the same person.
Of course, trying to speak without using any filler words at all is unachievable for most people, but that's OK.
"Scientific research suggests that a degree of filler words is acceptable - 1.28 in 100 in fact - as they help 'verbal planning'," explains James Bryce, inventor of the Speech Intelligence Analytics that powers the gweek app.
"They actually let your listener know you're about to continue speaking to avoid interruptions, but too many and listeners start to disengage."
Join our commenting forum
Join thought-provoking conversations, follow other Independent readers and see their replies