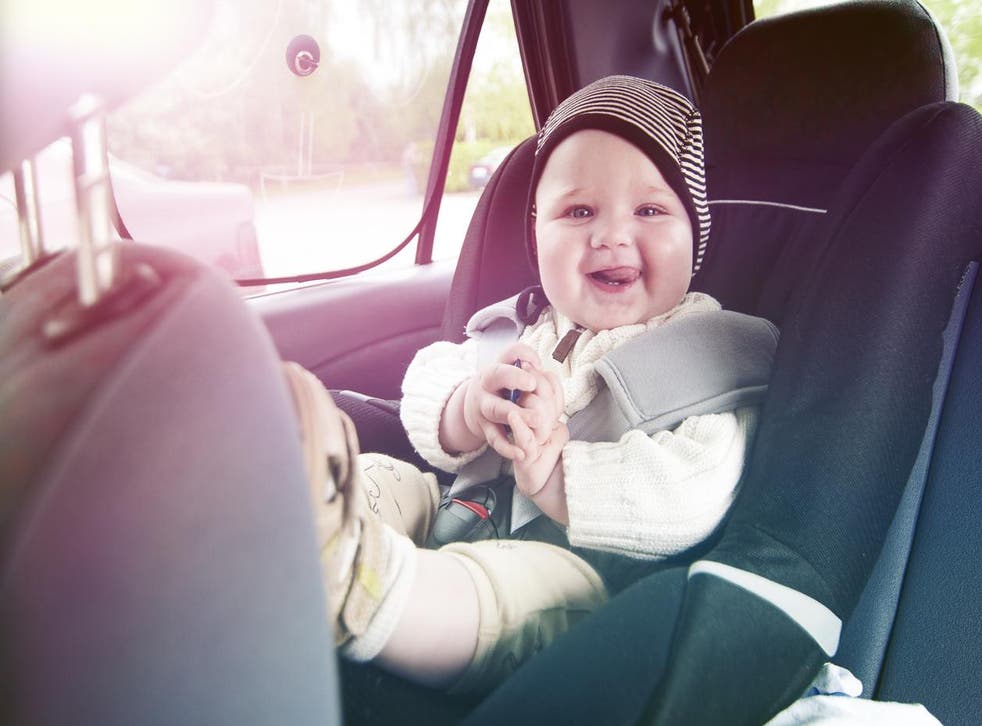 New UK child car seat laws: Everything you need to know
If you break the law you could be fined £500
The UK's new child and baby car seat laws have been implemented earlier than expected.
Initially planned to come into force on 1 March, the laws that were first revealed in 2016 have now come into force.
Parents will need to make sure any new seat they purchase follows the regulations, but they'll still be allowed to use any seat bought before the new law commenced.
Here's what you need to know about the new car seat laws:
Your child must sit in a car seat until they are 12 years old or 4'5" tall, depending on which comes first.
Babies under 15 months old must sit in a rear-facing seat, but after that children can face either the front or the back of the car.
A new, bigger seat must be bought if your child's head exceeds the level of the top of the seat - but according to experts, this should only be done when your baby can hold their own head up for at least half an hour at once.
Babies weighing under 9 kg should travel in a baby carrier rather than a child seat.
Once your child is older and bigger, you can sit them in a backless booster seat, but only when they weigh about 15 kg, which is usually around the age of three and a half.
The law is changing with regard to backless booster seats though - they're going to be banned for children under 4'1" and weighing less than 22 kg because experts believe they're not as safe as seats with backs.
Surprised by five babies

Show all 5
However this change only applies to new backless booster seats entering the market - if you already own one, it's fine to continue using it. And any seat which has already gained approval against existing regulations can continue to be manufactured, sold and used.
"Booster cushions do not offer head or side protection, which is vital for young children who are still developing and more susceptible to trauma in the event of an accident," said Mark Bennett, European Product Expert for child mobility company Britax.
There are a few exceptions to the law where children can legally travel without a car seat:
On unexpected emergency journeys if only for a short distance and the child is over three years old
In a minibus, minicab, taxi, coach or van but not in the front
If you have three children sitting in the back of the car, the third car seat simply won't fit and the child in question is at least three years old.
When choosing a seat, make sure you pick one that will be secure: look for one with a diagonal strap, one that is designed to be used with a lap seat belt, a high back, head and side protection, and ISOFIX anchor points (which keep the chair attached to the seat of the car).
It's also imperative that any car seat used in the UK is EU-approved so make sure yours is marked with an E.
Breaking the law could result in a fine of £500.
Join our new commenting forum
Join thought-provoking conversations, follow other Independent readers and see their replies