New Zealand PM Jacinda Ardern confirms she bought groceries for a mother who left her wallet at home
Majority of British mothers put their health at risk because they are 'too busy' to see a doctor
'The simplest tasks can prove difficult when you have children'
The majority of British mothers are putting their own health at risk because they are "too busy" to see a doctor, new research has revealed.
A poll of 2,000 mothers with children aged 16 and under found that more than two-thirds of women in the UK are "struggling" to keep up with their busy lives.
It revealed that 69 per cent of mothers find it hard to juggle the various aspects of their daily life, with 84 per cent admitting they continue with their usual routine even when they're unwell because they "didn't have time" to see their GP.
More than half of those surveyed also revealed they had been so ill they feared they needed medical attention, but still didn't go to the doctor.
What's more, when they eventually sought professional help, four in 10 were told they should have done so much sooner.
The best celebrity Mother's Day tributes on Instagram

Show all 14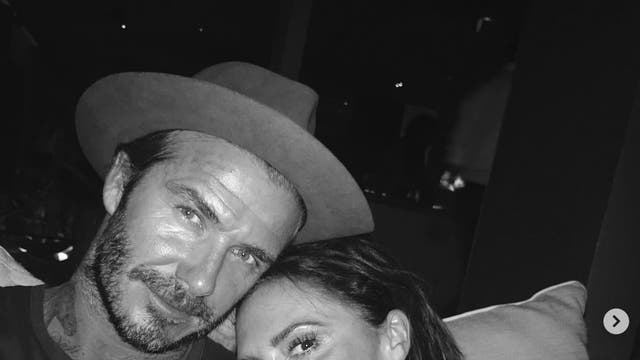 Tan Kaur, a digital pharmacist at Well Pharmacy, which commissioned the research, said: "I have often heard my customers say that even the simplest tasks can prove difficult when you have children.
"Especially those with babies or toddlers, who can sometimes find hours mysteriously vanish when trying to do something like leave the house.
"Of course, for all of us our family and children should come first when it comes to their wellbeing.
"But these little pieces of life admin – going to the doctor, collecting prescriptions, booking a smear test or paying bills – are just as important when it comes to our lives running smoothly.''
The study also found that one in five mothers get just 15 to 30 minutes of "down time" in an average day, with more than eight in 10 saying they put off life admin because they are too busy.
The findings follow a recent study which revealed that the burden of round-the-clock responsibilities associated with being a mother is damaging to women's mental health.
The invisible labour of ensuring the wellbeing of children showed "strong, unique links" with women's distress.
Researchers from Arizona State University and Oklahoma State University looked at how "invisible labour" was linked to feelings of being overwhelmed and a sense of emptiness in women's day-to-day lives.
Almost 90 per cent of women said they felt solely responsible for organising schedules of the family, while at least 70 per cent of women said they were also responsible for other areas of family routines such as assigning household chores.
Support free-thinking journalism and attend Independent events
A large proportion of the women also felt it was chiefly them who was responsible for monitoring their children's wellbeing and emotional states.
"Women are beginning to recognise they still hold the mental burden of the household even if others share in the physical work, and that this mental burden can take a toll," said Dr Lucia Ciciolla, assistant professor of psychology at Oklahoma State University who is one of the report's authors.
Join our new commenting forum
Join thought-provoking conversations, follow other Independent readers and see their replies