Do not boil your underwear in hotel kettles, warns expert
'It's super, super, super, super gross'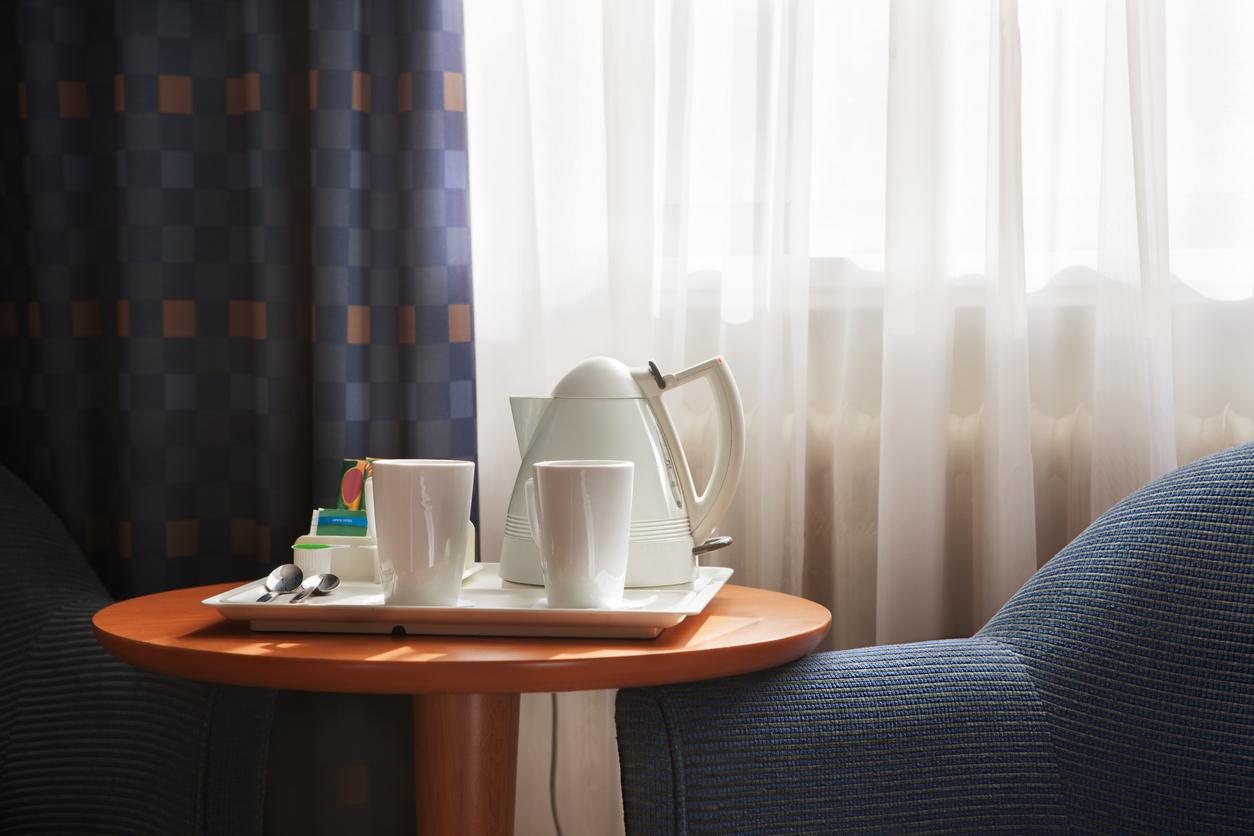 Experts are warning people not to boil their underwear in hotel kettles in case it spreads potentially deadly toxins.
It's a revelation that's bound to have you regretting every cup of tea you've ever had in a hotel room; the act of underwear-boiling is apparently a practice that exists.
Highlighted by Gizmido, who spotted someone asking on Twitter, "Real question: does anyone I know clean their underwear in a kettle while travelling?" evidence of people using hotel kettles to boil their unmentionables has, worryingly, also been spotted on Chinese microblogging site Weibo.
And, while the theory behind it might seem, kind of, logical, one expert has warned that it's "super, super, super, super gross", particularly for anyone who used the kettle for a cup of tea afterwards.
Dr Heather Hendrickson, a senior lecturer in molecular biosciences at the Institute of Natural and Mathematical Sciences at Massey University in Auckland, says there are some bacteria that are resistant to high temperatures and could be damaging to people's health should they come in contact with them.
"These don't cause sickness if they are consumed, but their presence in certain environments can encourage them to produce a toxin that can be deadly," she said.
"Who knows how long that water, with nutrients that have been introduced and then sterilised, sits around in the kettle before someone else uses it?" Hendrickson continued, calling the act "unbelievably irresponsible."
The fact that hotel kettles are communal and by no means industrial-strength cleaning facilities means that there are just too many unknowns to encourage blanching your underwear in this way.
Maybe stick to the complimentary bottle of water next time.
Join our commenting forum
Join thought-provoking conversations, follow other Independent readers and see their replies