The Independent's journalism is supported by our readers. When you purchase through links on our site, we may earn commission.
United Airlines sparks outrage with decision to replace Biscoff cookies with Oreo Thins: 'This is a national tragedy'
Airline says 'the point is to give people options'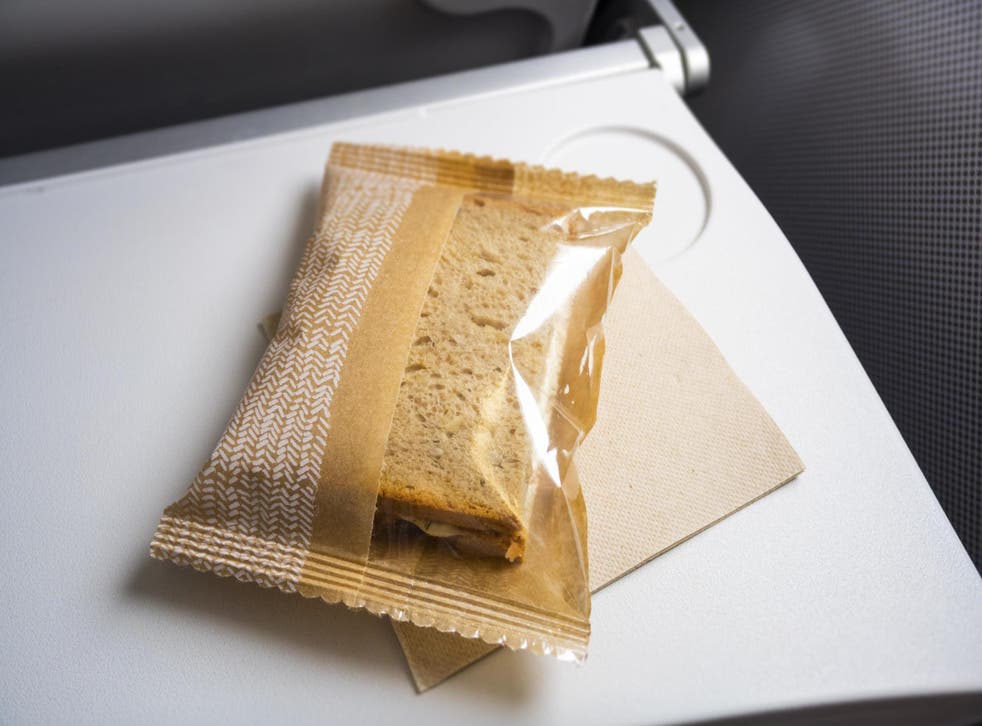 Complimentary snacks may not seem like they'd be a dealbreaker when choosing an airline, but United Airlines' recent decision to swap Biscoff cookies for Oreo Thins has customers outraged.
Last week, the airline revealed that it would be serving Oreo cookies on all United and United Express flights as the on-board snack.
"Our complimentary snack options continue to be a hit and we're always looking for opportunities to introduce new selections," Andrea Hiller, the spokesperson for United Airlines told USA Today. "We plan to add Oreo Thins into the mix soon and look forward to the response from our customers."
However, on social media, the reaction was not a positive one - as the decision was immediately met with backlash from people angry at the swap.
"This is insane!" one person tweeted. "Leg room is a convenience, but Biscoffs are a necessity. This is unacceptable."
The worst ever inflight meals

Show all 8
Another said: "United. Cut the malarkey. Do not play yourself. Those cookies are the best. Nobody wants Oreos. I don't care what the marketing or the food department says."
"The Biscoff cookie was the best part of the flight… why… why take away the one thing that makes a flying sardine can tolerable?" someone else asked. "Why don't you just give away dirt."
In response to one of the complaints, the airline's official Twitter account replied: "Hi there. We periodically make updates to our snack offerings to provide our customers with new and different options. We're going to miss the Biscoff cookies too, but we're excited to bring Oreos on board."
The change is expected to roll out in March, at which point economy class fliers will be offered complementary Oreo Thins, Stroopwafels and pretzels.
Fortunately, the airline says the change hasn't been made permanent - yet.
"The point is to give people options," Hiller told Today. "The stroopwafel is beloved by all, but the Biscoff cookies can be rotated back in."
Hiller later told The Independent Biscoff cookies will be back on board in May.
This is not the first time United Airlines has sparked backlash with its decision to remove a snack from flights. In 2018, the airline caused outrage when it removed Stroopwafels - only to bring them back six months later.
As of now, Delta and Alaska Airlines still offer Biscoff cookies on flights.
Register for free to continue reading
Registration is a free and easy way to support our truly independent journalism
By registering, you will also enjoy limited access to Premium articles, exclusive newsletters, commenting, and virtual events with our leading journalists
Already have an account? sign in
Register for free to continue reading
Registration is a free and easy way to support our truly independent journalism
By registering, you will also enjoy limited access to Premium articles, exclusive newsletters, commenting, and virtual events with our leading journalists
Already have an account? sign in
Join our new commenting forum
Join thought-provoking conversations, follow other Independent readers and see their replies