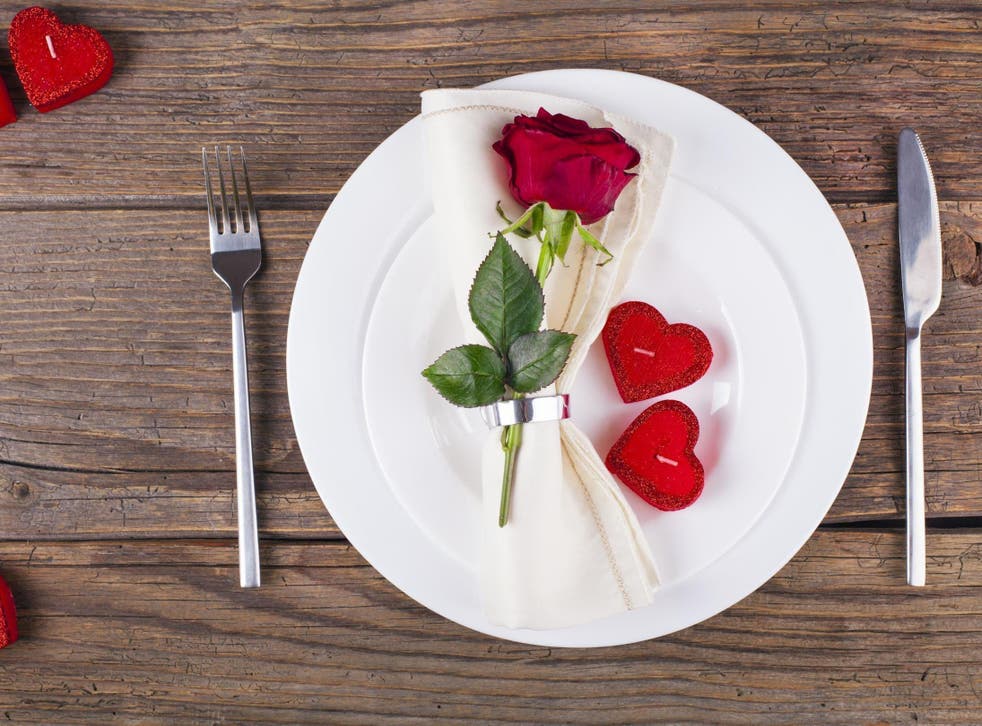 Valentine's Day recipes: Seven perfect meal ideas for a romantic dinner
Make Valentine's Day memorable with a home-cooked meal 
Valentine's Day is coming up, which means prix-fixe menus marked up to appeal to you and your loved one.
Fortunately, eating out isn't the only option when it comes to the day of love – you can also use the holiday as an opportunity to cook a meal with your partner, or friends.
Whether you are looking to get creative, or want to simply show your partner you love them with a home-cooked meal, here are seven recipes perfect for Valentine's Day dinner.
You don't have to be vegan to enjoy a lasagne made from entirely plant-based ingredients.
This recipe calls for cashew ricotta, spinach and a red marinara sauce, which makes it fitting for Valentine's Day.
You can find the recipe here.
2. Oysters and lobster
Valentine's Day wouldn't be complete without foods known for posessing aphrodisiac qualities.
If you wanted to go the seafood route, start with oysters on the half-shell served with a mignonette followed by a entree of steamed lobster, served with melted butter.
You can find a recipe for oysters here and lobster here.
Creating a Valentine's Day dinner made entirely of foods dipped in cheese is also a good way to show someone you love them.
Not only is fondue easy to make, but it also means you can continue the theme and make your own chocolate-dipped strawberries for dessert.
Apples, brocccoli or carrots can also be served alongside the bread for the main course.
You can find a recipe here.
Spaghetti and meatballs is for the couples who want to recreate the iconic kissing scene from Lady and the Tramp.
The dish is also comforting and easy to make.
You can find a recipe here.
5. Homemade heart-shaped pizza
Rather than regular takeout pizza, you can make Valentine's Day dinner special by making your own this Valentine's Day – shaped like a heart.
When you are rolling out the dough, simply shape it into the symbol of love instead – and top with red foods such as pepperoni, red peppers, and chili flakes.
You can find a recipe here.
6. Pot roast with red wine sauce
A pot roast is hearty and comforting, and the addition of red wine means you'll be required to have at least another bottle on hand.
Serving a pot roast also means you can let the meal cook while you spend time doing other things such as watching movies together.
You can find a recipe here.
If you wanted to spice things up, chicken mole is an option to consider.
In addition to pairing perfectly with chips and guacamole, mole sauce also includes chocolate – an aphrodisiac.
You can find a recipe here.
Join our new commenting forum
Join thought-provoking conversations, follow other Independent readers and see their replies